CEO
Date Invested
2015
Partner
Blake Bartlett
Headquarters
San Francisco, CA
Year Founded
2008
Expense reports that don't suck
Expensify was founded with a simple, but clear purpose: to make expense reports not suck. Reporting expenses has never been an easy or intuitive process. Like many others, founder David Barrett felt firsthand the pain of doing expense reports on antiquated, less-than-intuitive platforms. As a result, he and a buddy started working on a product to alleviate that painful process. That product became Expensify.
There are now over 2.5 million users and more than 300,000 companies using Expensify. The company reimburses millions of dollars every day, process billions every year, and is still pushing out new features making life easier for their users in over 169 different countries.
Featured posts: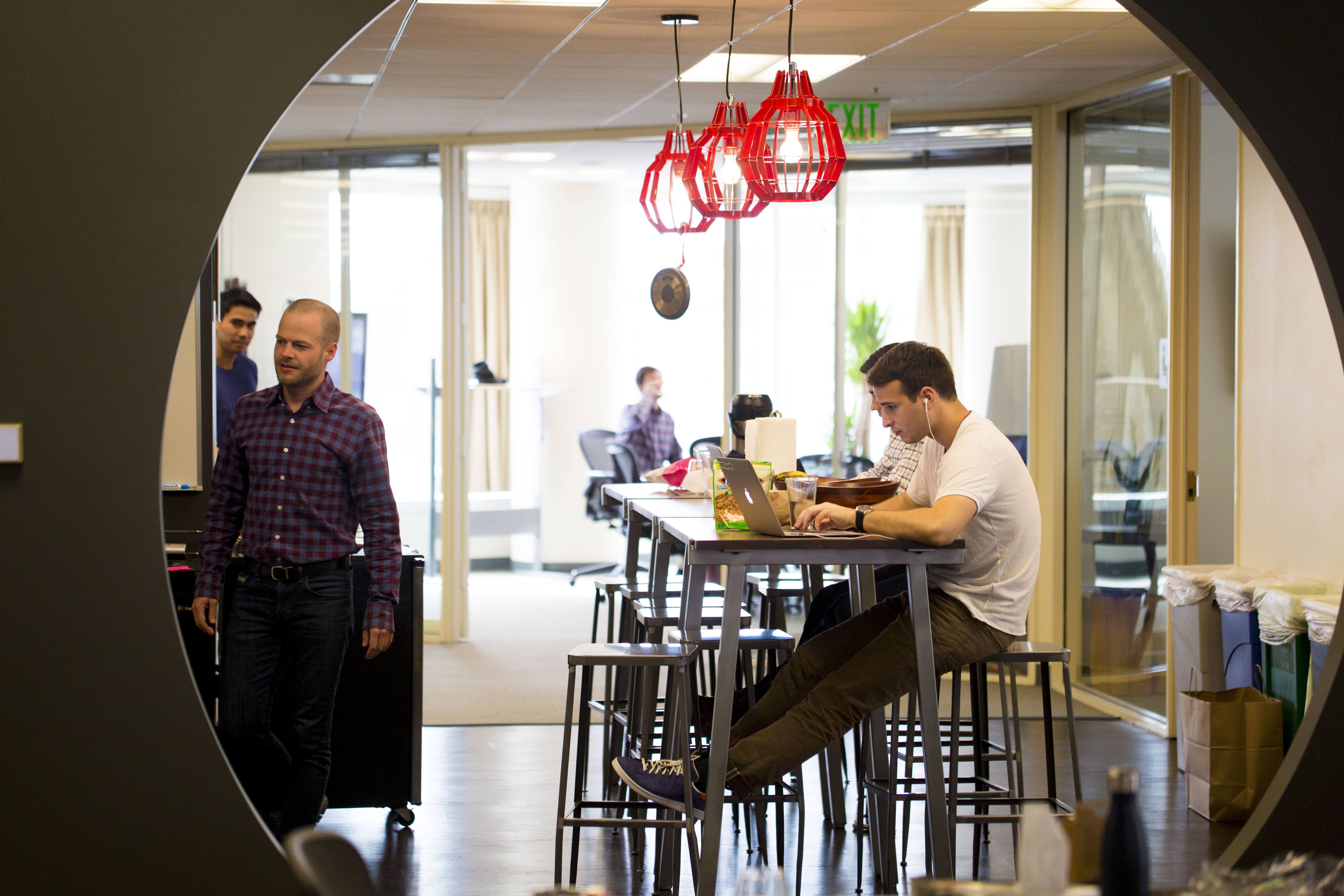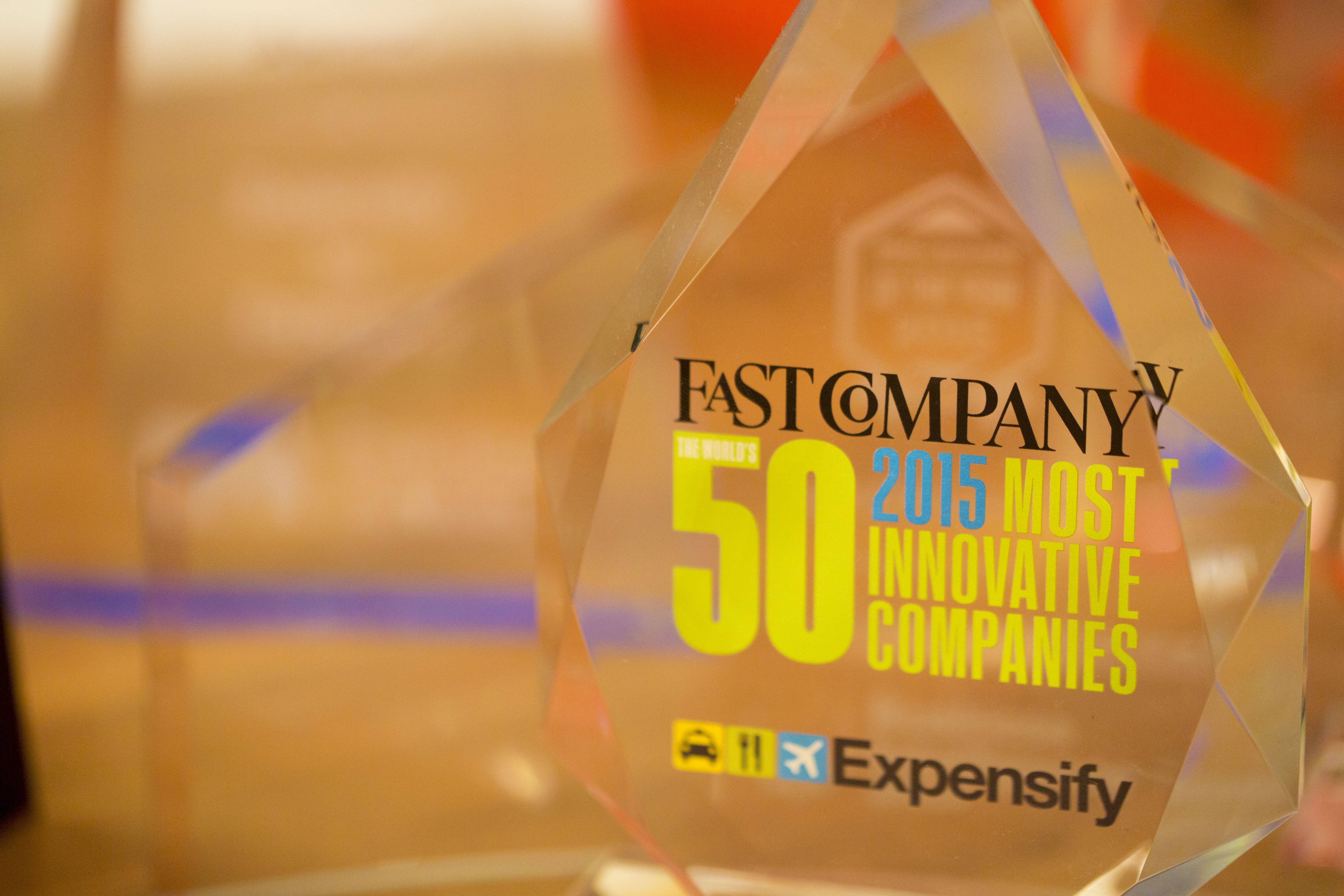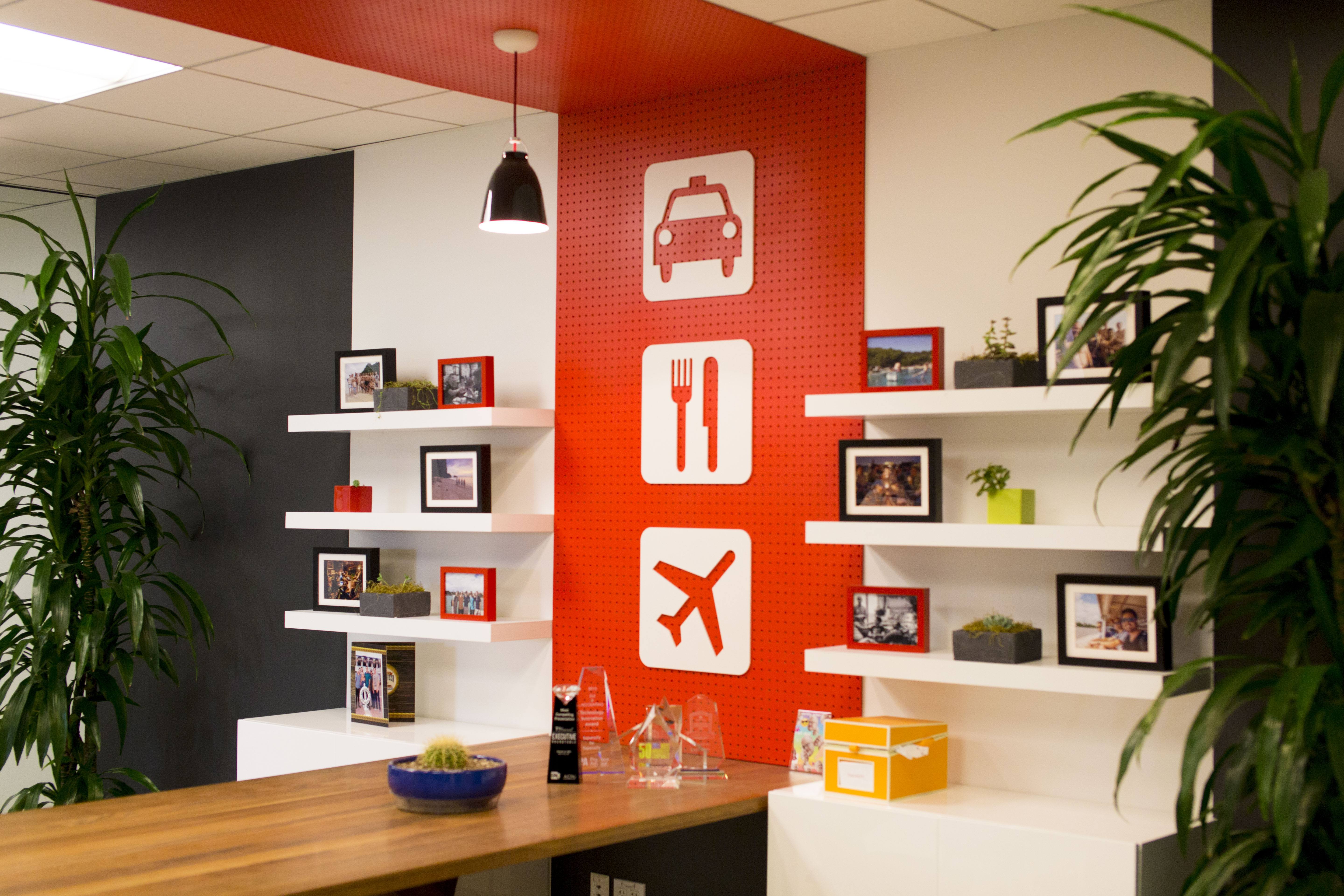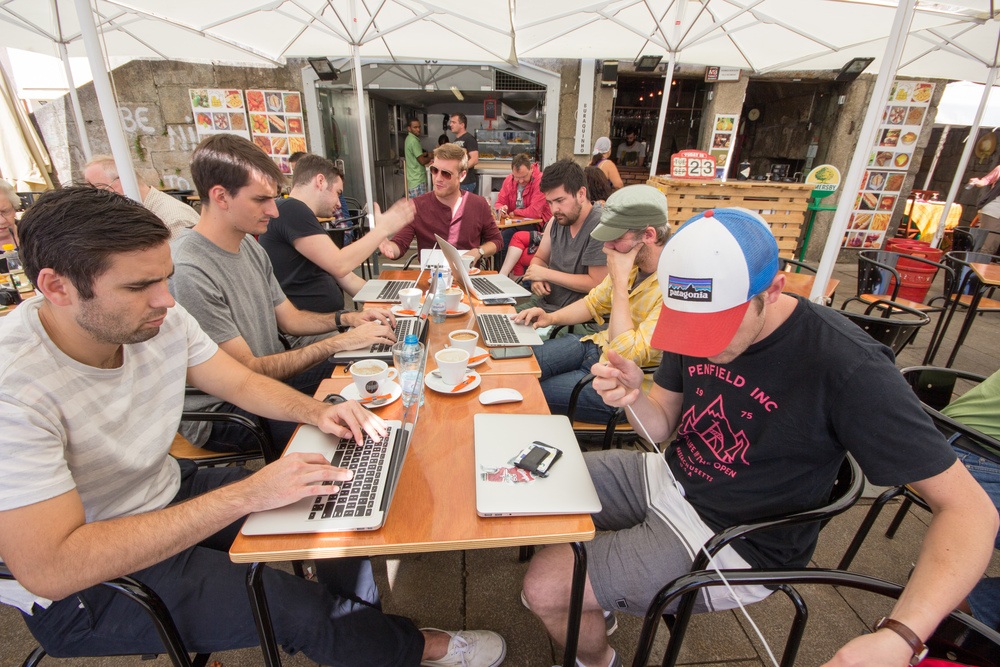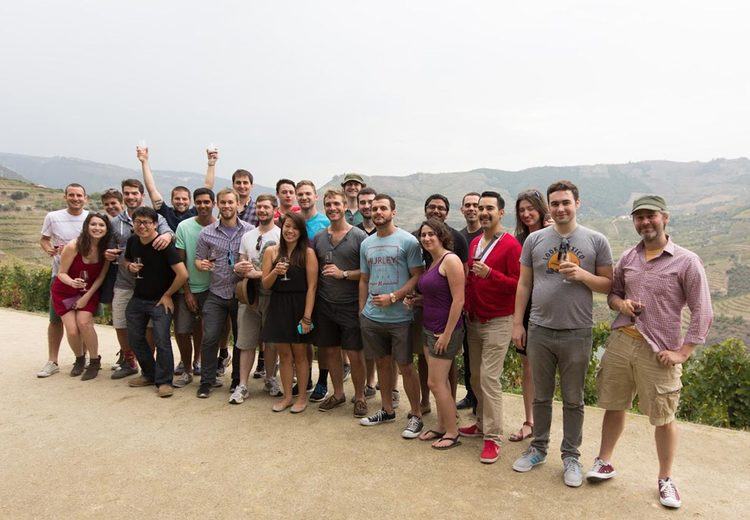 Fueling the future of work.
Our mission is to improve people's working lives. The companies we invest in make it happen.