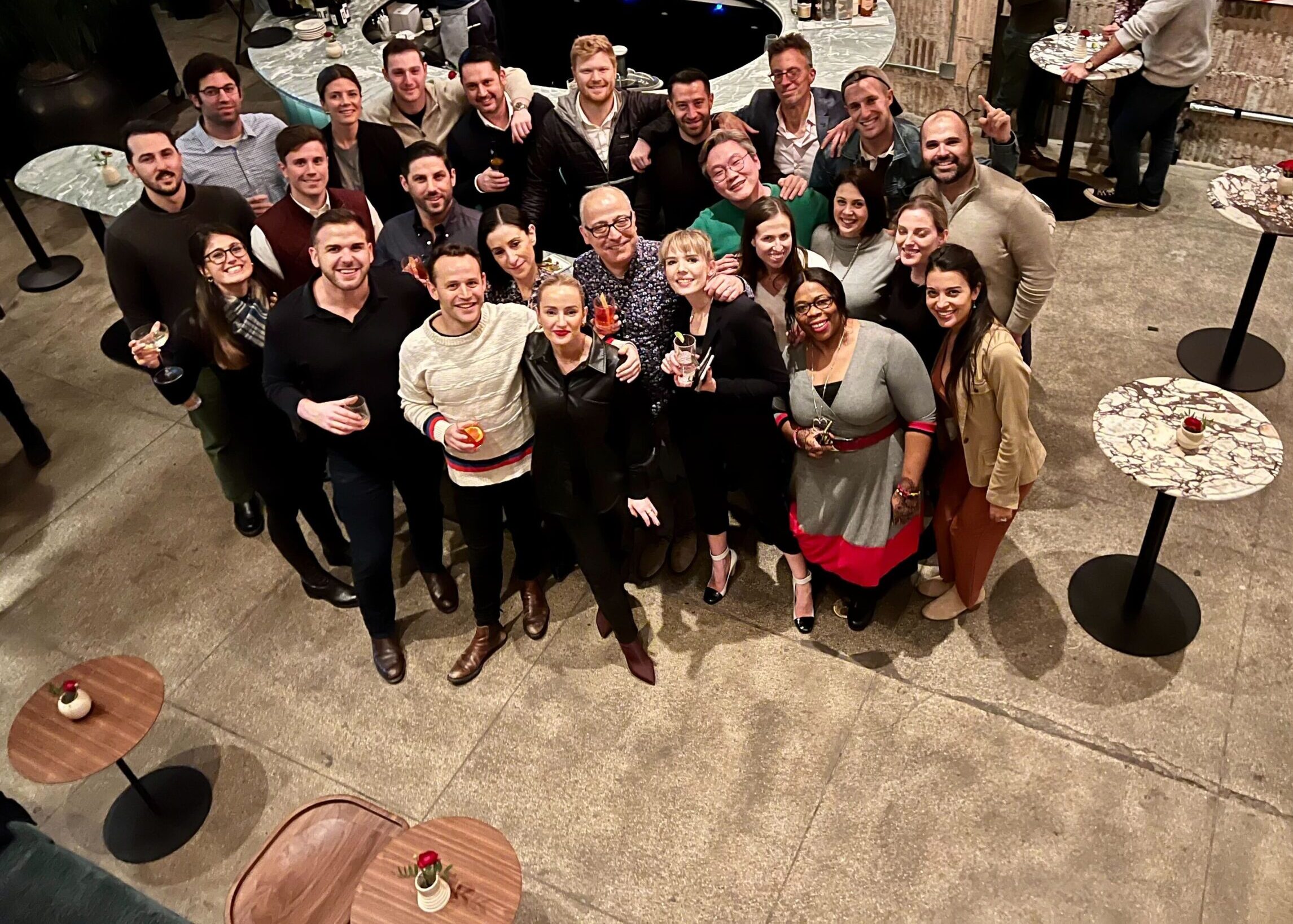 Founder
Date Invested
2021
Partners
Scott Maxwell
Tim Keebler
Headquarters
New York City
Year Founded
2016
Optimizing outside counsel selection and crushing the billable hour
PERSUIT is a Software as a Service ("SaaS") company specializing in legal RFP technology.
Its platform connects Fortune 500 companies like UBS, HSBC, Johnson & Johnson, Novartis, Facebook and Intel with law firms and other professional service providers, providing in-house teams the ability to launch matter-based RFPs, RFIs, AFAs, Hourly Rate reviews, and Panel Convergence Programs using industry best practice templates.
The first technology purpose-built to optimize the outside counsel selection process, PERSUIT has helped their customers more quickly connect with the right outside counsel while cutting their spend by an average of 37% for each engagement, translating into a savings upwards of tens of millions of dollars.
OpenView led PERSUIT's $20M Series A in 2021.
Featured posts:
Fueling the future of work.
Our mission is to improve people's working lives. The companies we invest in make it happen.