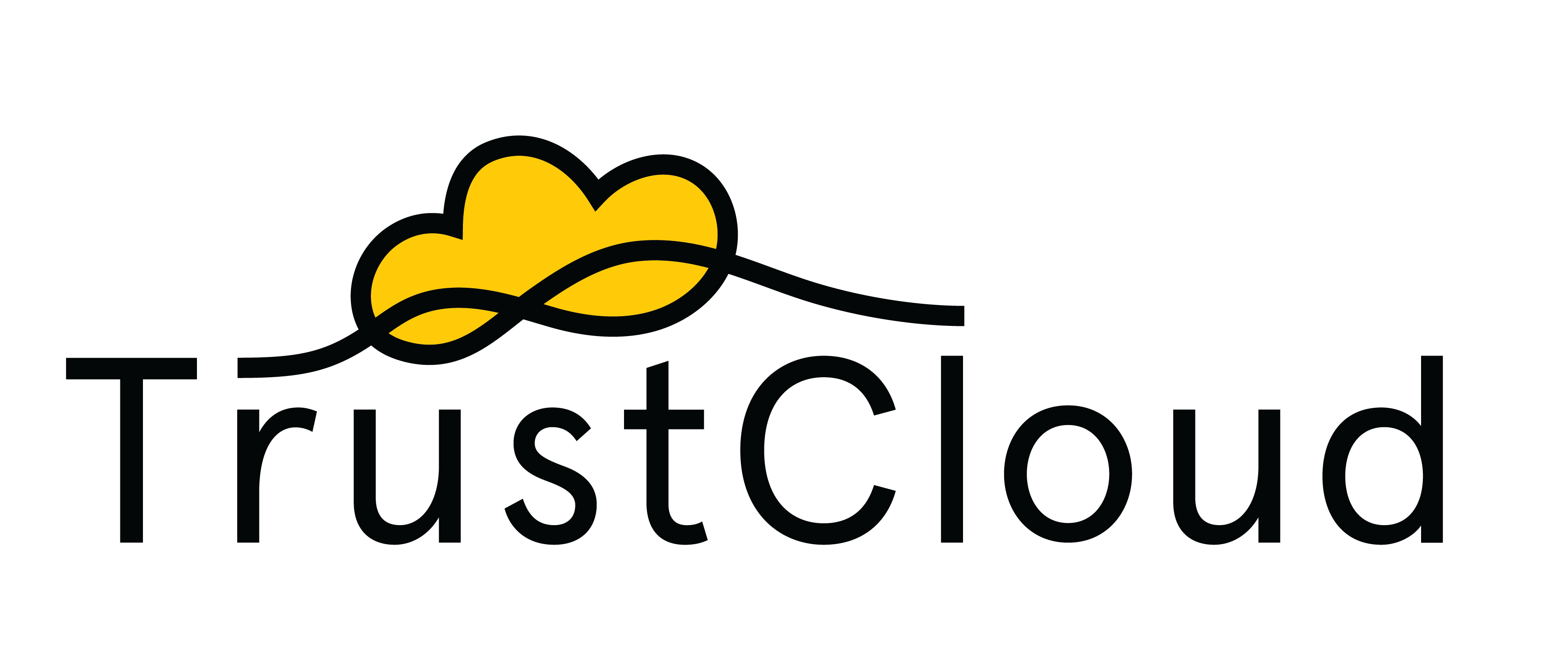 Founder
Date Invested
2022
Partner
Mackey Craven
Headquarters
Boston, MA
Year Founded
2020
TrustCloud: Democratizing compliance so companies can establish trust and work together
TrustCloud empowers businesses to earn trust from their partners and customers with a transparent, reliable compliance program. Predictive intelligence and programmatic verification ensure that companies meet their customer, audit, and governance commitments so they can stay secure and grow their business. With the fastest, most cost-effective way to get audit-ready, answer security questionnaires and track risk, TrustCloud turns GRC into a profit center.
Featured posts:
Fueling the future of work.
Our mission is to improve people's working lives. The companies we invest in make it happen.