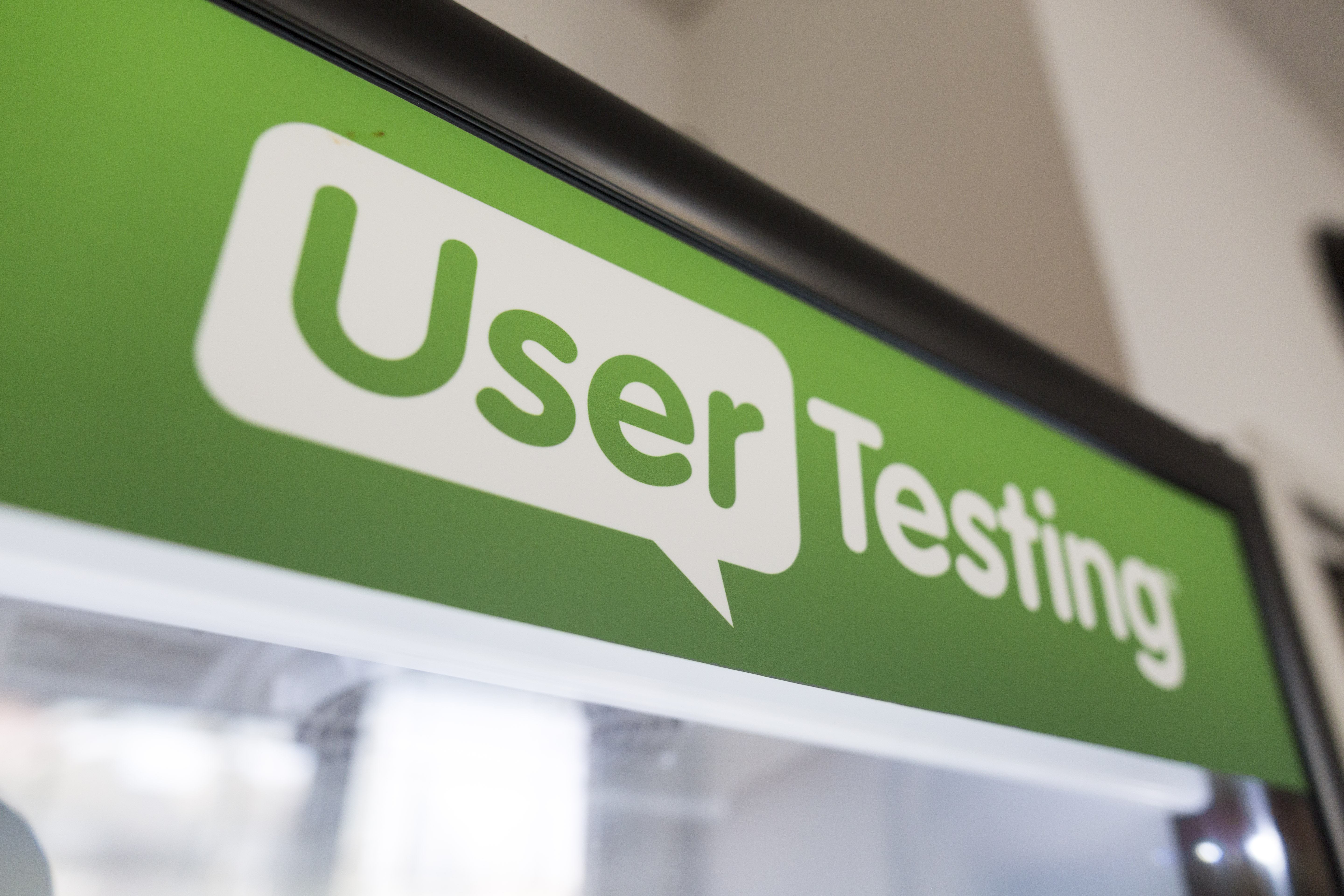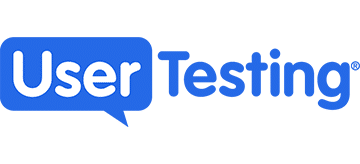 CEO
Date Invested
2015
Partner
Mackey Craven
Headquarters
Mountain View, CA
Year Founded
2007
Understand your customers. Improve their experiences.
Businesses have always wanted to do more qualitative research with customers, but the traditional methods of collecting this information have historically been too slow and expensive to use consistently. As a result, enterprises lose billions of dollars every year because of bad user experiences. UserTesting's platform makes qualitative research fast, easy, and inexpensive by crowdsourcing participants, providing a platform for recording feedback, and managing the results.
By productizing what has traditionally been an expensive and time-intensive manual process, UserTesting gives anyone designing a customer experience — from an app developer at her kitchen table to a Fortune 500 marketing executive — access to feedback from real users in real time.
UserTesting makes it easy for you to get on-demand feedback from your target market – wherever they are – so you can protect your brand, boost conversions, and provide amazing experiences.
Featured posts: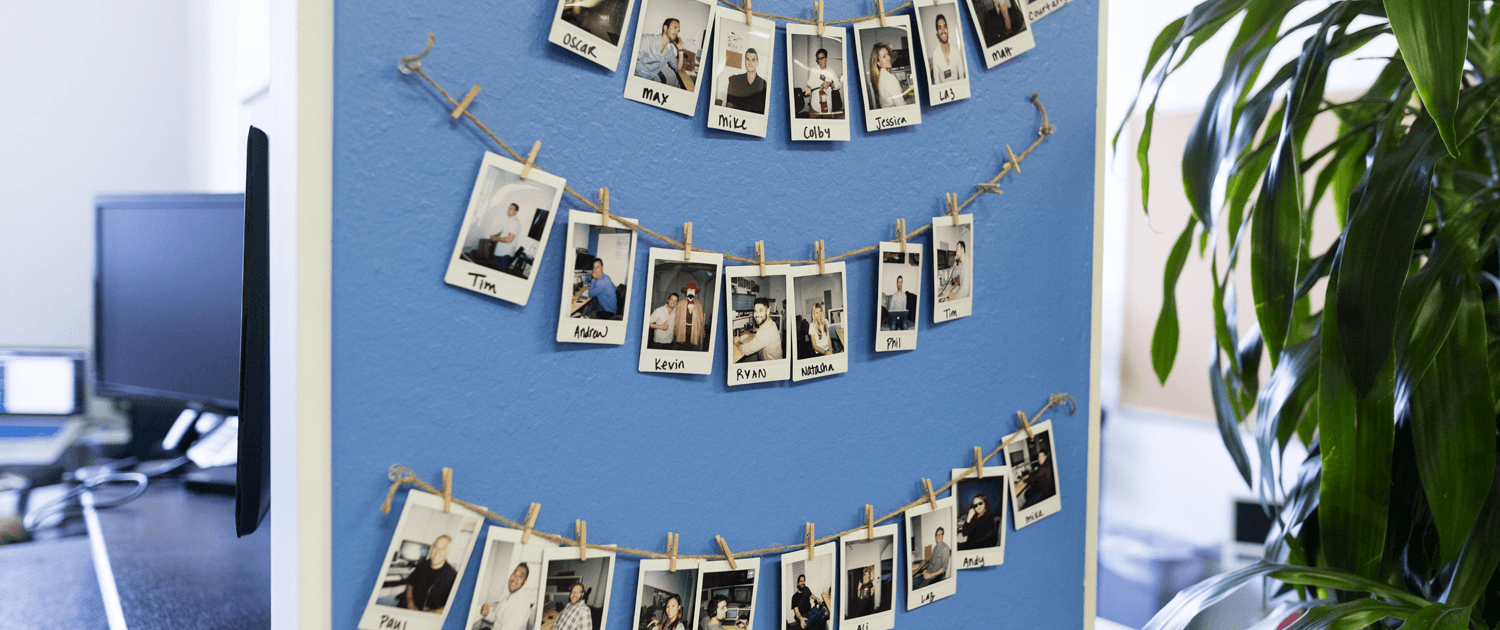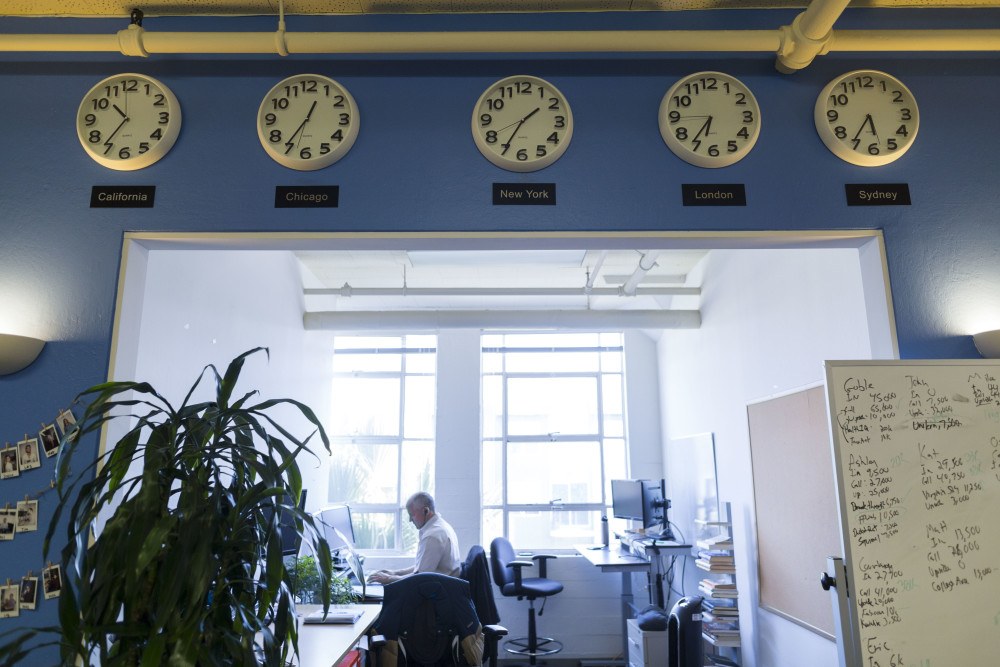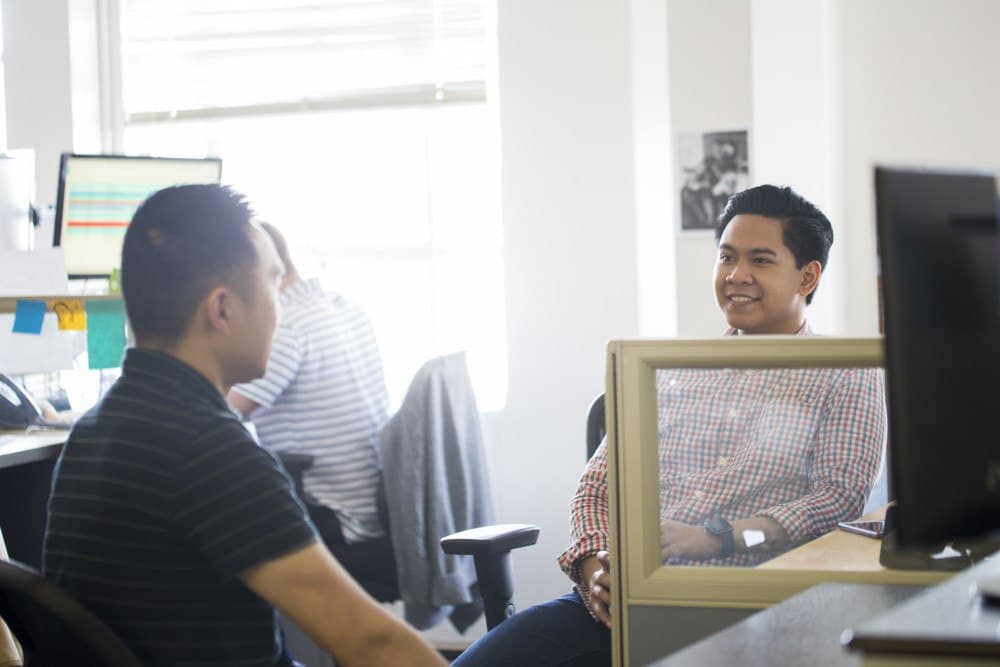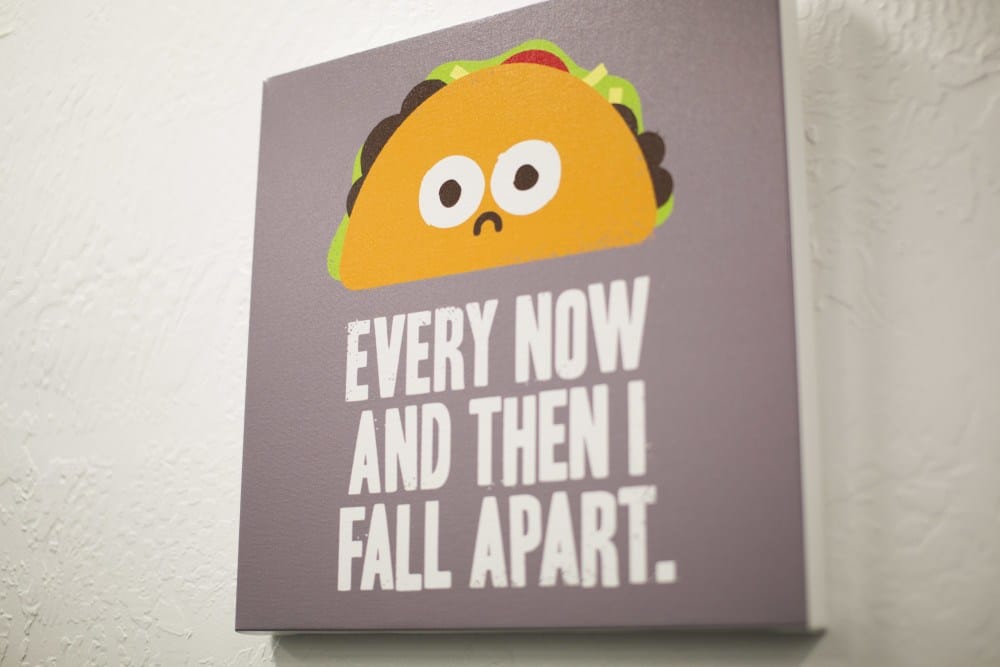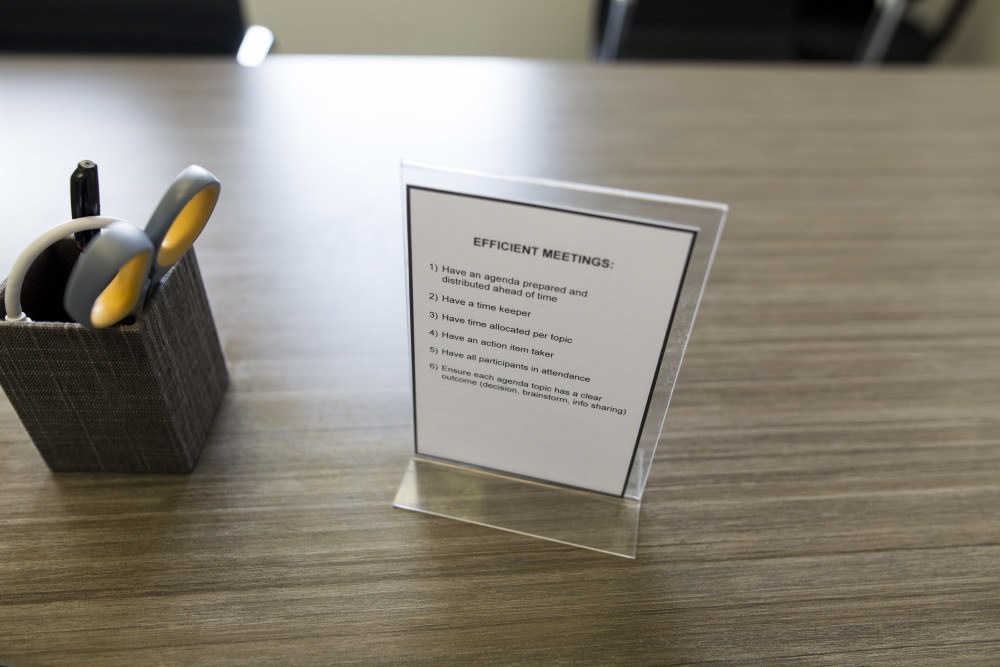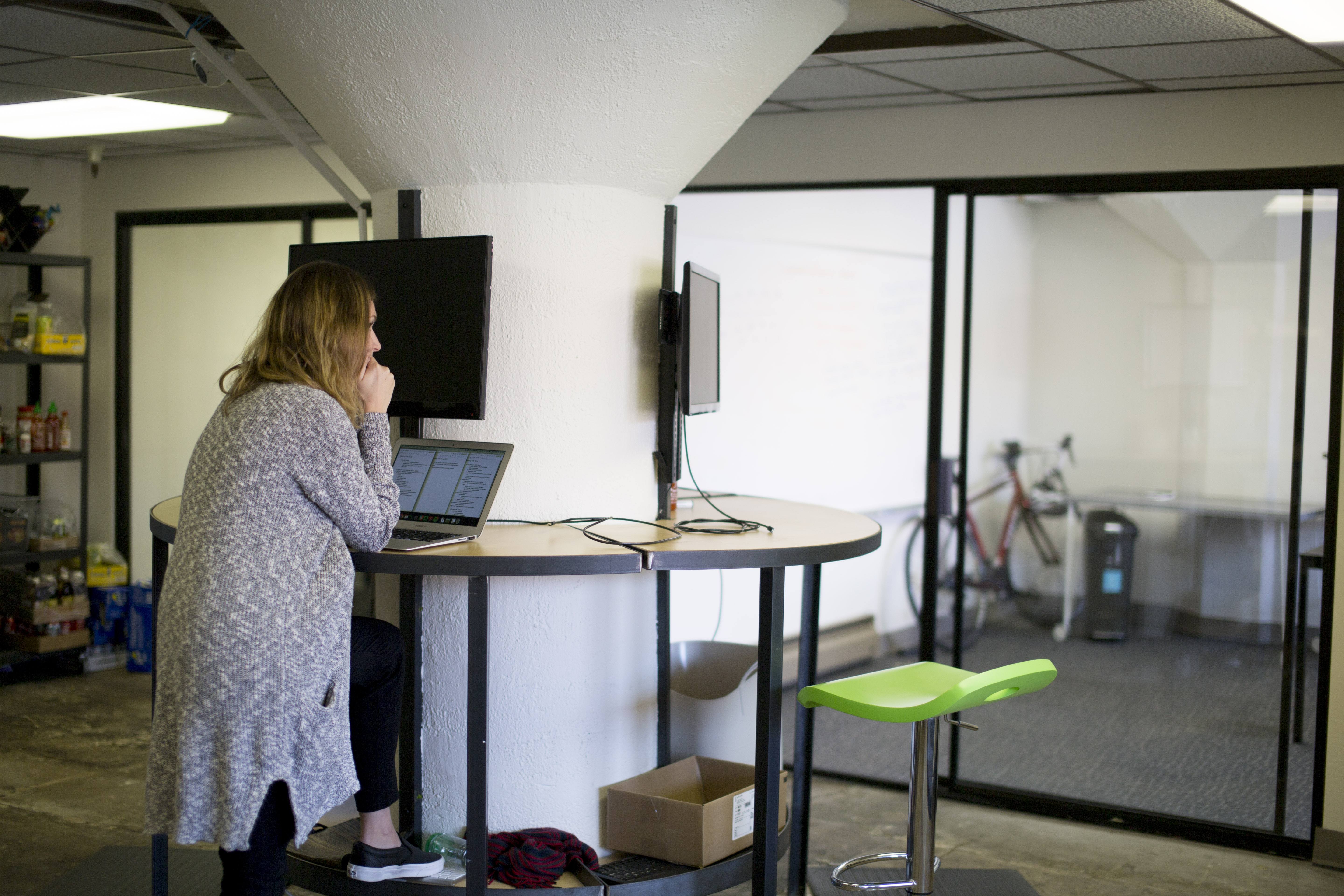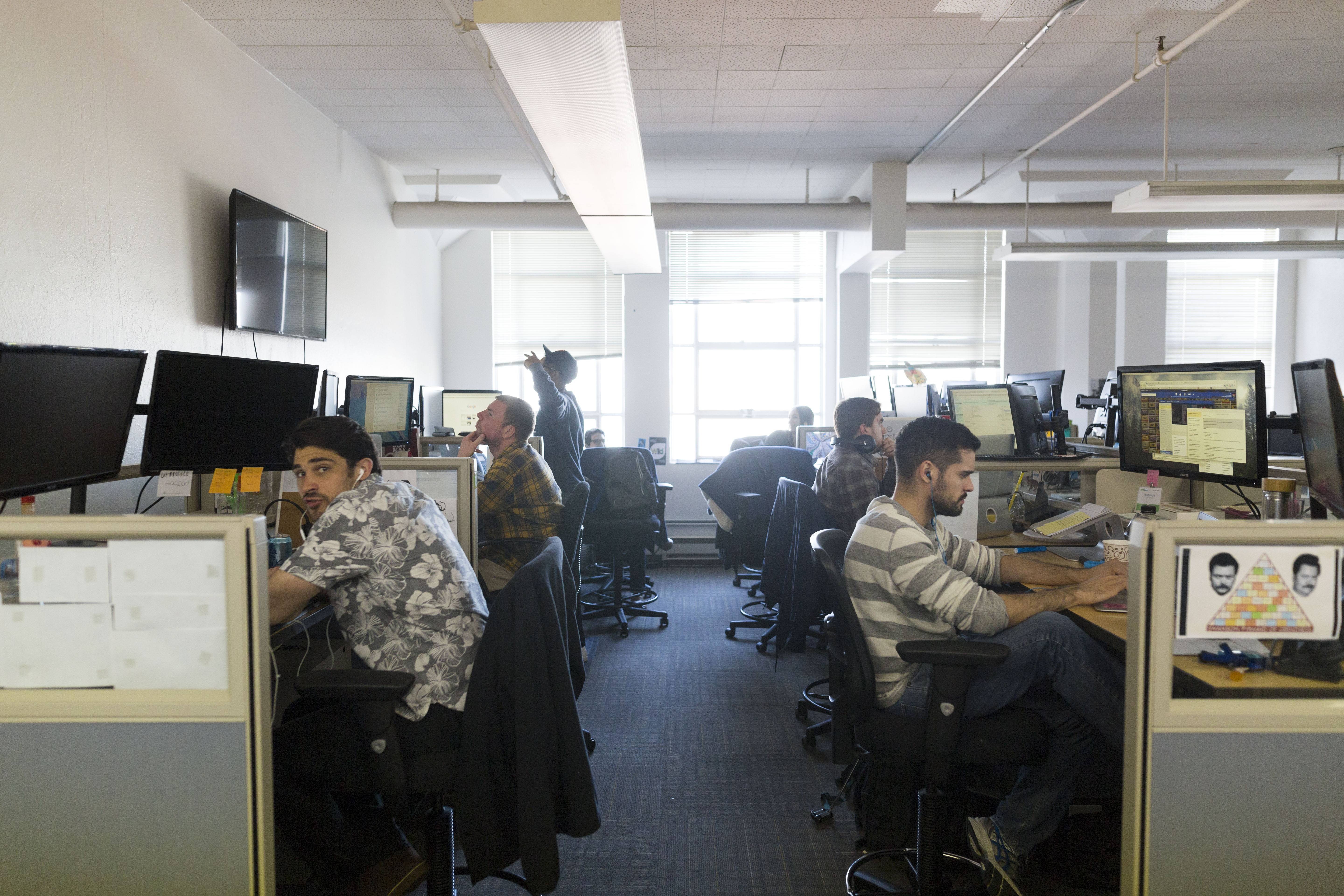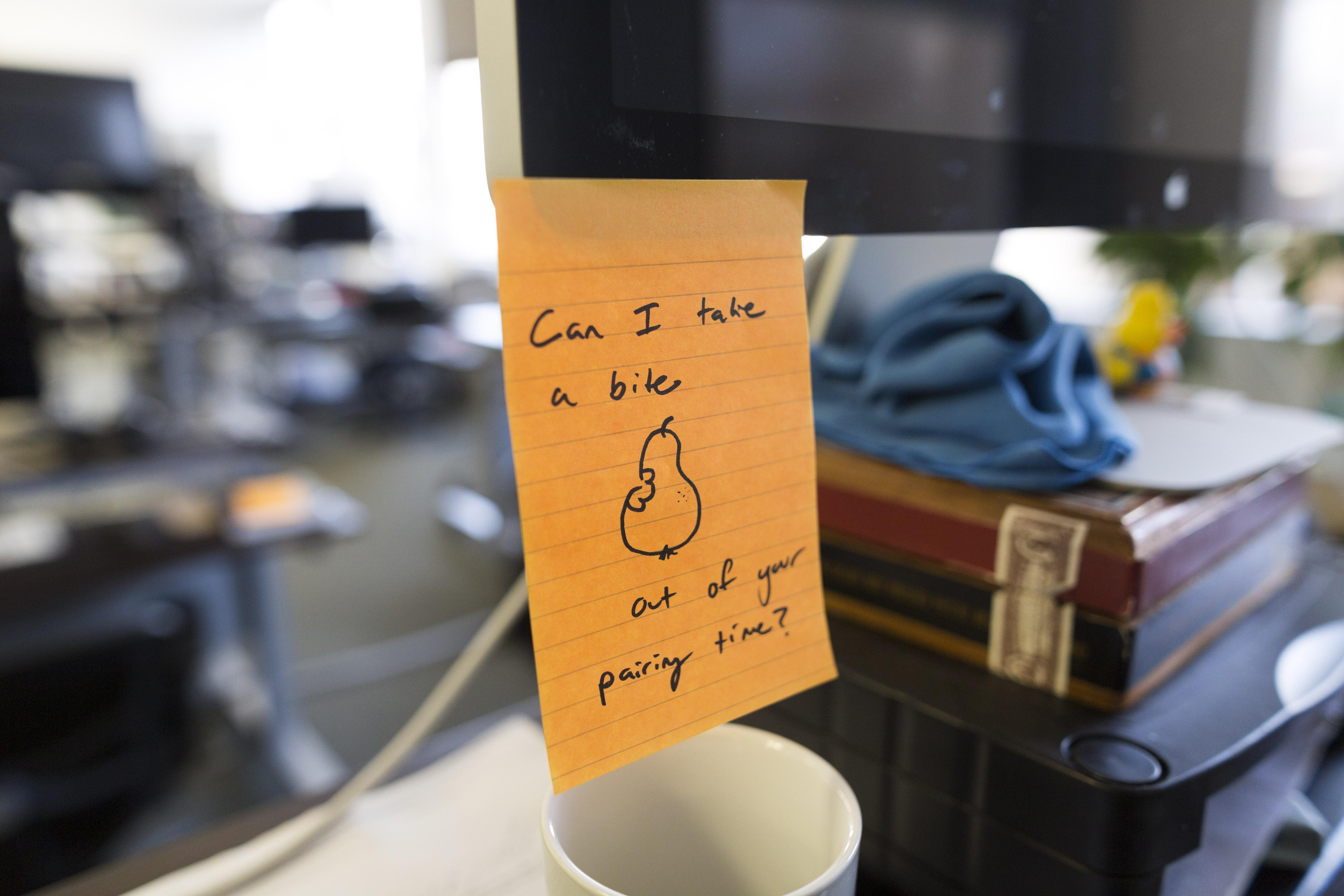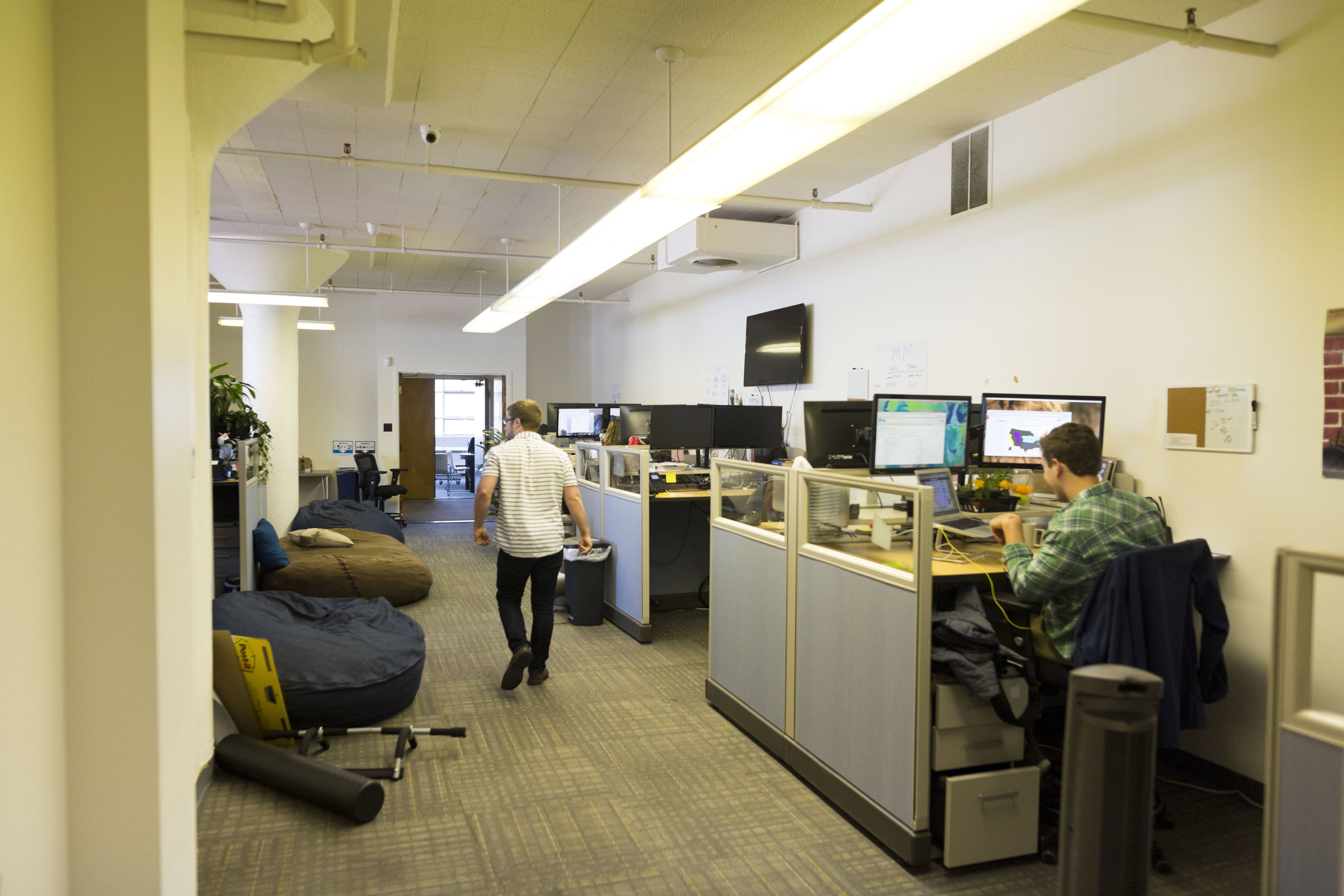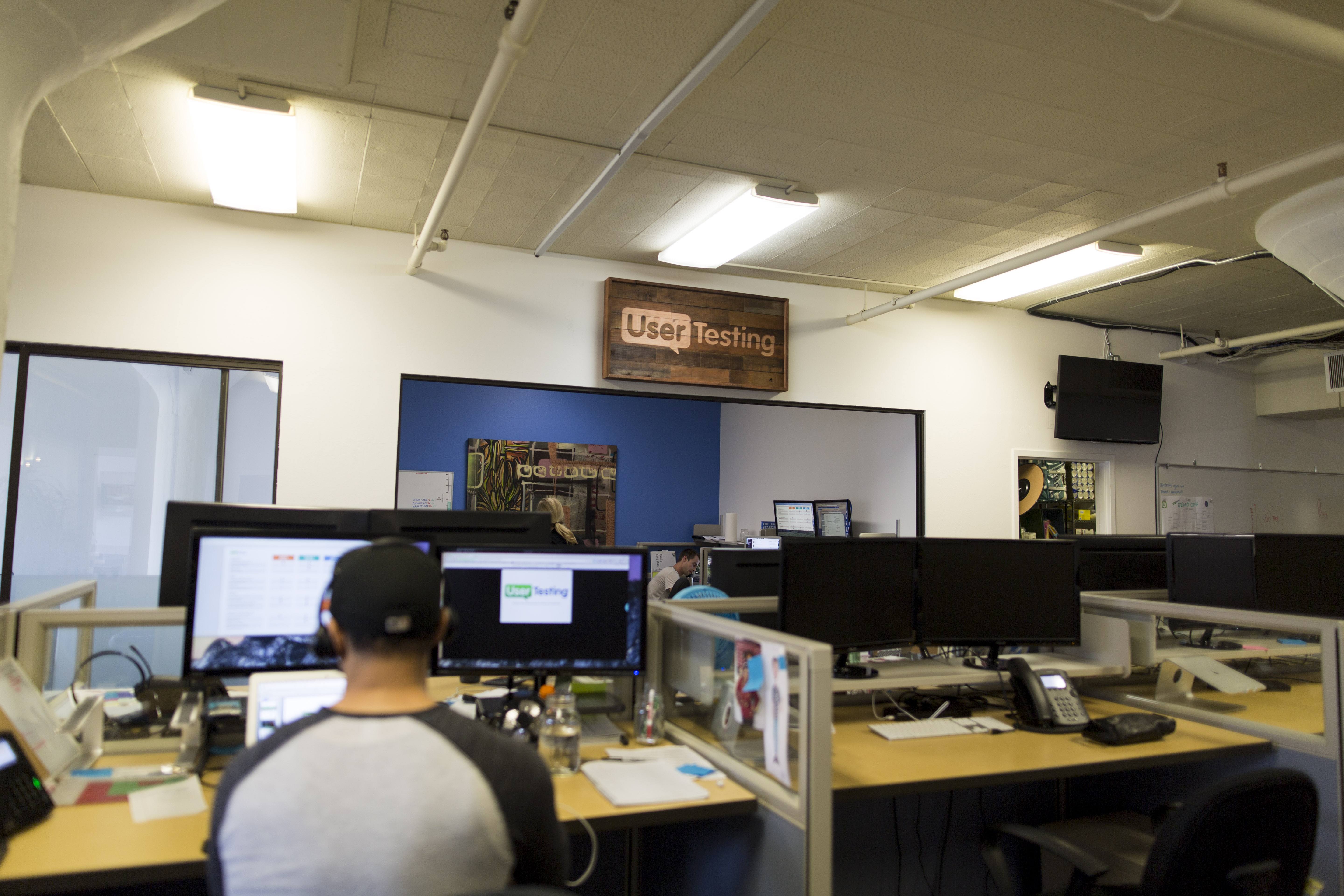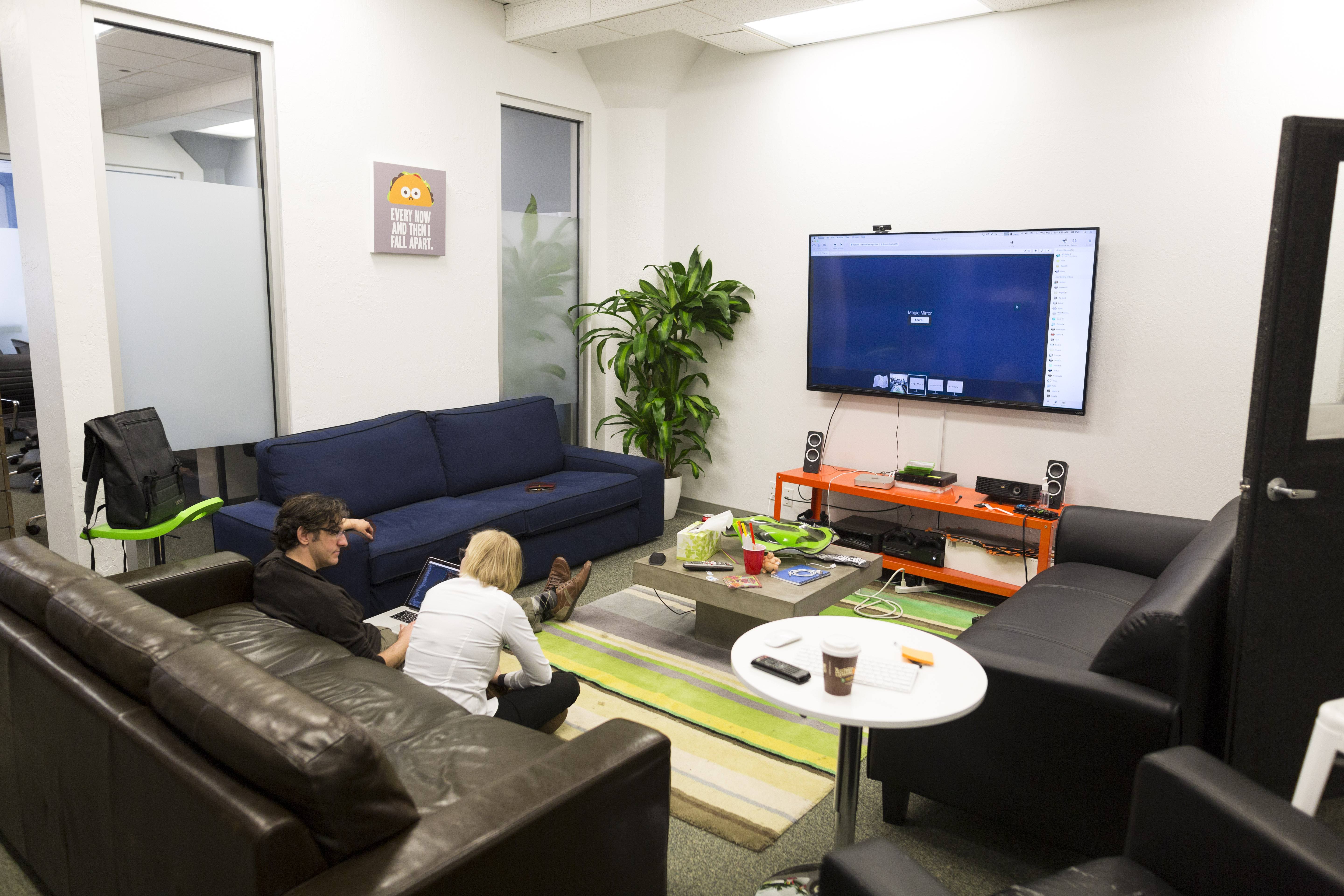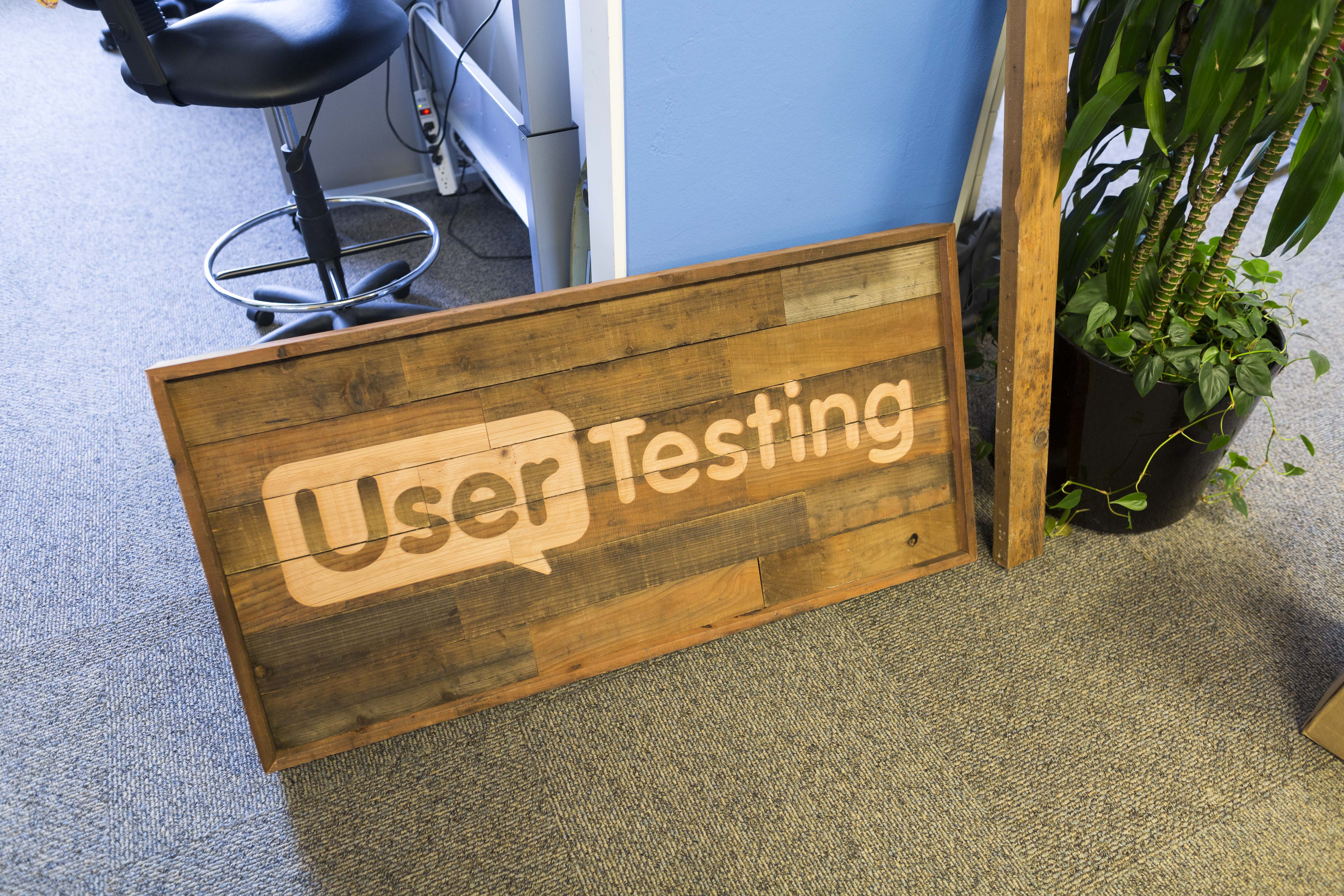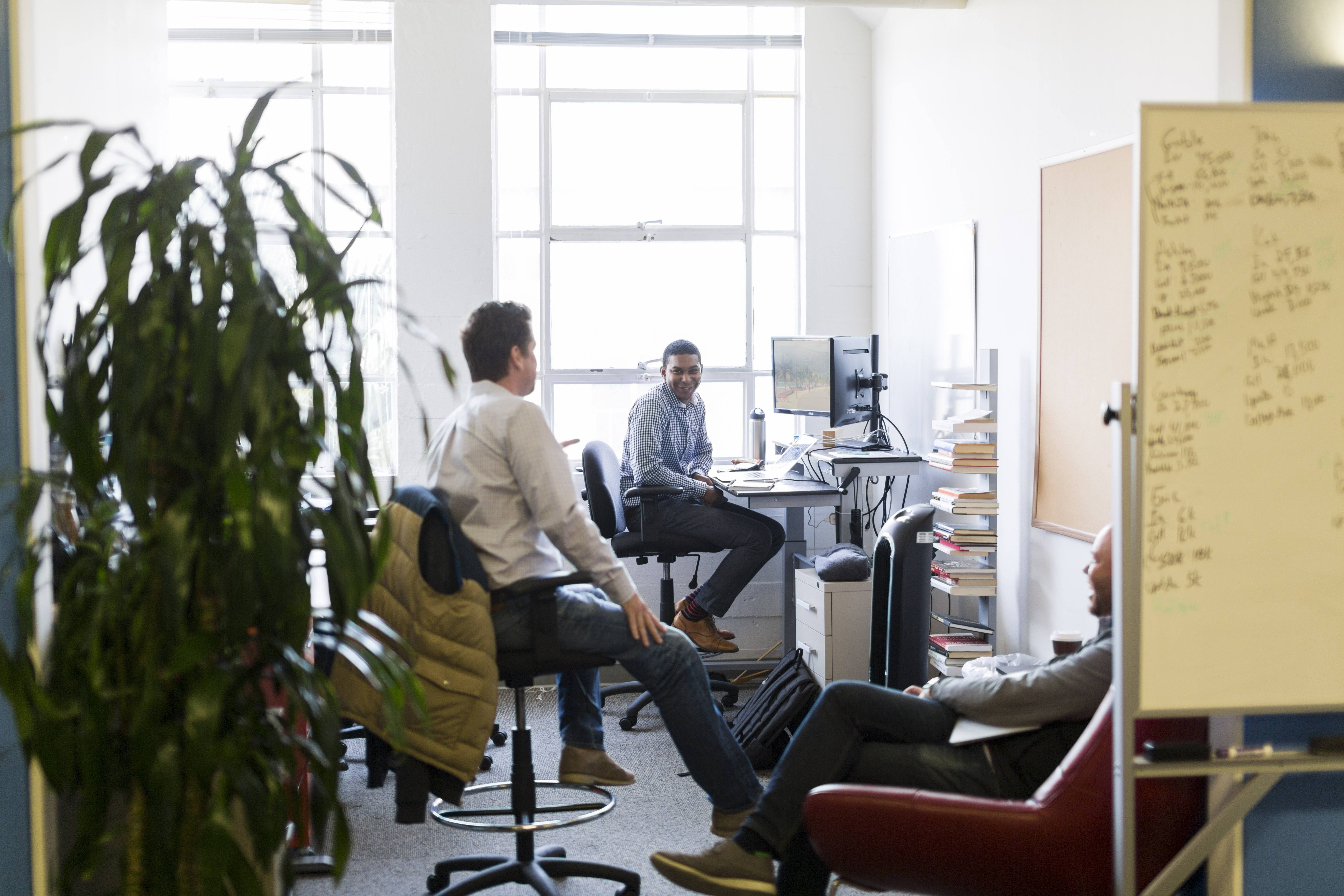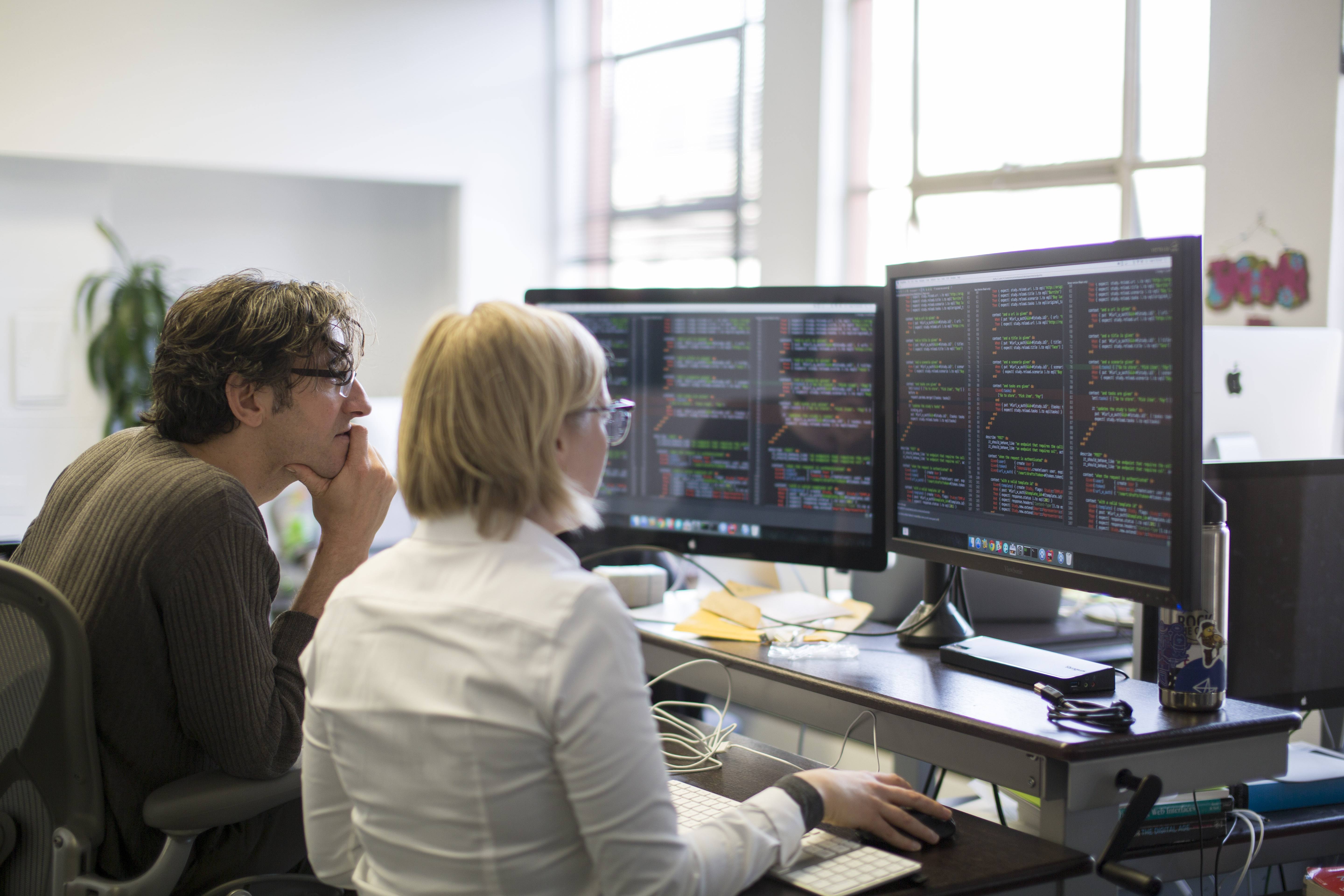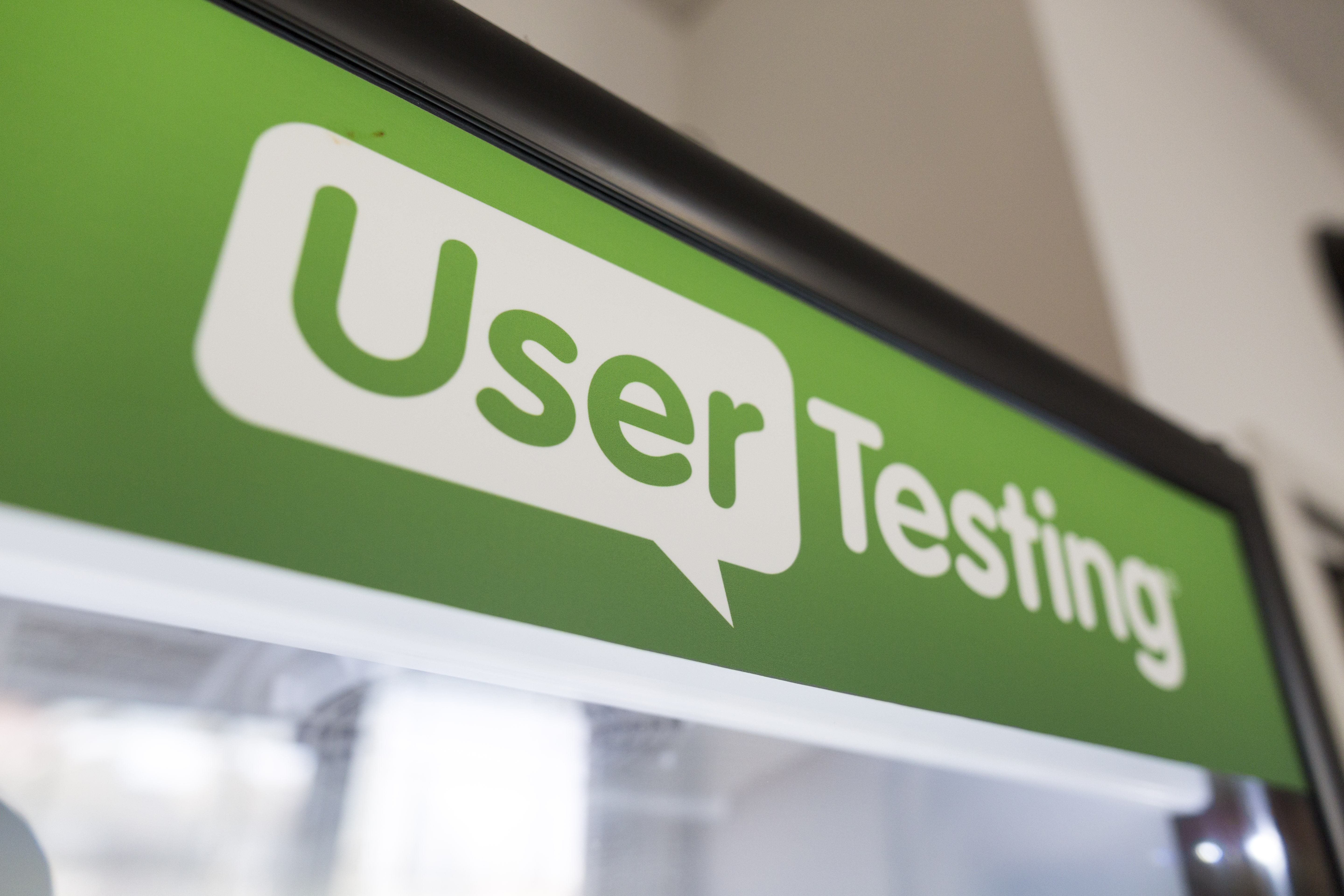 Fueling the future of work.
Our mission is to improve people's working lives. The companies we invest in make it happen.