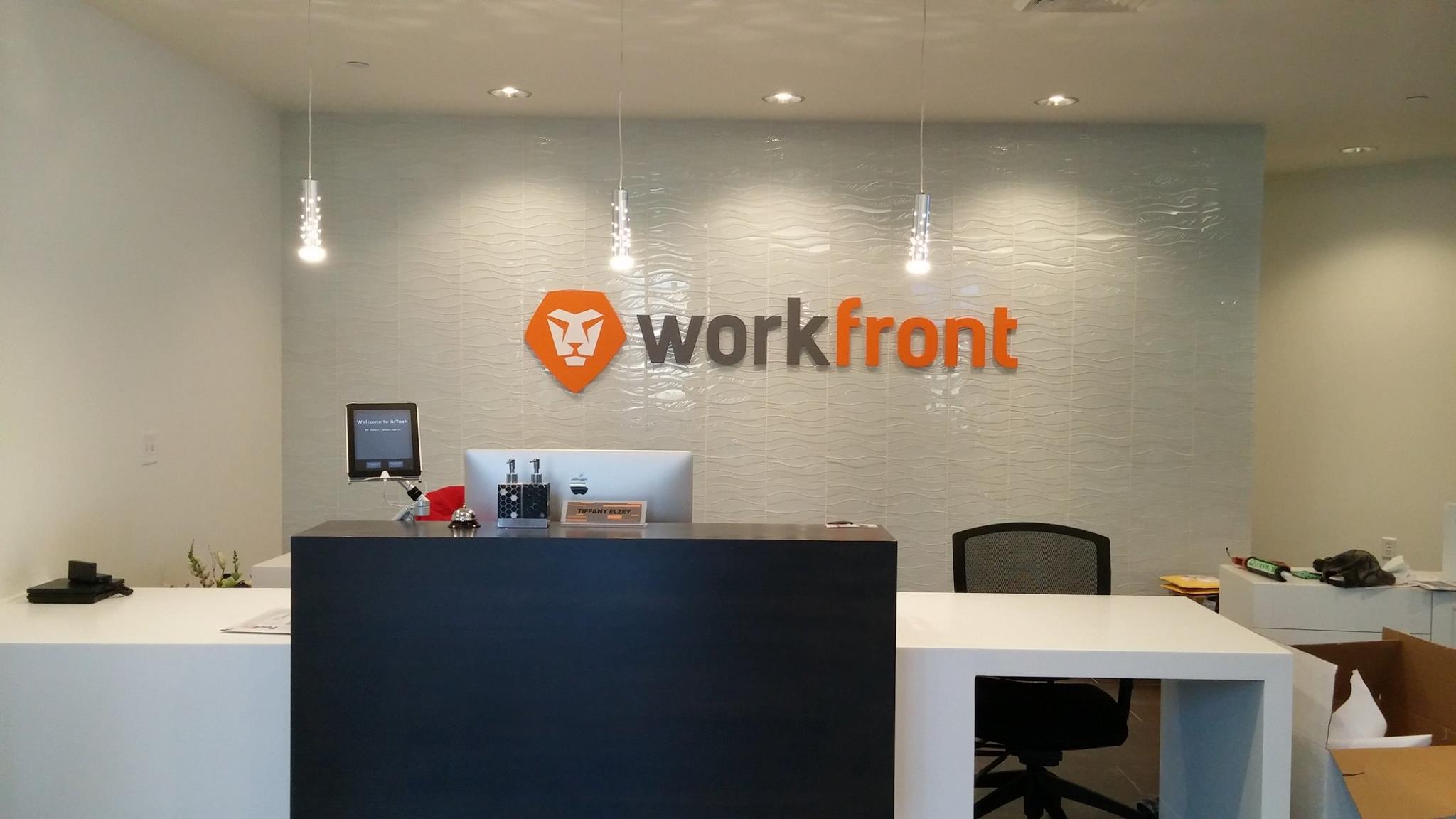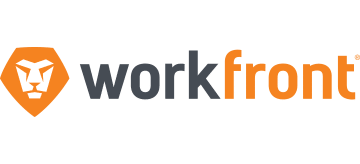 CEO
Date Invested
2007
Partner
Scott Maxwell
Headquarters
Lehi, UT
Year Founded
2001
Work & Project Management Software
Workfront is a cloud-based Enterprise Work & Project Management solution designed to help enterprise teams – from IT to Marketing, to company leadership – eliminate the typical chaos of work and gain greater visibility company wide. Workfront covers the entire lifecycle of work, from request to report, in one easily adoptable platform
Customers include world-class enterprise companies like Intuit, Sony, Tommy Hilfiger, Workday, Merck, Trek, and Cisco. Companies use Workfront in every industry and in every type of department to streamline their work and get things done faster and better.
Started in 2001, Workfront was founded by Scott Johnson and a small group of forward-thinking entrepreneurs dedicated to making better project management software. Over the subsequent decade, the company rose to prominence, ultimately making the crucial decision to expand their platform to meet the unique work management challenges of enterprise organizations.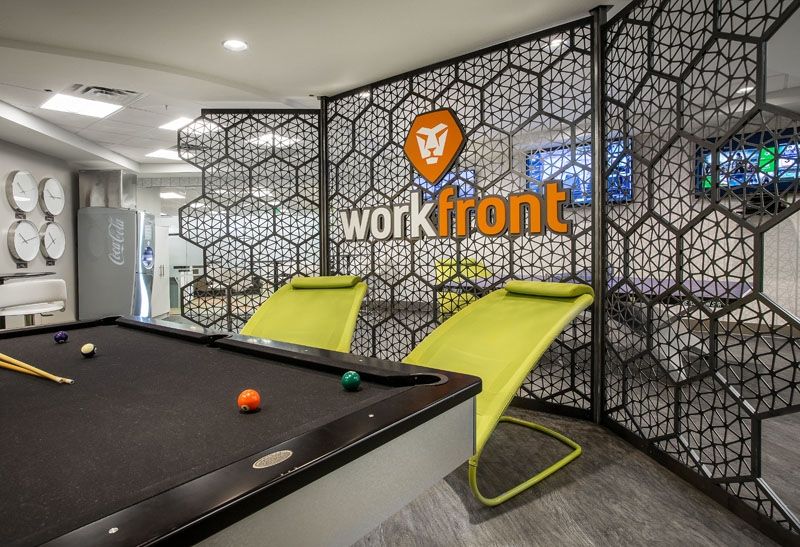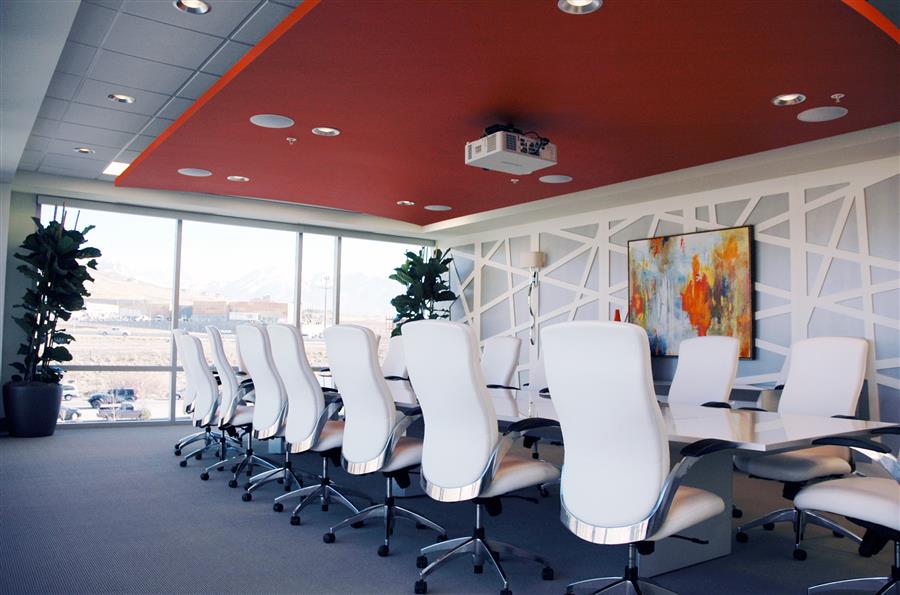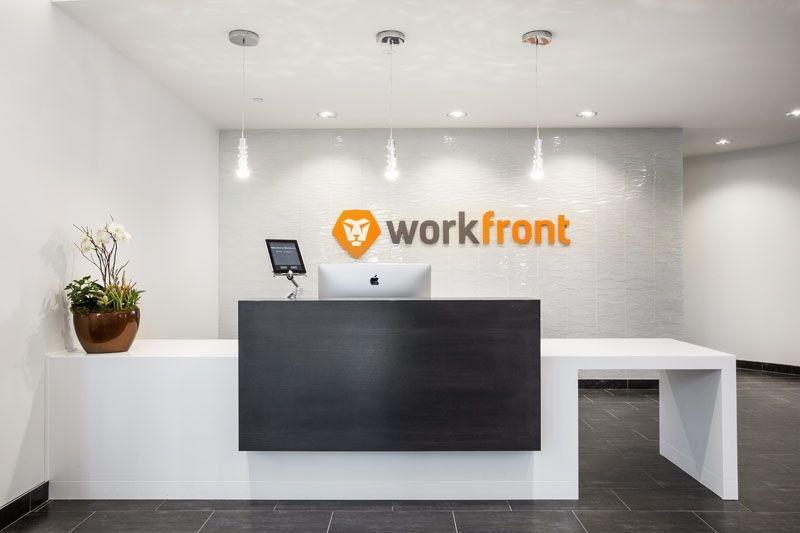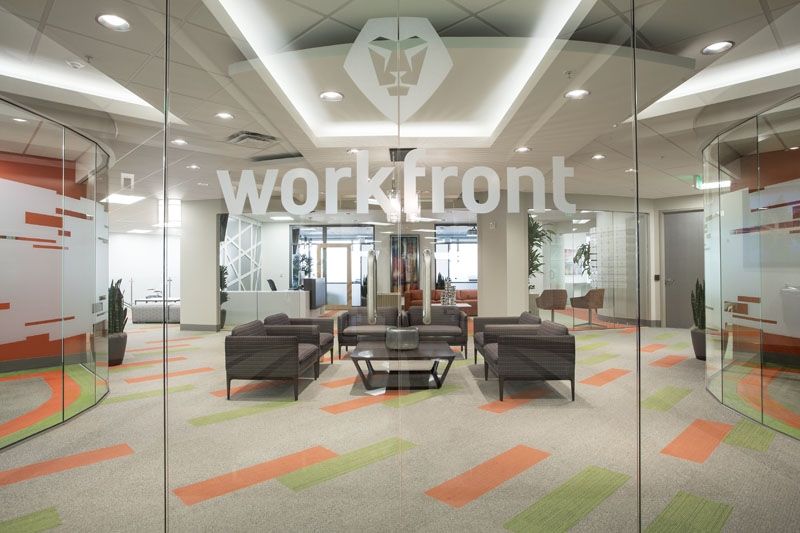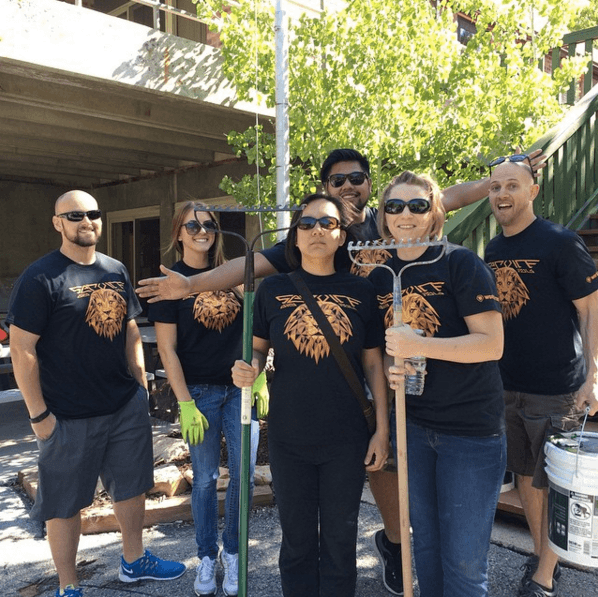 Fueling the future of work.
Our mission is to improve people's working lives. The companies we invest in make it happen.