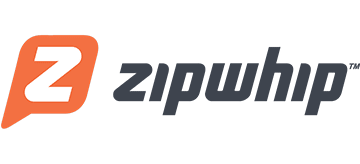 CEO
Date Invested
2017
Partners
Scott Maxwell
Blake Bartlett
Headquarters
Seattle, WA
Year Founded
2007
Texting Software for Professionals
Stop using your personal mobile phone to communicate with customers and text with Zipwhip instead.
You finally get to connect with your customers the way they prefer. You get fast responses and a lot more of them. Zipwhip is a productivity tool for your business that will drive more engagement and give you back time.
A mobile customer experience that's universal
Texting isn't just for millennials. Every age group thinks texting is more convenient than calling to connect quickly and easily. Zipwhip helps all kinds of businesses give their customers a best-in-class customer experience.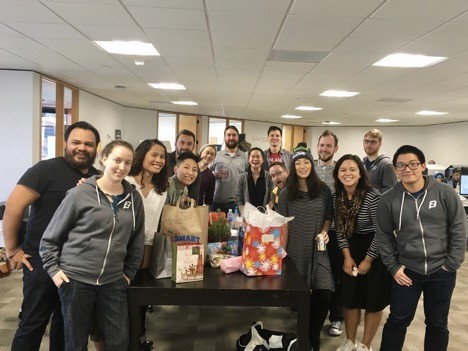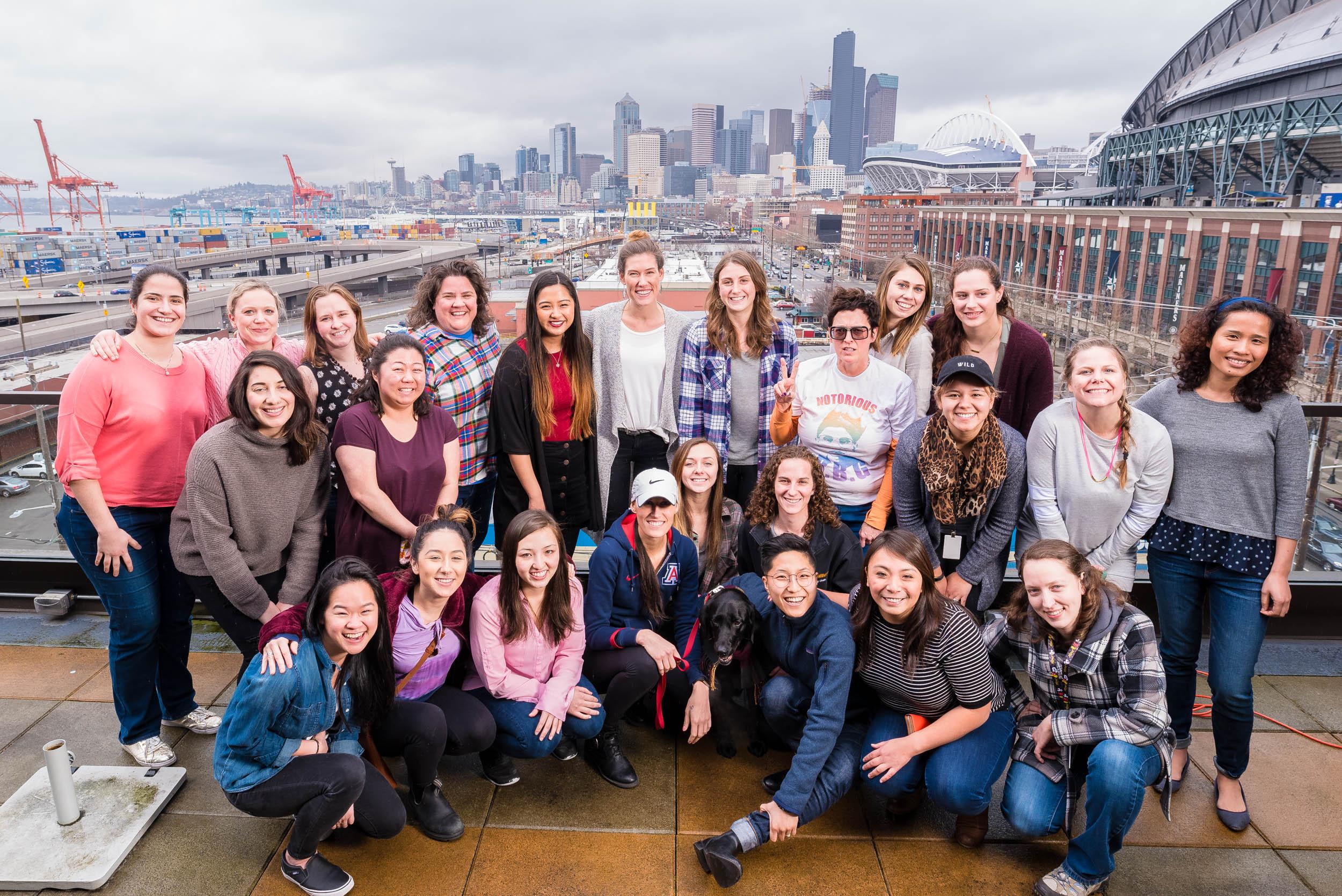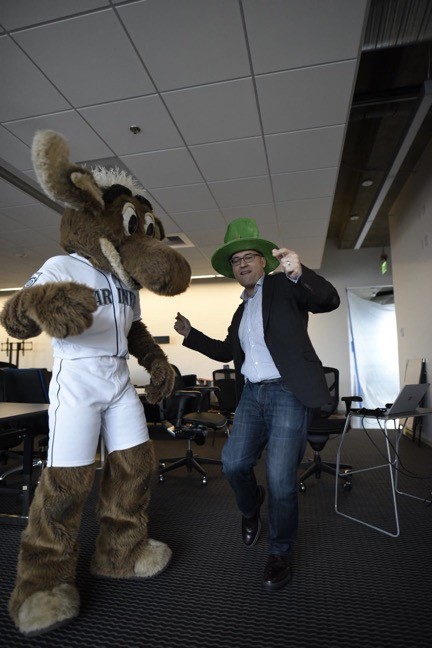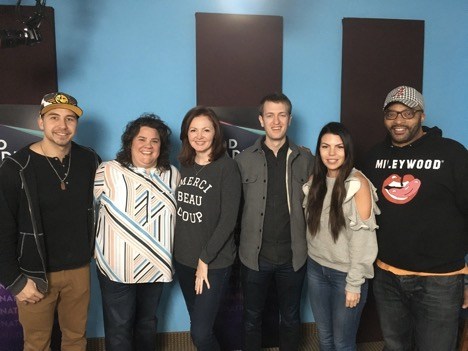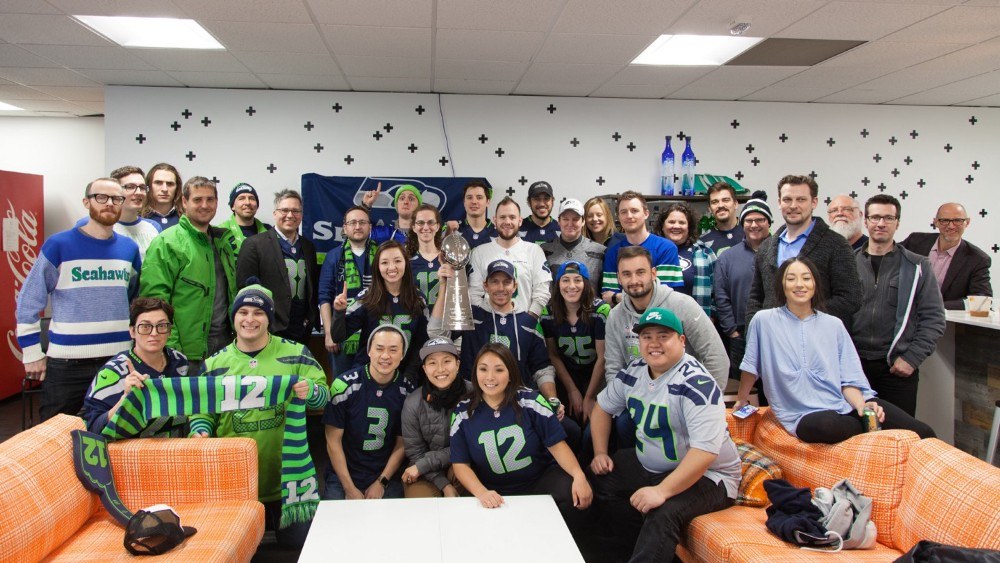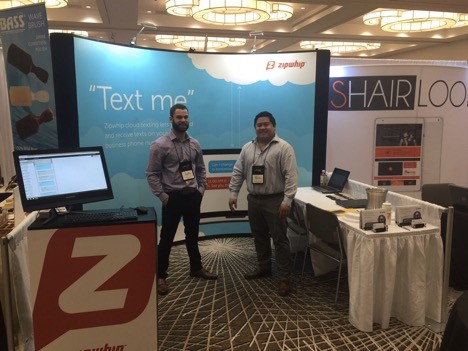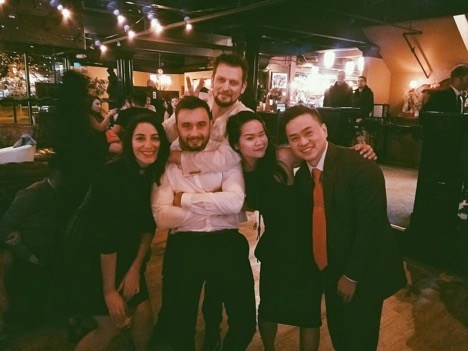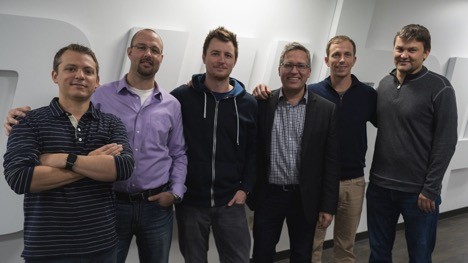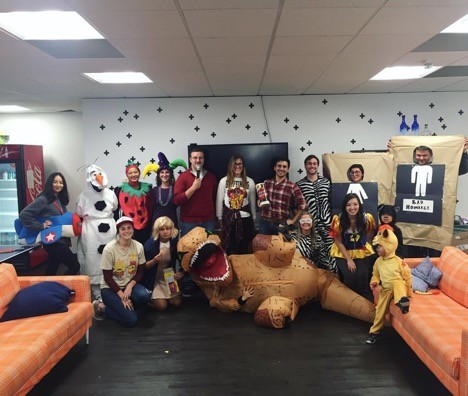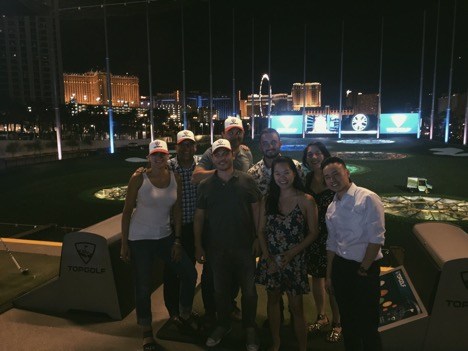 Fueling the future of work.
Our mission is to improve people's working lives. The companies we invest in make it happen.