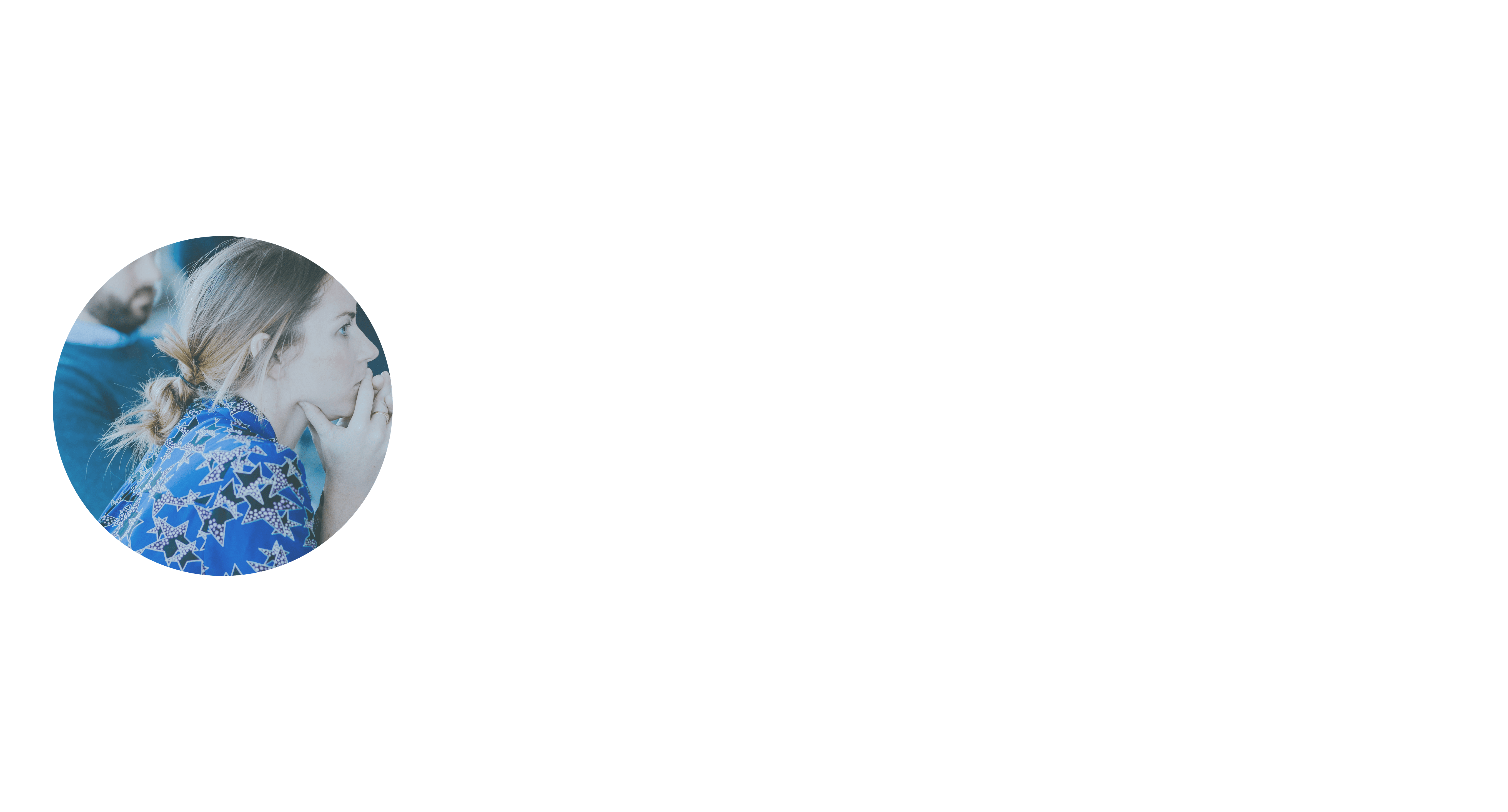 FOR THE
PRODUCT LED GROWTH
STAGE.
We are OpenView.
We are the expansion stage VC.
"There's no shortage of good ideas, but OpenView has helped me prioritize and focus on those that will have the biggest impact."
Ashik Ahmed, Co-Founder and CEO

"It's not just about money. The partnership with OpenView gives us the resources we need to push the boundaries."
Michael Hennessy, Founder

"OpenView has been prescient in knowing what we need to ensure our expansion is rapid, smooth and effective."
Joshua Feast, Co-Founder and CEO

"VCs always promise they'll help, but OpenView has actually built a system that delivers on that promise. The combination of partner support and the Expansion team unbeatable."
Tomer Levy, Co-Founder and CEO

HOW WE WORK
The capital, network and expertise you need to make it happen.
OUR PEOPLE
More than 100 years of collective experience helping companies like yours scale.