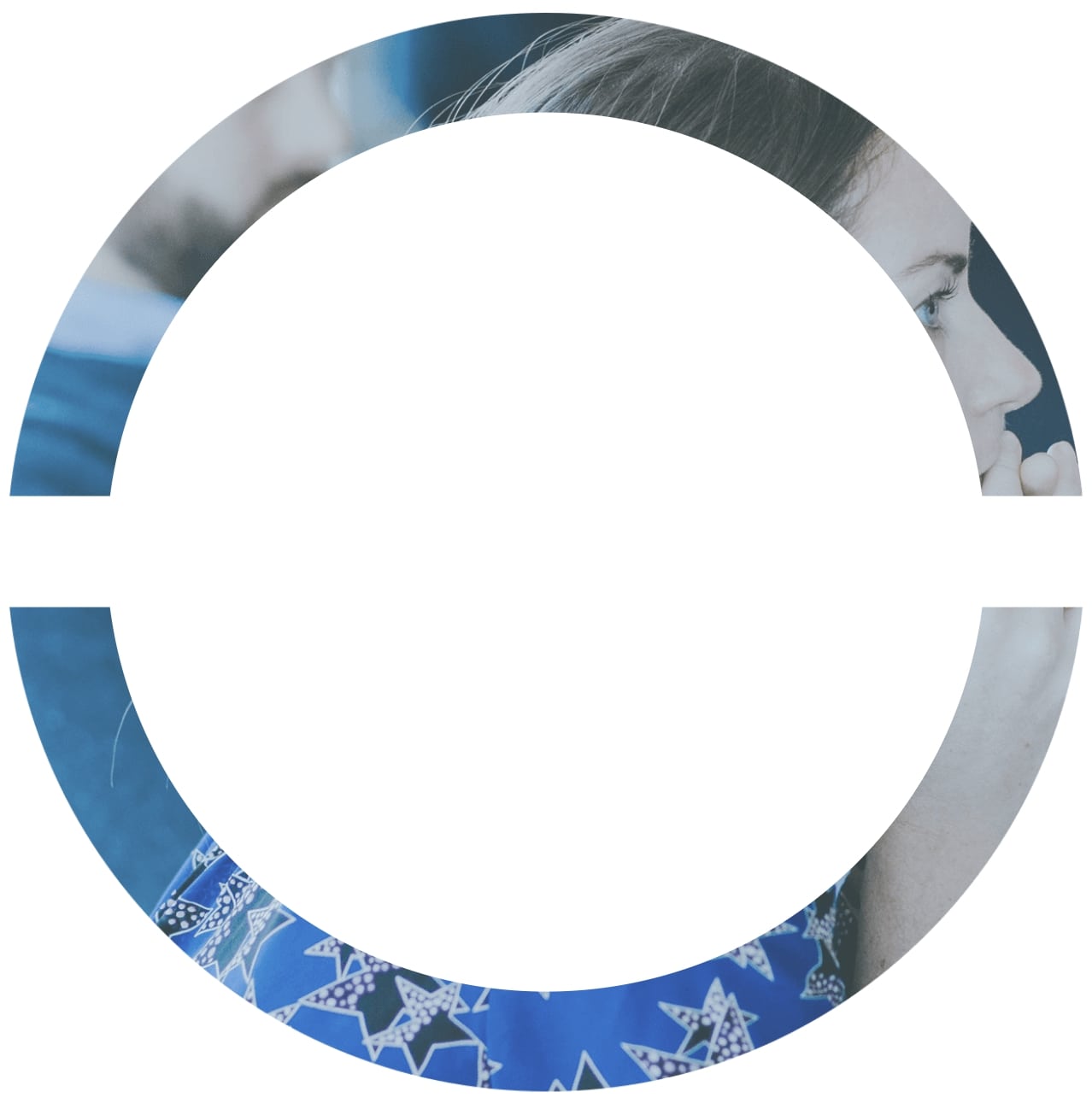 Welcome to OpenView.
"OpenView is the leading VC investing in product-led growth. They bring a unique perspective to their work with Calendly. Their network has also been impactful to our success. Many of OpenView's introductions have turned into advisors or employees at Calendly."
Tope Awotona, CEO and Founder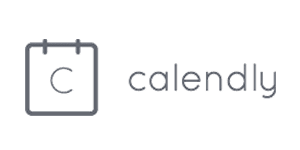 "OpenView has been a terrific partner, helping with operational topics like pricing and packaging and growth optimization."
Robert Wahbe, CEO and Co-Founder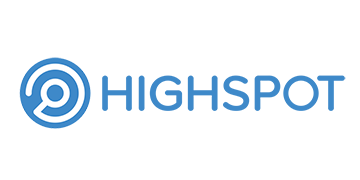 "Growth should be both perpetual and sustainable. It keeps on going and for every dollar you put in, you get more than a dollar back. That's what OpenView has helped us unlock."
Ashik Ahmed, Co-Founder and CEO

"I just would like to thank you for all the help and support during the search for our President & COO. Steve was a true partner during all the process and without him, we wouldn't be able to find and onboard a rockstar like Ananth. You are by far one of the investors that adds the most value to help us achieve our full potential."
Alessio Alionco, CEO

"We needed to build our self-service motion and OpenView has been there to assist, mentor, and do the heavy lifting every step of the way. I have only good things to say about OpenView all around."
Itai Tevet, CEO

"OpenView has been a unique growth partner for Zipwhip, helping us develop an optimized pricing strategy, conducting research and analysis to help us reduce churn, providing world-class recruiting to help us land some great talent and overall advising us on scaling the business. Their growth team and associated services is a powerful and differentiated offering from a venture investor."
Scott Heimes, CMO

"OpenView is a VC who see their work and expertise truly as a startup in its self, with a real focus on execution, differentiation, and Customer Success."
Dean Sysman, Co-Founder and CEO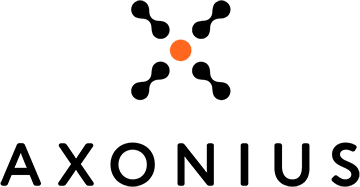 "OpenView's Expansion Team extensively reviewed Project44's pricing and recommended a new fee structure, new value metrics, and new solution packages. After launching the new pricing, we saw a significant acceleration in year-over-year growth—thanks to the invaluable insights from the OV team."
Jett McCandless, CEO and Founder

HOW WE WORK
The capital, network and expertise you need to make it happen.
OUR PEOPLE
A team purpose-built to help you scale.