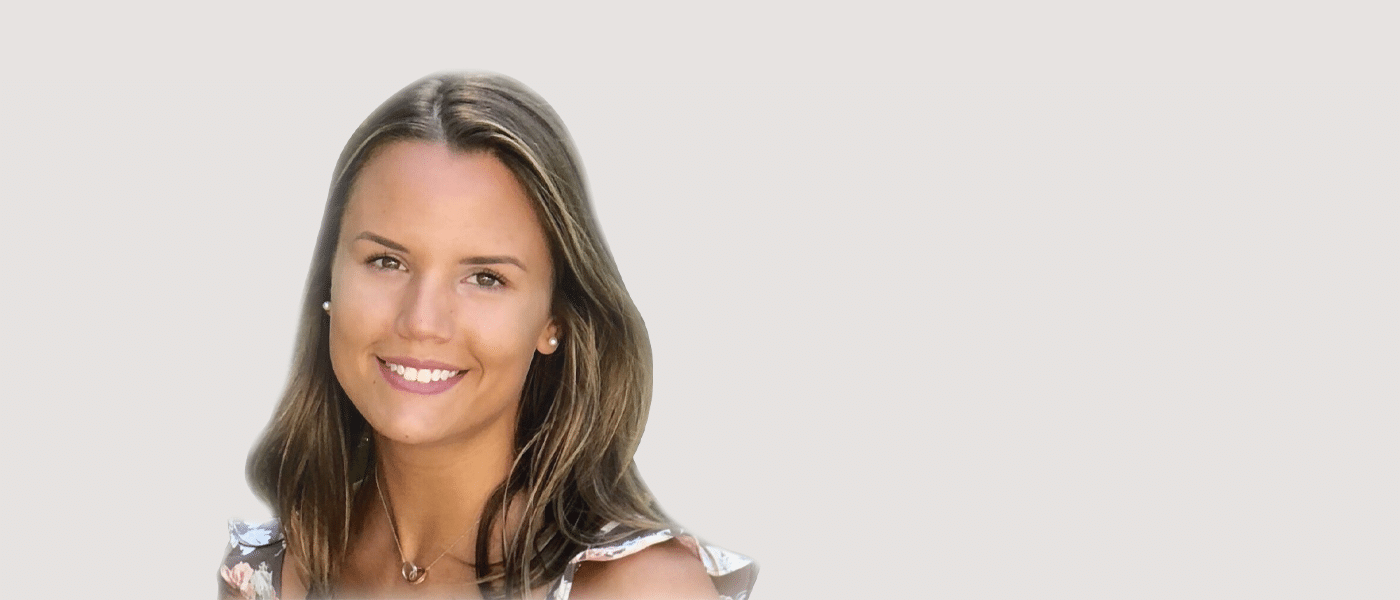 Brianna Perfetuo
Senior Accountant
Joined
2020
Education
BS in Accounting – University of New Hampshire (2016)
MS in Accounting – University of New Hampshire (2017)
CPA
BRIANNA PERFETUO
Senior Accountant
As a Senior Accountant, Brianna assists with the fund accounting and financial reporting functions for OpenView's funds. She also assists with the annual financial statement audits, responds to various Limited Partner requests and provides support for certain management company tasks.
What I value most about OpenView is the firm's dedication to make the working lives of its people better. This not only includes their employees, but also their portfolio companies and the extensive network OV has cultivated. I am thankful that the firms commitment to its people has led me to such a hardworking team that I am proud to be surrounded by.
After her time at UNH, Brianna joined EY for 3 years in the wealth & asset management assurance practice. She focused on fund audits of a diverse group of VC and PE firms.
Our people, here to help yours.
In March, to help stop the spread of COVID-19, we temporarily closed our office in Boston and became a fully remote team overnight. We all miss being in the same place together, but we've adapted to the current environment and have fully embraced Zoom and Slack so we can stay as connected as possible.
Investment
Expansion
Operations