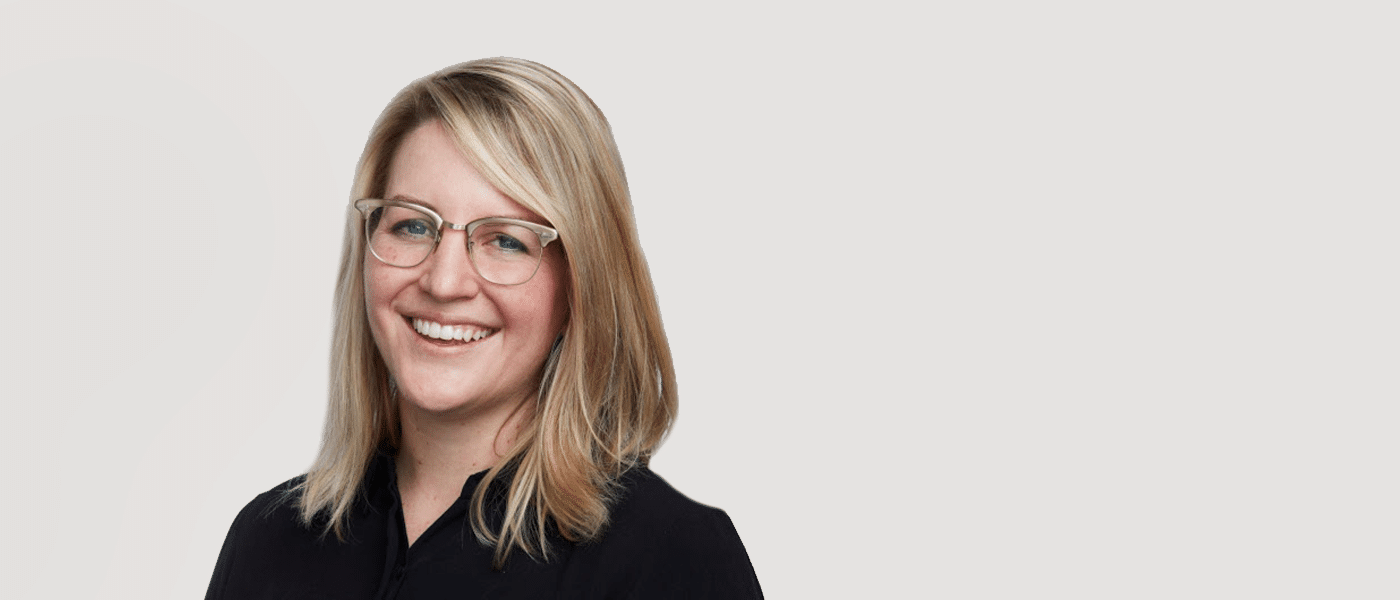 Kristin Hillery
Senior Content Manager
Joined
2020
Education
University of Texas at Austin
Le Cordon Bleu
KRISTIN HILLERY
Senior Content Manager
Kristin writes, edits and produces content for OpenView's blog that inspires, entertains and educates our community.
OpenView's dedication to putting people first is what drew me to work here. I love that everything we do comes down to making people's lives easier—and that includes not only people at our portfolio companies, but people in our community and on our own team.
Kristin joined OpenView after spending over four years at InVision managing their Inside Design publication and helping build brand love as chief storyteller, lead producer and editor. Before InVision, she co-founded the digital strategy agency Four Kitchens, spent several years in the restaurant industry as a chef, and was Editor-in-Chief of the nation's largest college humor publication, the Texas Travesty, as an undergrad at the University of Texas at Austin. Her work has been published in The Onion A.V. Club, McSweeney's, Apartment Therapy and more.
Our people, here to help yours.
In March, to help stop the spread of COVID-19, we temporarily closed our office in Boston and became a fully remote team overnight. We all miss being in the same place together, but we've adapted to the current environment and have fully embraced Zoom and Slack so we can stay as connected as possible.
Investment
Expansion
Operations