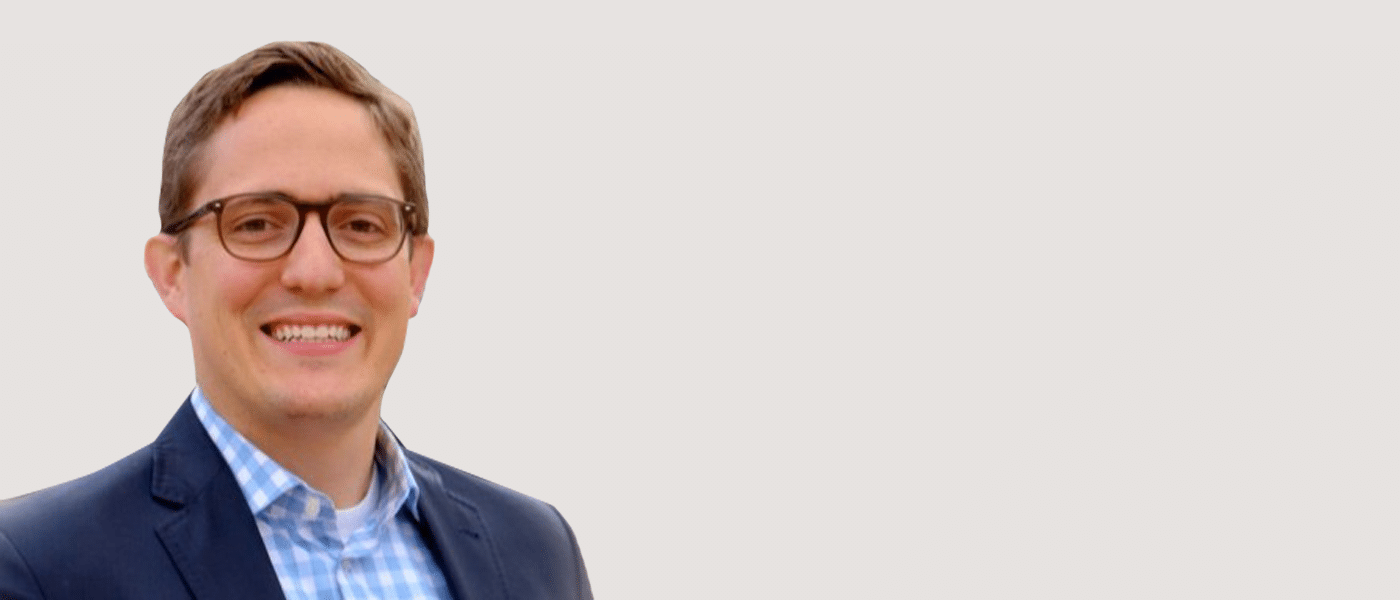 Matt Nelson
VP, Growth Team
Joined
2020
Education
Brigham Young University
MATT NELSON
VP, Growth Team
Matt helps OpenView's portfolio companies accelerate top-line growth as a leader on the Expansion Team. 
OpenView is helping the best entrepreneurs build sustainable growth into the DNA of their company.
Before joining OpenView, Matt was VP of Global Marketing for Claravine where he built and managed an organization spanning marketing, demand generation, revenue operations, and business development. Prior to his time at Claravine, Matt was the Head of Marketing for the CX business line at Qualtrics. In this capacity, he helped Qualtrics emerge as the leader in the CX market ahead of it's purchase by SAP in 2018 for $8 Billion. Matt also has experience in venture capital (Globespan Capital Partners), management consulting (McKinsey & Company), and business strategy (Hewlett Packard).
Our people, here to help yours.
In March, to help stop the spread of COVID-19, we temporarily closed our office in Boston and became a fully remote team overnight. We all miss being in the same place together, but we've adapted to the current environment and have fully embraced Zoom and Slack so we can stay as connected as possible.
Investment
Expansion
Operations