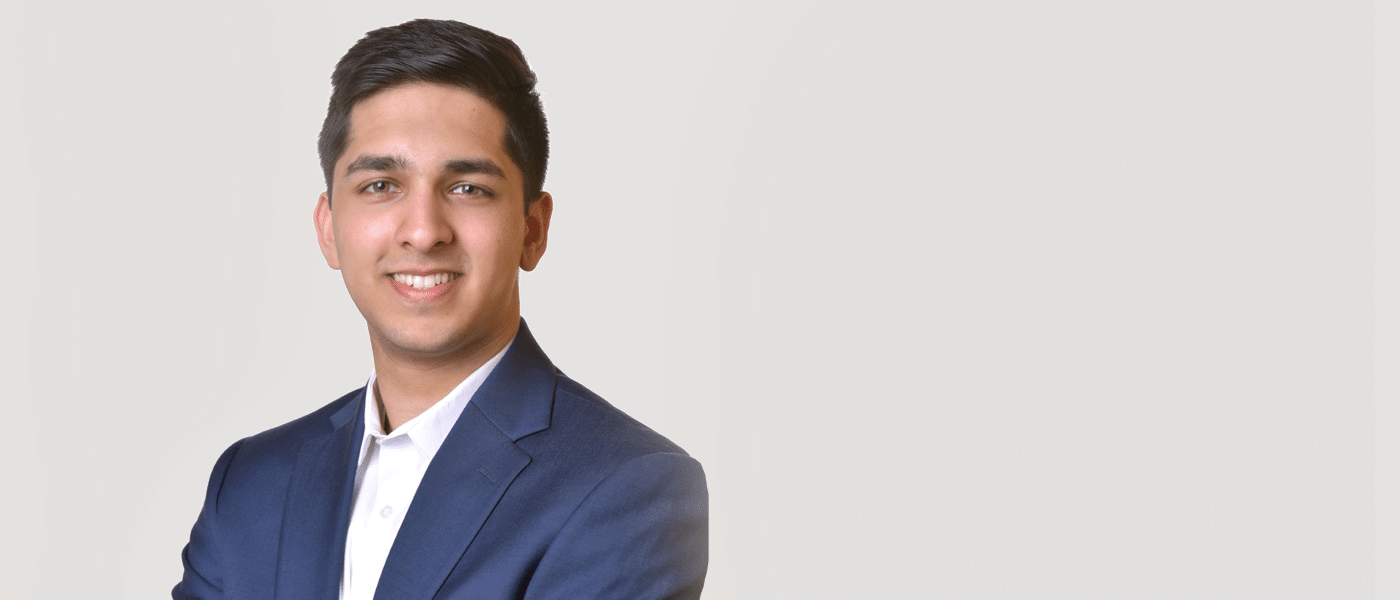 Nikhil Kanitkar
Senior Financial Analyst
Joined
2020
Education
Boston College; BS in Management;
Majors: Finance, Information Systems, Philosophy (Pre-Law Program)
NIKHIL KANITKAR
Business Operations
 Nikhil's supports OpenView's portfolio management function.
Software is simple; people are complicated. OV thinks comprehensively to ensure positive outcomes across all our stakeholders. OV does PLG investing better than anyone because of OV's commitment to its ideals.
Prior to joining OV, Nikhil worked in Sales Strategy at OYO, where he helped change OYO's go-to-market strategy and program-managed multiple initiatives for senior leadership. Nikhil began his career at Bulger Partners where he focused on commercial and product due diligence for software-focused private equity firms. Coincidentally while at Bulger Partners Nikhil performed due diligence on Workfront, a former OpenView investment, before doing a consulting project on their product and engineering function.
Our people, here to help yours.
In March, to help stop the spread of COVID-19, we temporarily closed our office in Boston and became a fully remote team overnight. We all miss being in the same place together, but we've adapted to the current environment and have fully embraced Zoom and Slack so we can stay as connected as possible.
Investment
Expansion
Operations