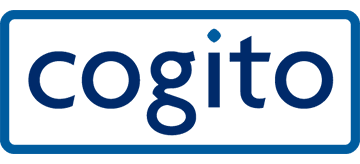 CEO
Date Invested
2016
Partners
Scott Maxwell
Mackey Craven
Headquarters
Boston, MA
Year Founded
2007
Technology for Humans
Cogito Corporation develops and delivers behavioral analytics software that provides real-time emotional intelligence for sales, service, and care management professionals. By applying validated behavioral science through artificial intelligence and machine learning, Cogito helps the world's most successful enterprises improve sales results, deliver amazing customer experiences and enhance quality of care. Backed by OpenView, Romulus Capital and Salesforce Ventures, Cogito Corp. is headquartered in Boston, MA.
Cogito is Built for the Enterprise
User Friendly: Easy to learn and simple to use. Instantly access call recordings and insights anytime.
Easy Integration: Rapidly connect with Telephony, CRM and Business Intelligence systems.
Deployed in the Cloud: Fast to launch, effortless to scale, and always secure.
Better with Time: Cogito learns more as you do more – helping your organization perfect communication.
Featured posts: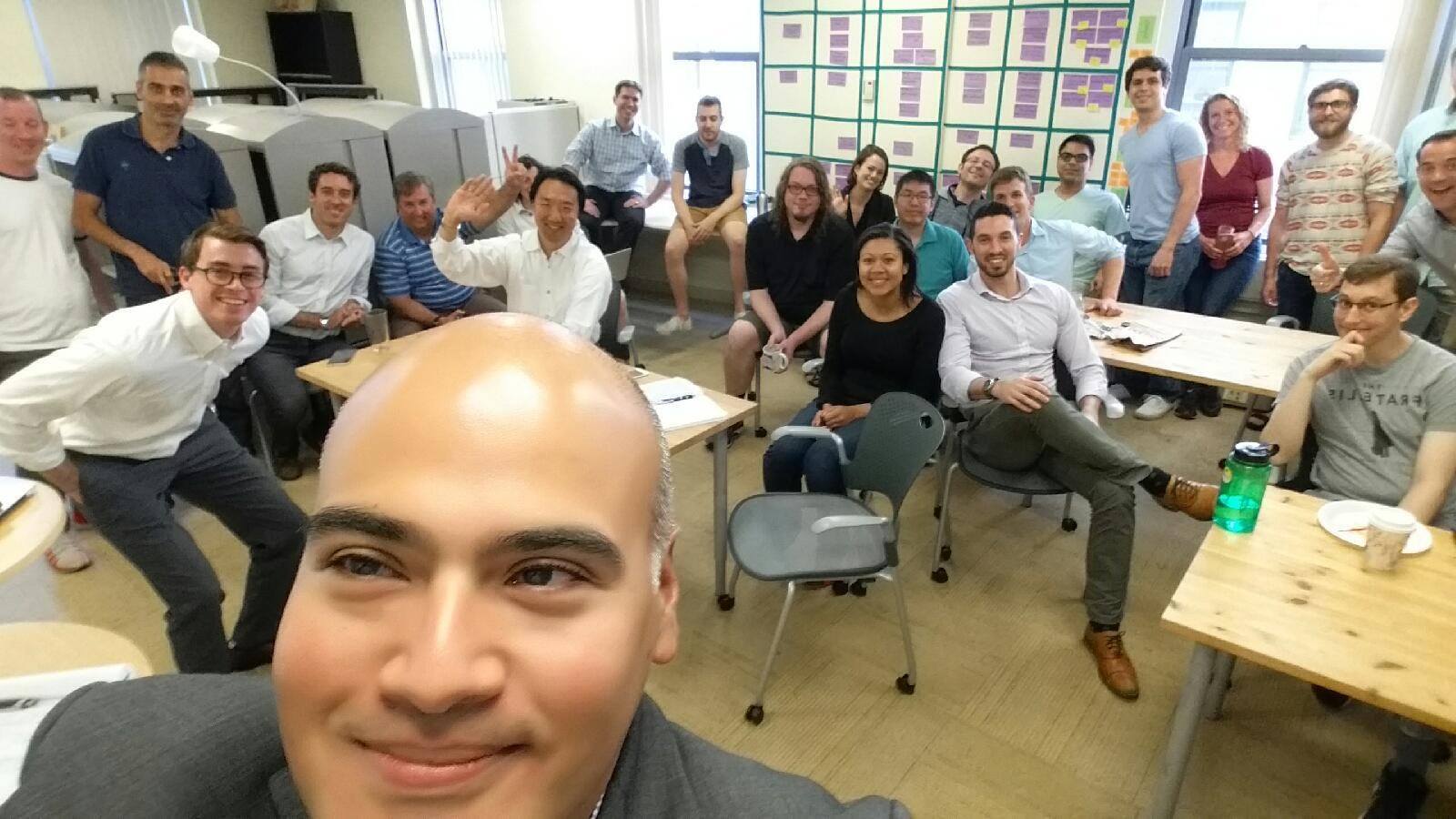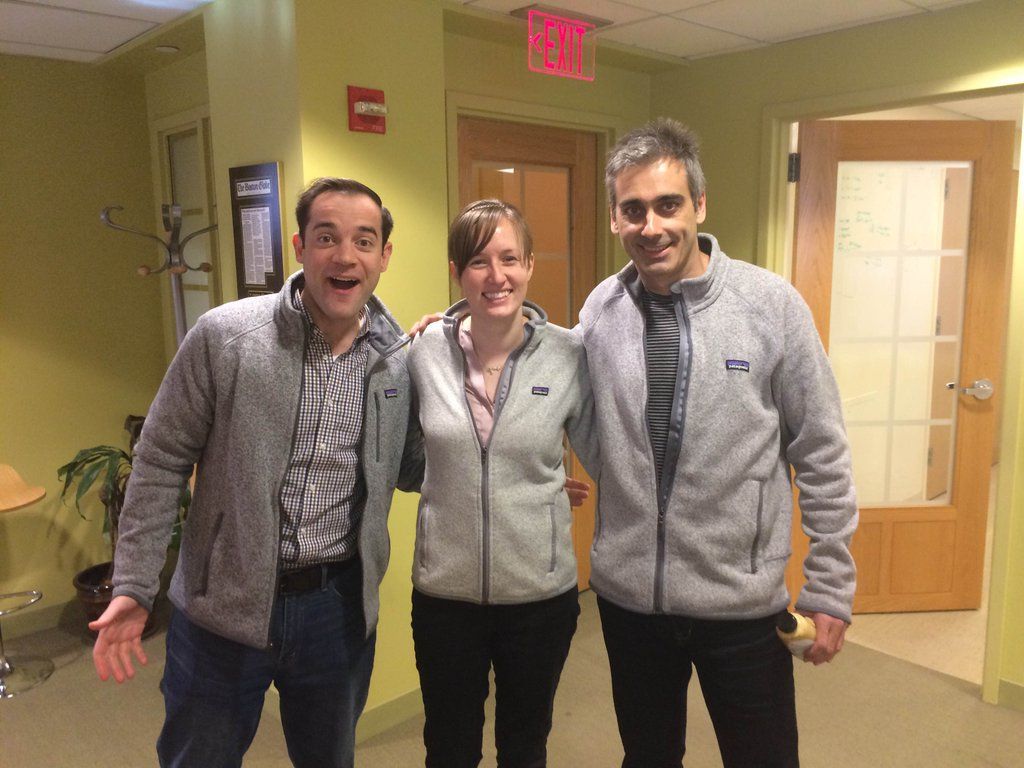 Fueling the future of work.
Our mission is to improve people's working lives. The companies we invest in make it happen.