CEO
Date Invested
2017
Partners
Daniel Demmer
Ricky Pelletier
Headquarters
Sydney, Australia
Year Founded
2008
Employee scheduling and time & attendance made easy.
Deputy is a cloud-based work scheduling and people management platform with social and mobile technologies at its core.
Deputy aims to help businesses save time and money by eliminating manual processes and paper-based systems. In their place, Deputy empowers managers and employees to work faster and smarter with intelligent work scheduling, timesheet management and communication tools. Deployment is simple and painless with absolutely no downtime.
Whatever your business, whatever your industry, wherever you are, Deputy can work for you. The company has clients across all industries, from hospitality and retail, to healthcare and public services, to manufacturing, tourism and professional services. For every customer, Deputy delivers enterprise-grade solutions without the hefty price tag.
Featured posts: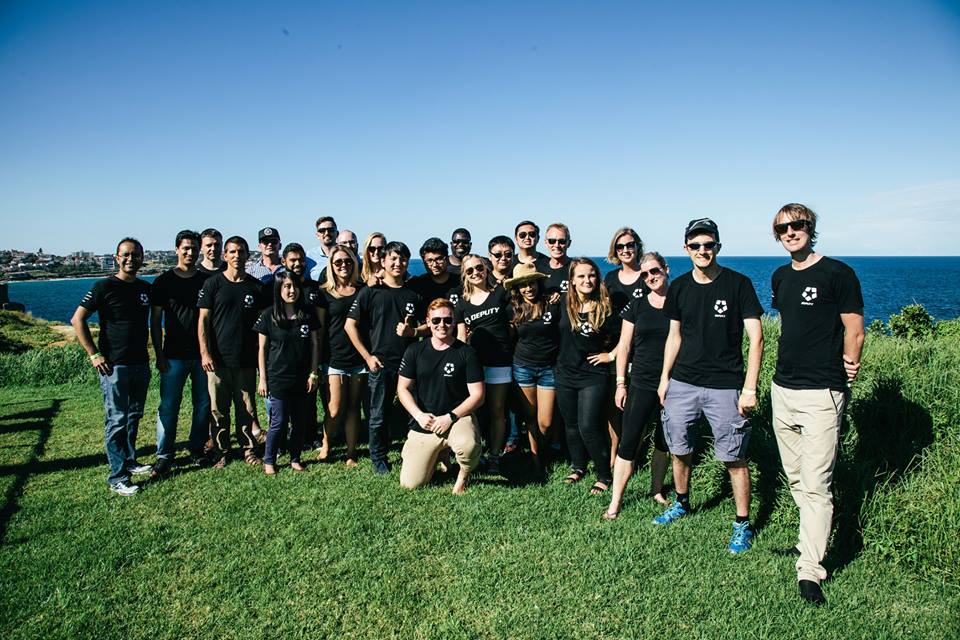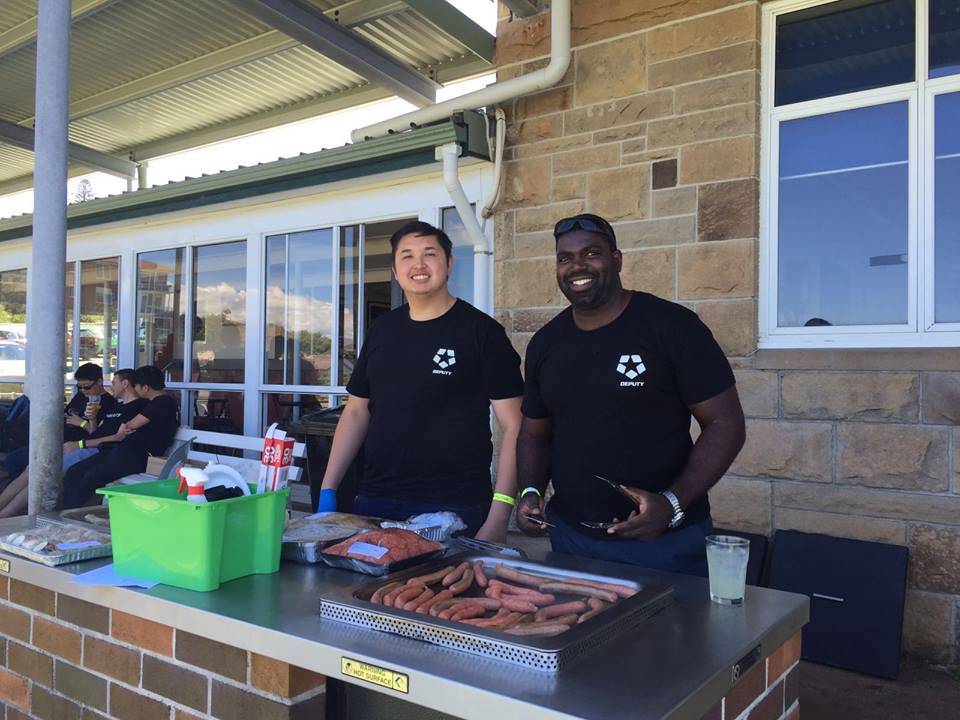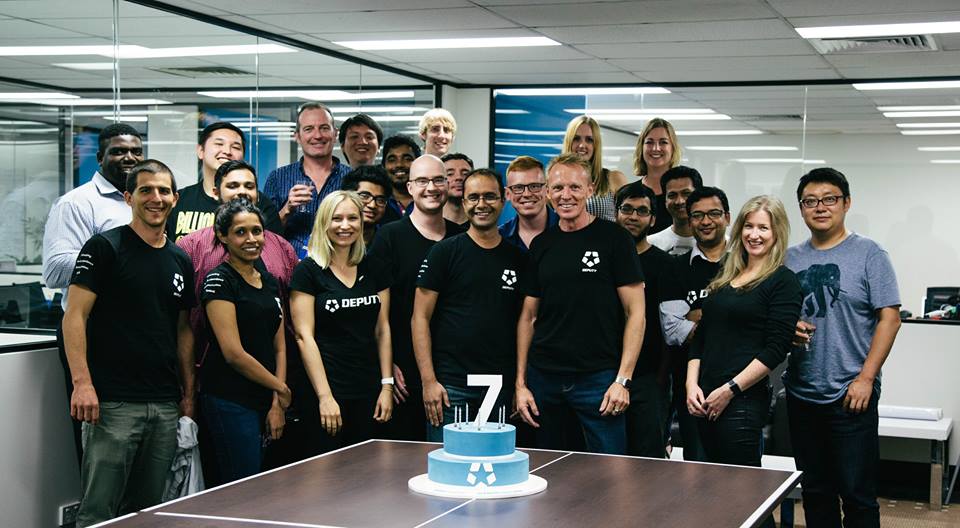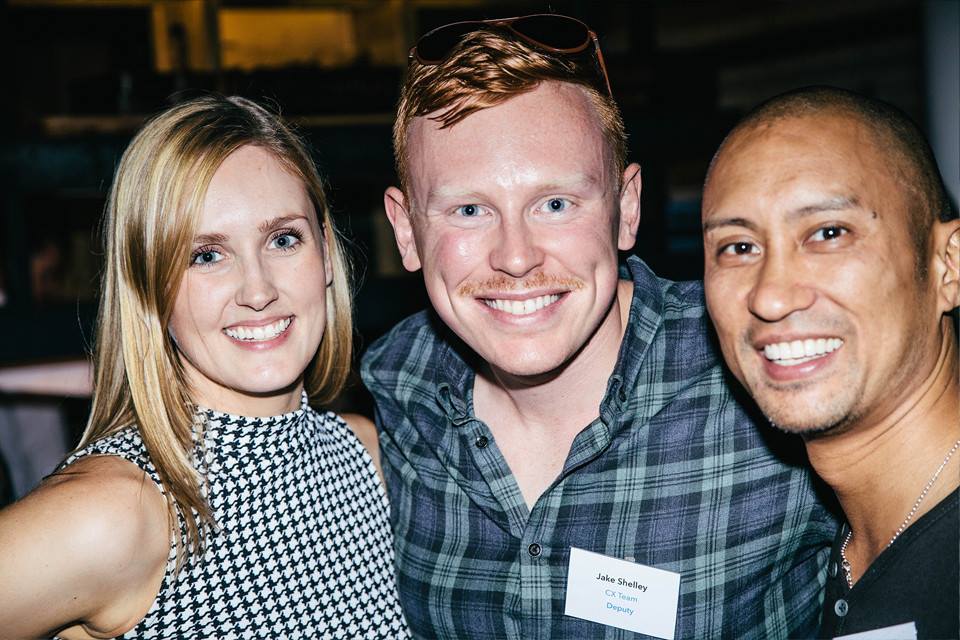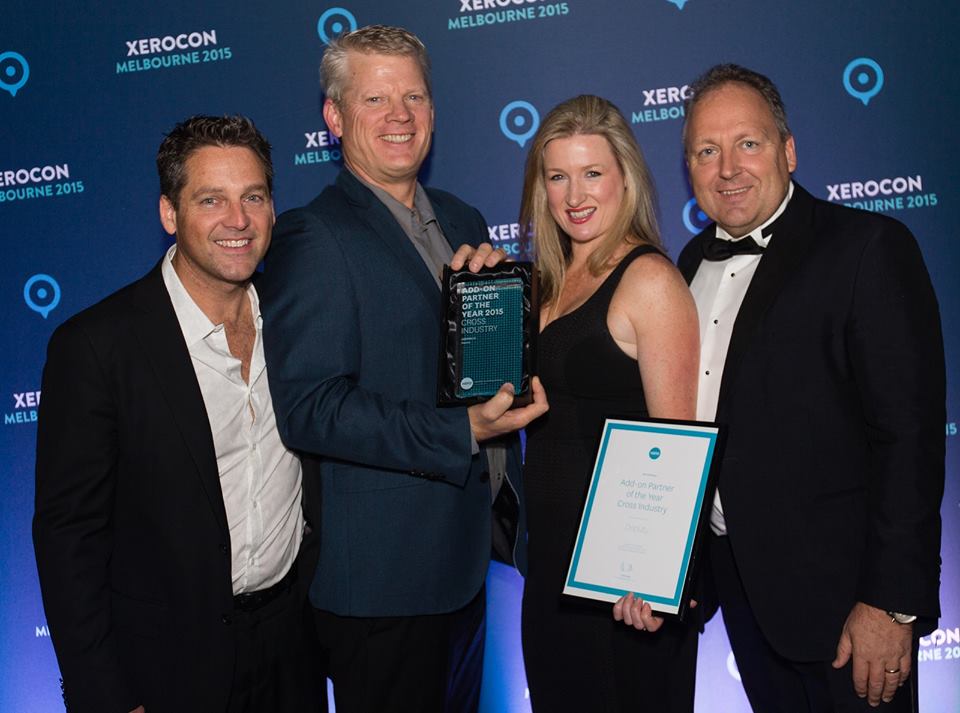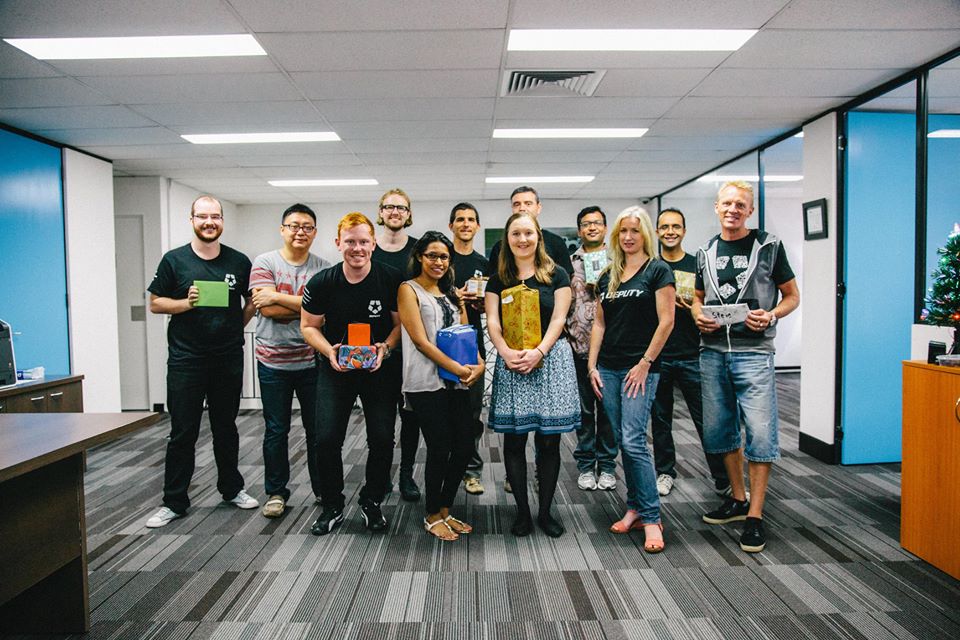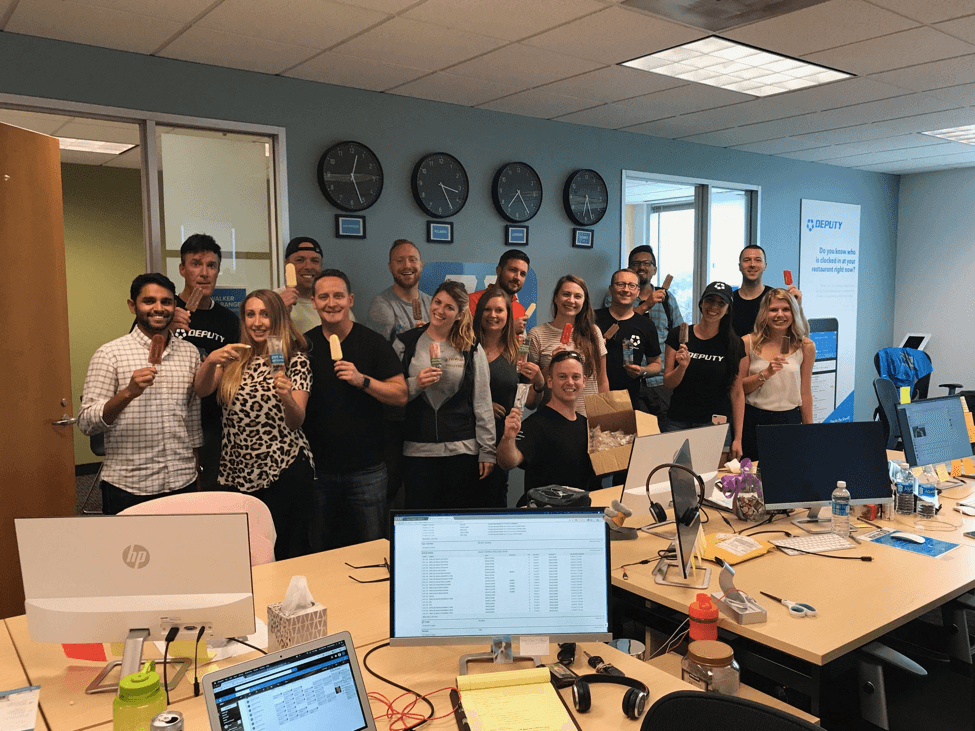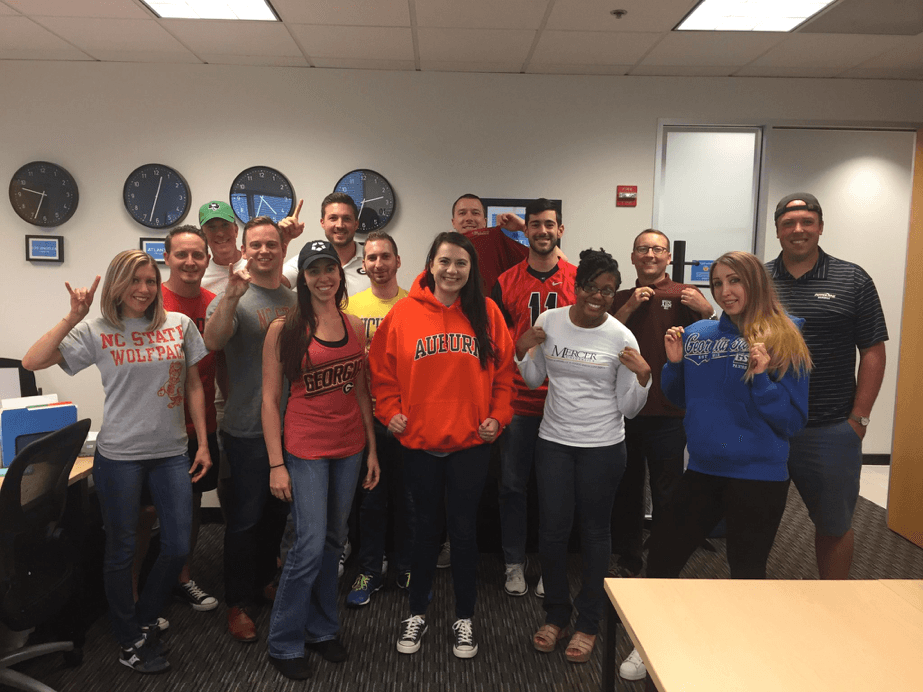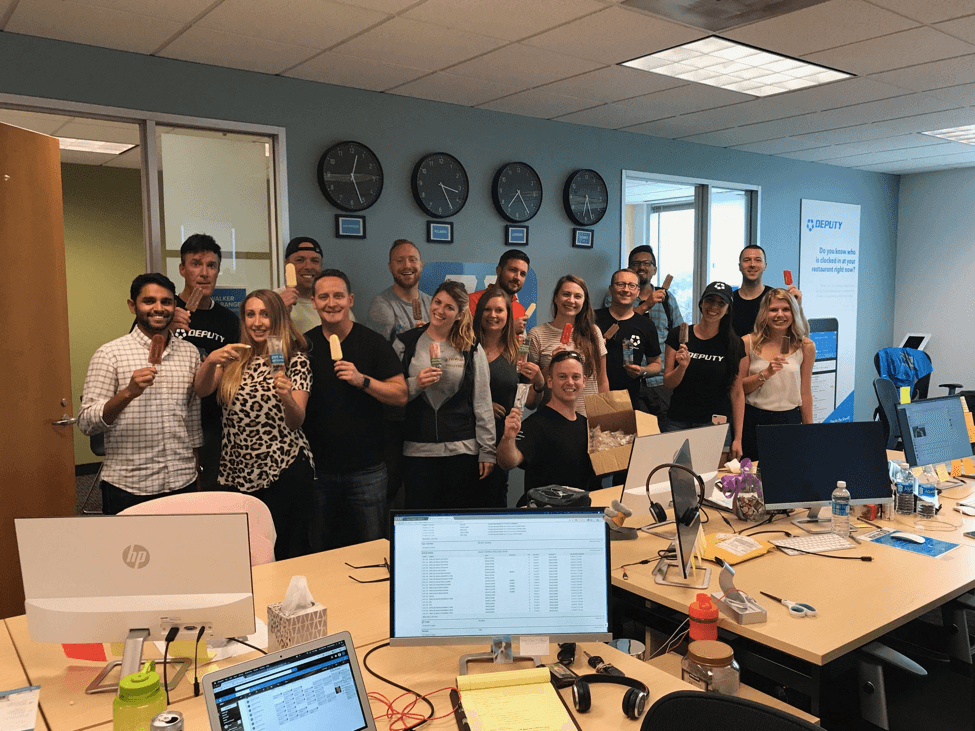 Fueling the future of work.
Our mission is to improve people's working lives. The companies we invest in make it happen.