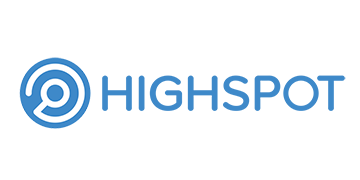 Founder
Robert Wahbe
David Wortendyke
Oliver Sharp
Scott Gellock
Date Invested
2018
Partner
Blake Bartlett
Headquarters
Seattle, WA
Year Founded
2012
Highspot is the industry's most advanced sales enablement platform, helping organizations close the loop across marketing, sales, and the customer.
For modern businesses, Highspot equips sales teams to engage today's buyers with the most effective marketing assets on time, every time. As the highest rated sales enablement platform with over 90% adoption, Highspot naturally fits into seller existing day-to-day workflow. By helping you organize, find, and analyze sales and marketing assets, Highspot promises to help sales teams win more deals and to modernize sales enablement organizations.
By closing the loop across marketing, sales, and customers, Highspot uniquely delivers insights that help companies engage more effectively with customers, driving increased revenue and customer satisfaction.
Learn more about Highspot here.
Featured posts: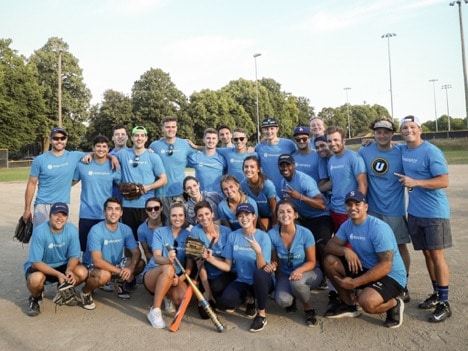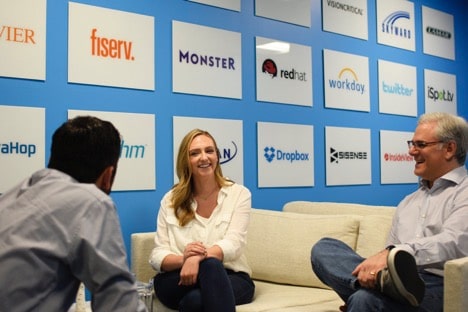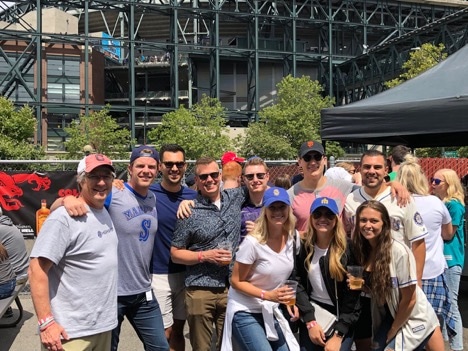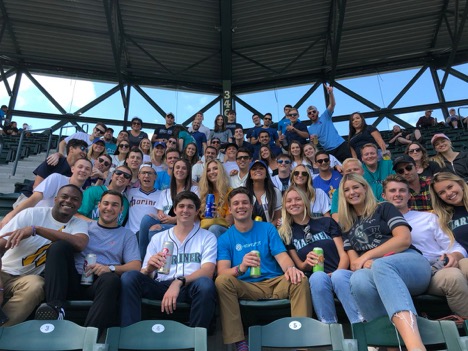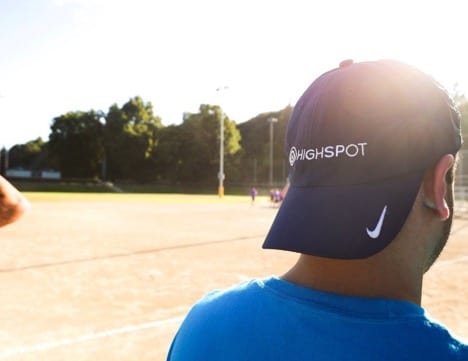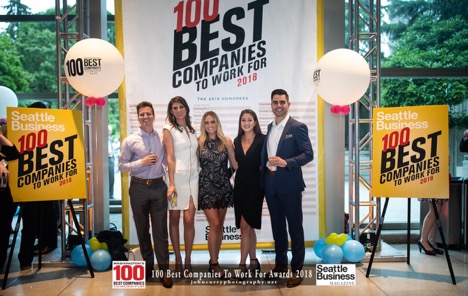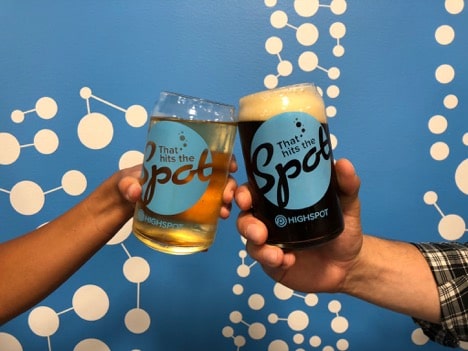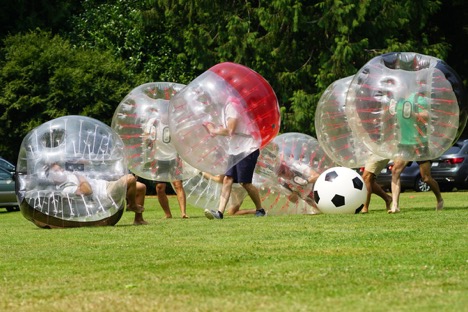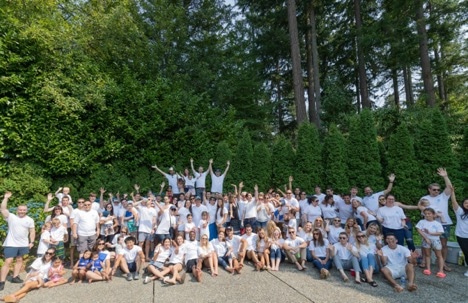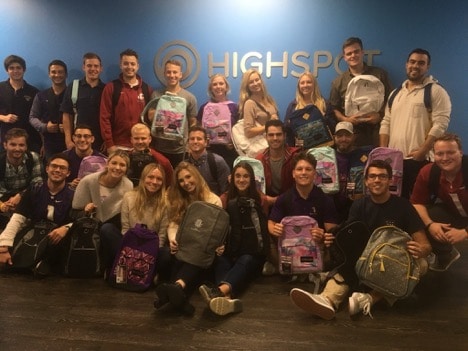 Fueling the future of work.
Our mission is to improve people's working lives. The companies we invest in make it happen.