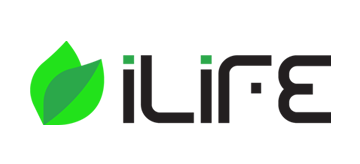 Founder
Date Invested
2022
Partner
Sanjiv Kalevar
Headquarters
San Francisco Bay Area, California
Year Founded
2019
iLife: The all-in-one hub for life insurance agents
iLife's mission is to make selling and buying life insurance faster, easier, and more enjoyable for agents, brokers, and customers. With iLife Technology, agents and brokers can sell more policies from anywhere in a fraction of the time. Consumers can easily compare plans from over 670,000 policy options, submit preliminary information to apply online in just a few clicks. It's a win-win for everyone.
Featured posts:
Fueling the future of work.
Our mission is to improve people's working lives. The companies we invest in make it happen.