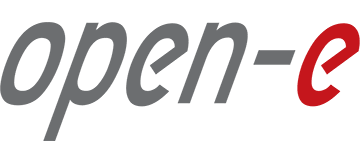 CEO
Date Invested
2007
Board Member
John McCullough
Headquarters
Marietta, GA
Year Founded
1998
Enterprise Storage OS and Software for Every Business
Open-E, Inc. is a pioneering leader and developer of IP-based storage management software with headquarters in the United States and Europe. Founded in 1998, the company sells its line of storage management software through a world-wide network of system integrator and reseller partners. The Open-E® JovianDSS and Open-E® DSS V7™ line of products enjoy a reputation for best-in-class performance, flexibility, reliability, scalability and return-on-investment.
Fueling the future of work.
Our mission is to improve people's working lives. The companies we invest in make it happen.