Founder
Date Invested
2018
Headquarters
Chicago, IL
Year Founded
2014
Transform Your Logistics Operations with Accurate Data
The supply chain has experienced more change in the last year than in the previous five decades, but is quickly requiring a level of connectivity, speed and precision that marketplace or traditional approaches can't deliver.
By digitizing the entire shipment lifecycle, project44 ensures access to the right information, at the right time – creating a smarter end-to-end shipping experience. Our mission is to build the only ubiquitous logistics network that every freight shipper uses to connect to every carrier in a transparent and efficient manner.
Learn more about Project44 here.
Featured posts: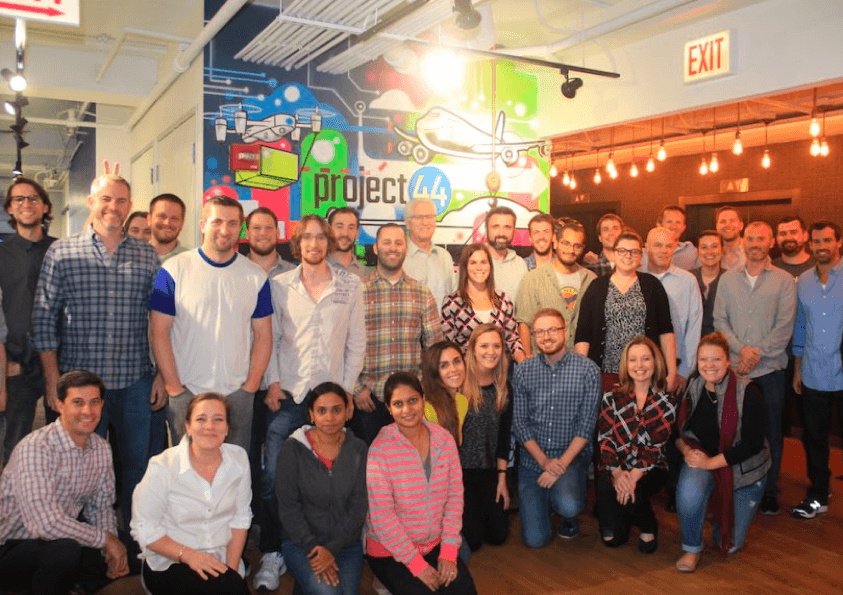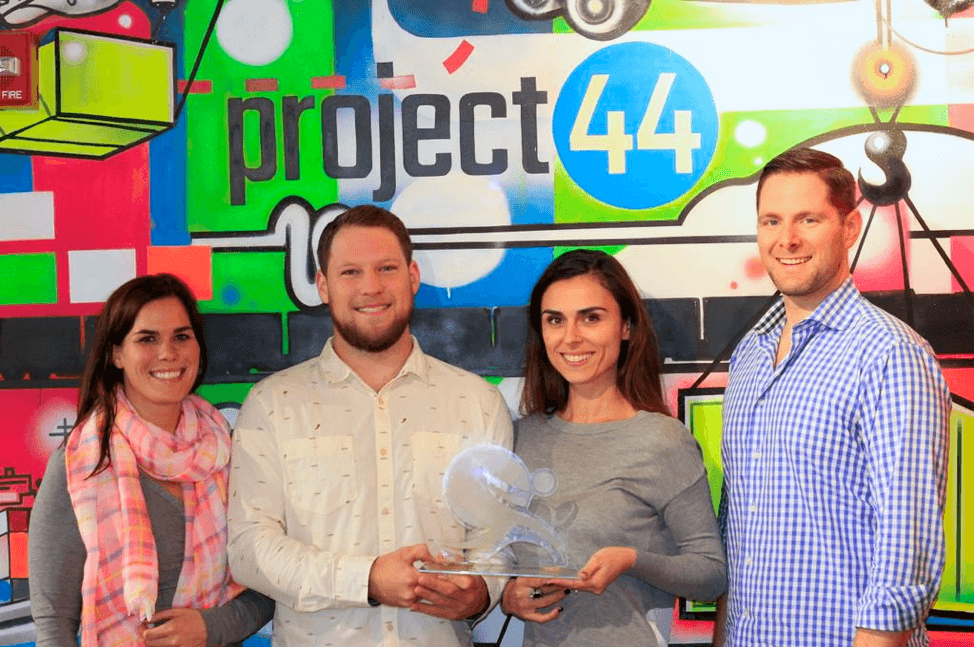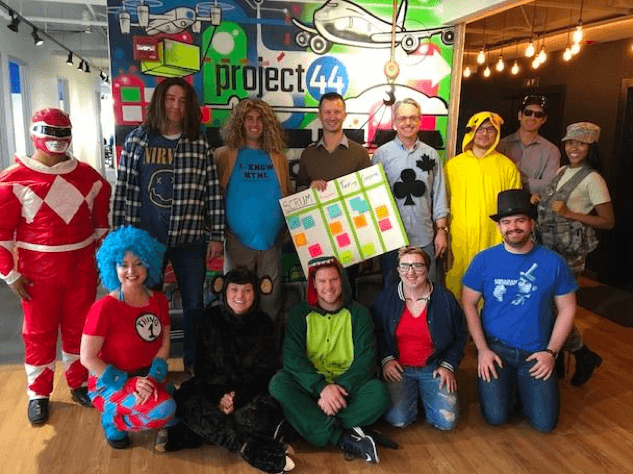 Fueling the future of work.
Our mission is to improve people's working lives. The companies we invest in make it happen.