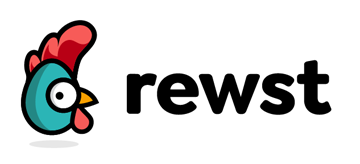 Founder
Date Invested
2022
Partner
Tom Holahan
Headquarters
Tampa, Florida
Year Founded
2021
Rewst: RPA Platform For Managed Service Providers
MSP technicians work with end customers to manage their IT operations and remediate problems as they arise. MSPs are facing a significant technician labor shortage while SMB demand for MSP services and the complexity of SMB IT environments continue to grow. Rewst compliments existing resources and helps MSPs automate many highly repetitive, manual tasks that account for most of their COGS.

Fueling the future of work.
Our mission is to improve people's working lives. The companies we invest in make it happen.