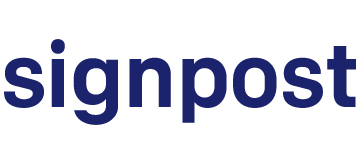 CEO
Date Invested
2013
Partner
John McCullough
Headquarters
New York, NY
Year Founded
2010
We empower local businesses.
Signpost is cloud-based marketing software that gives local businesses the power to effortlessly build and manage customer relationships. The software builds customer profiles by capturing every email, call and credit card transaction. Signpost's automated marketing engine then uses this data to drive new customer conversion and loyalty, reviews and referrals from existing customers. Signpost empowers local businesses by delivering measurable results while saving valuable time.
Signpost was founded in 2010 with a simple but important mission: empower local businesses to build lasting customer relationships. Today Signpost has 250 employees in three offices and they've helped more than 15,000 merchants thrive.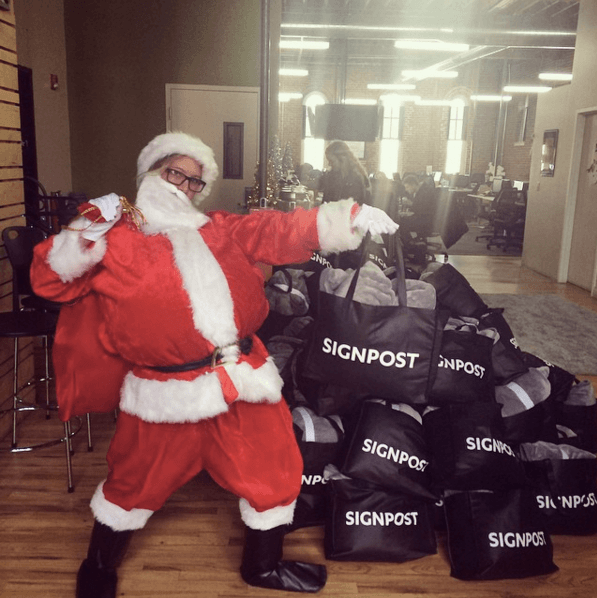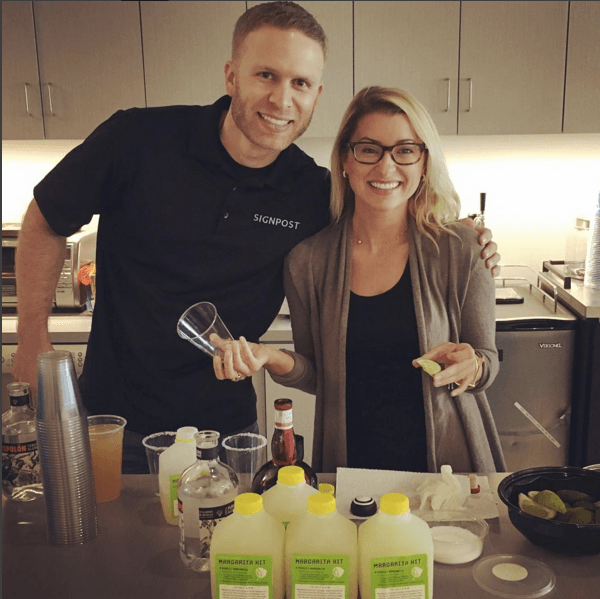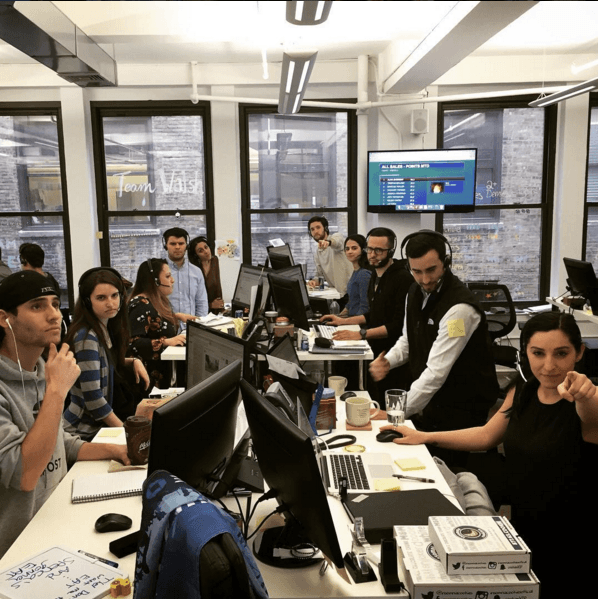 Fueling the future of work.
Our mission is to improve people's working lives. The companies we invest in make it happen.