CEO
Date Invested
2014
Partners
George Roberts
Ricky Pelletier
Headquarters
Concord, MA
Year Founded
2007
Recruitment marketing automation software for modern recruiting organizations.
SmashFly's Total Recruitment Marketing Platform transforms how organizations find, attract, engage, nurture and convert leads into applicants. Candidates have choices. SmashFly helps ensure they choose you by empowering your talent acquisition team with modern recruiting software that's purpose-built to dramatically improve the front-end of your recruiting process, so you get great hires to fuel your growth.
SmashFly's software uniquely combines recruitment CRM, web sourcing, job distribution, career site, employer brand management, mobile recruiting, social recruiting, employee referrals, email marketing and recruiting analytics in one easy-to-use SaaS solution.
It's technology that will help organizations hire the ideal talent – and job seekers find their ideal career and culture.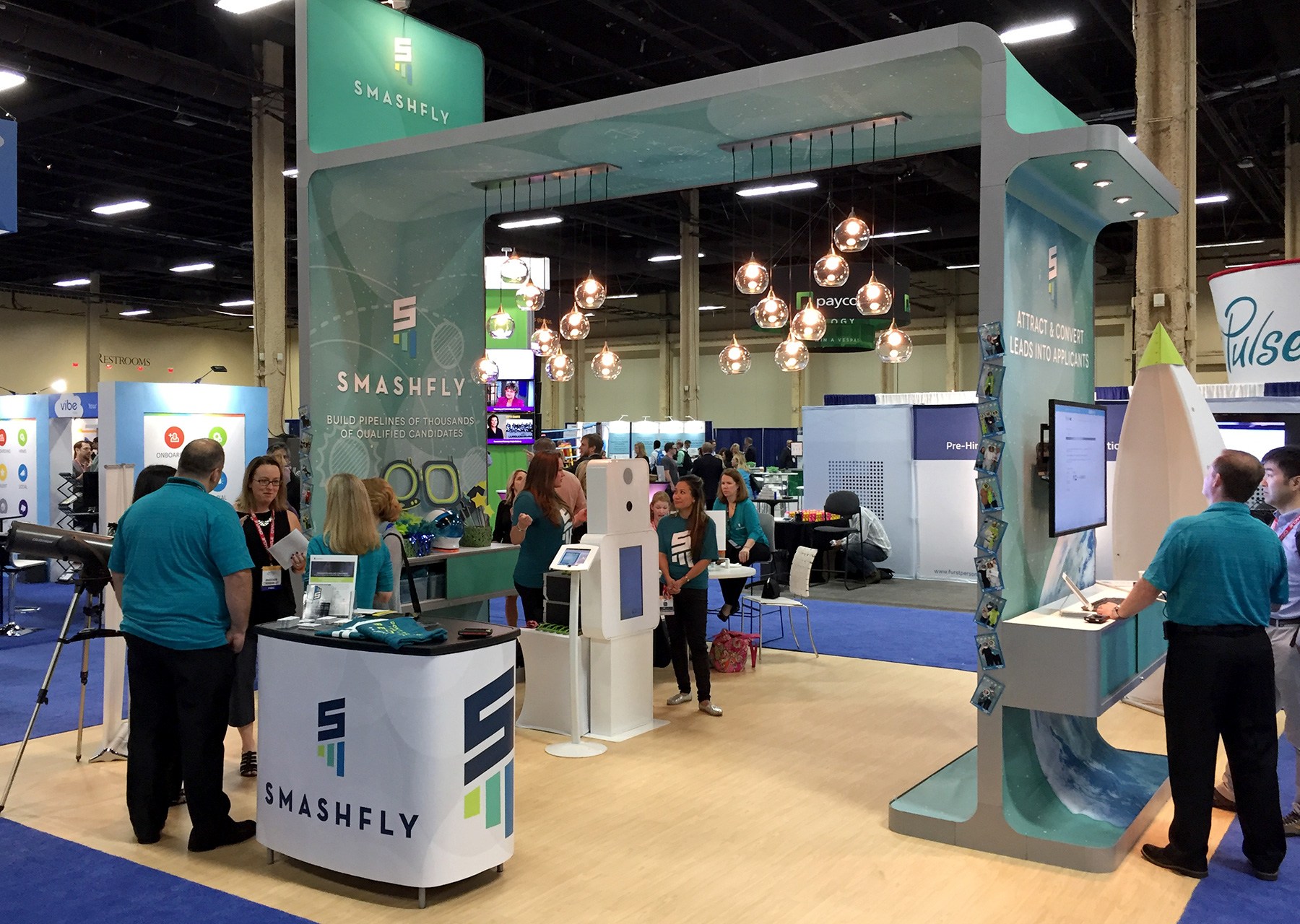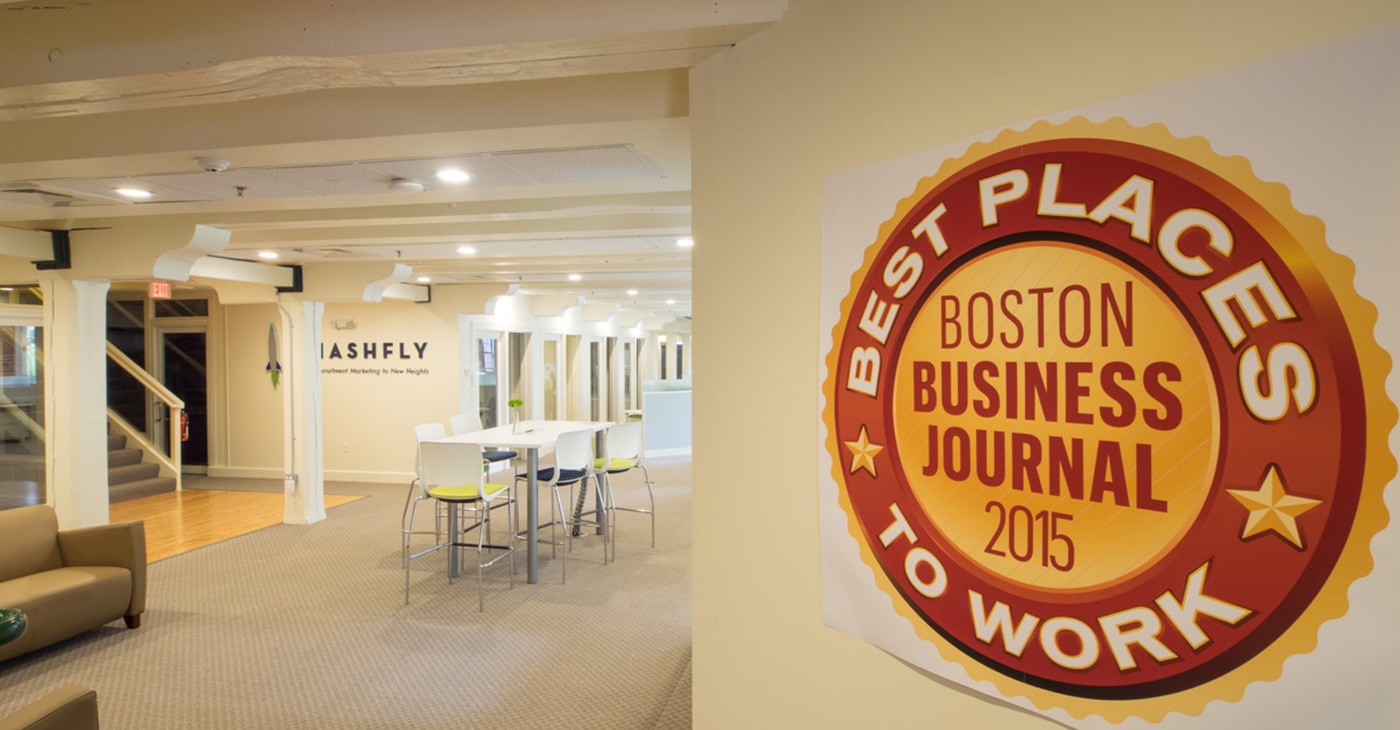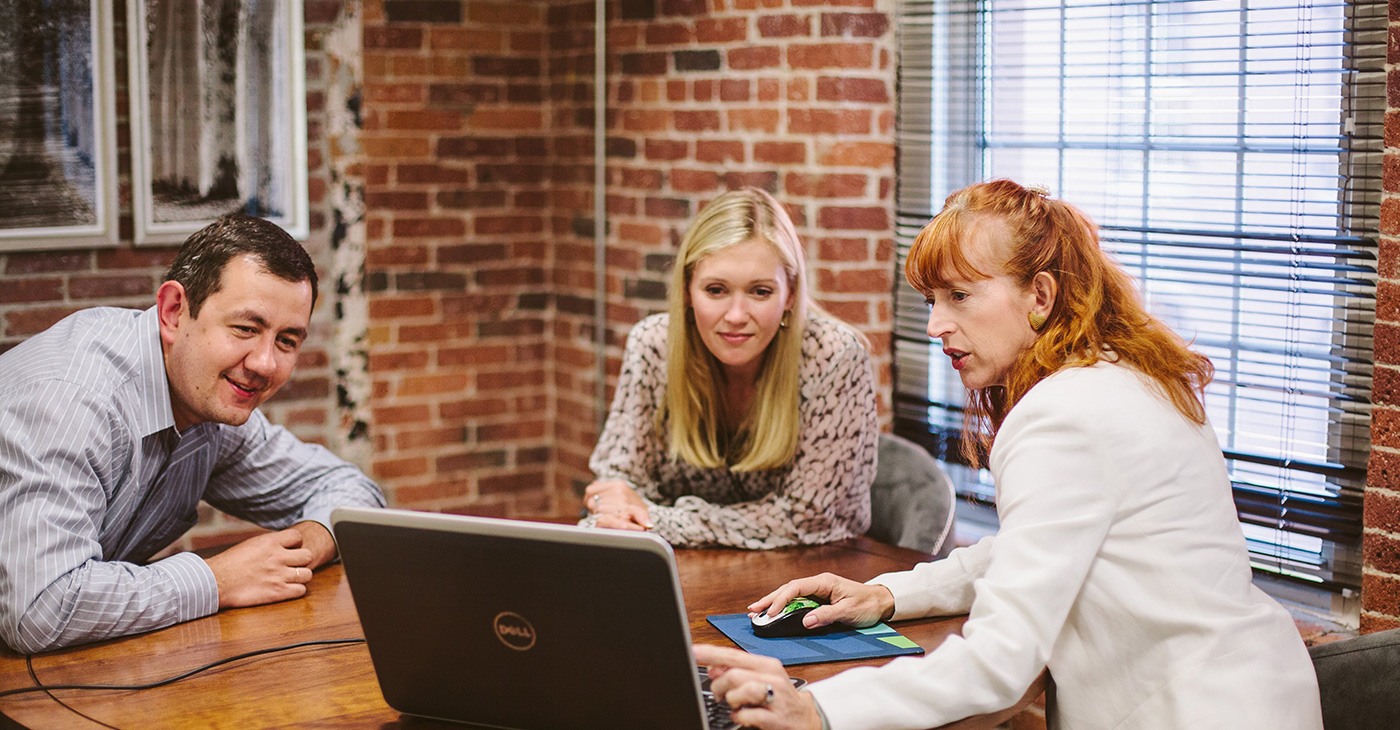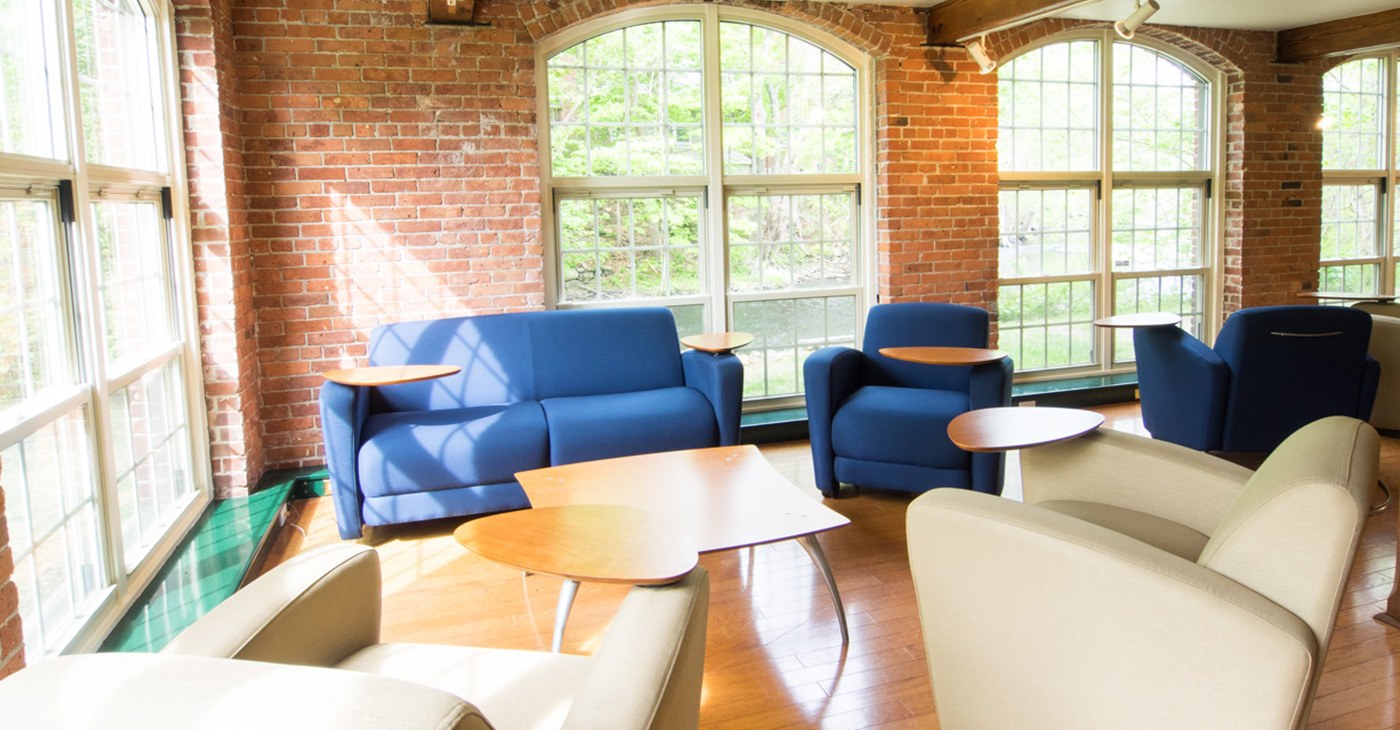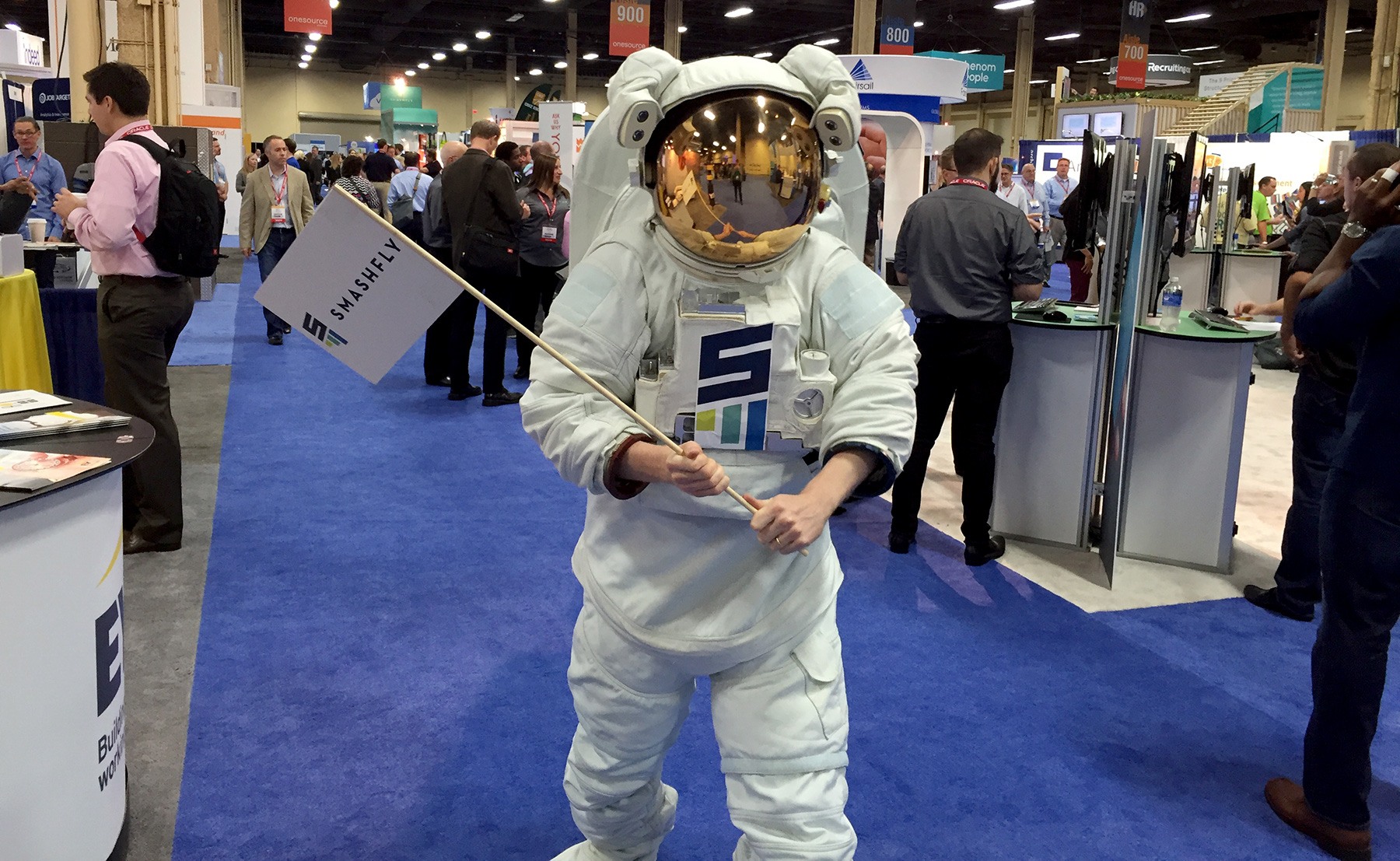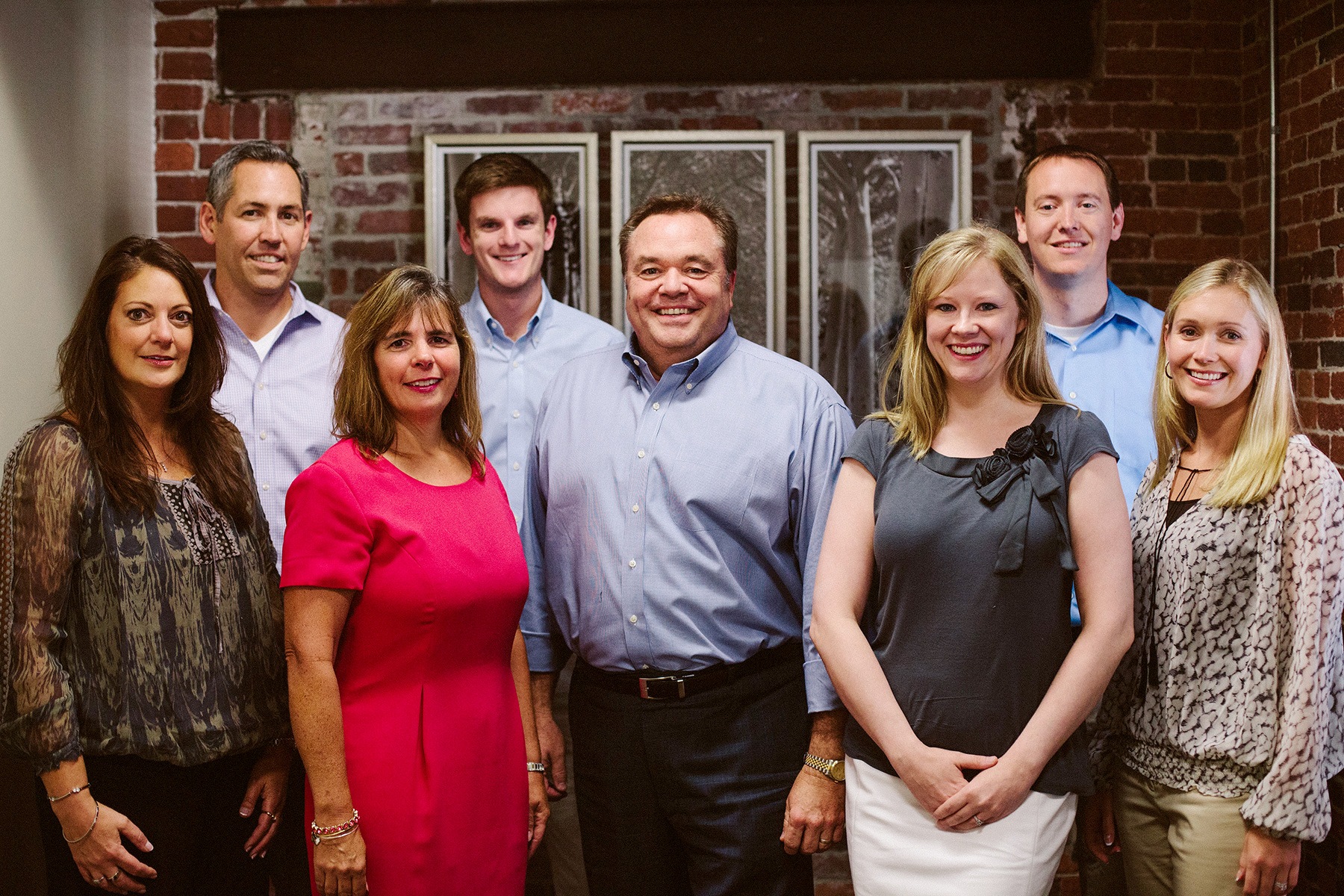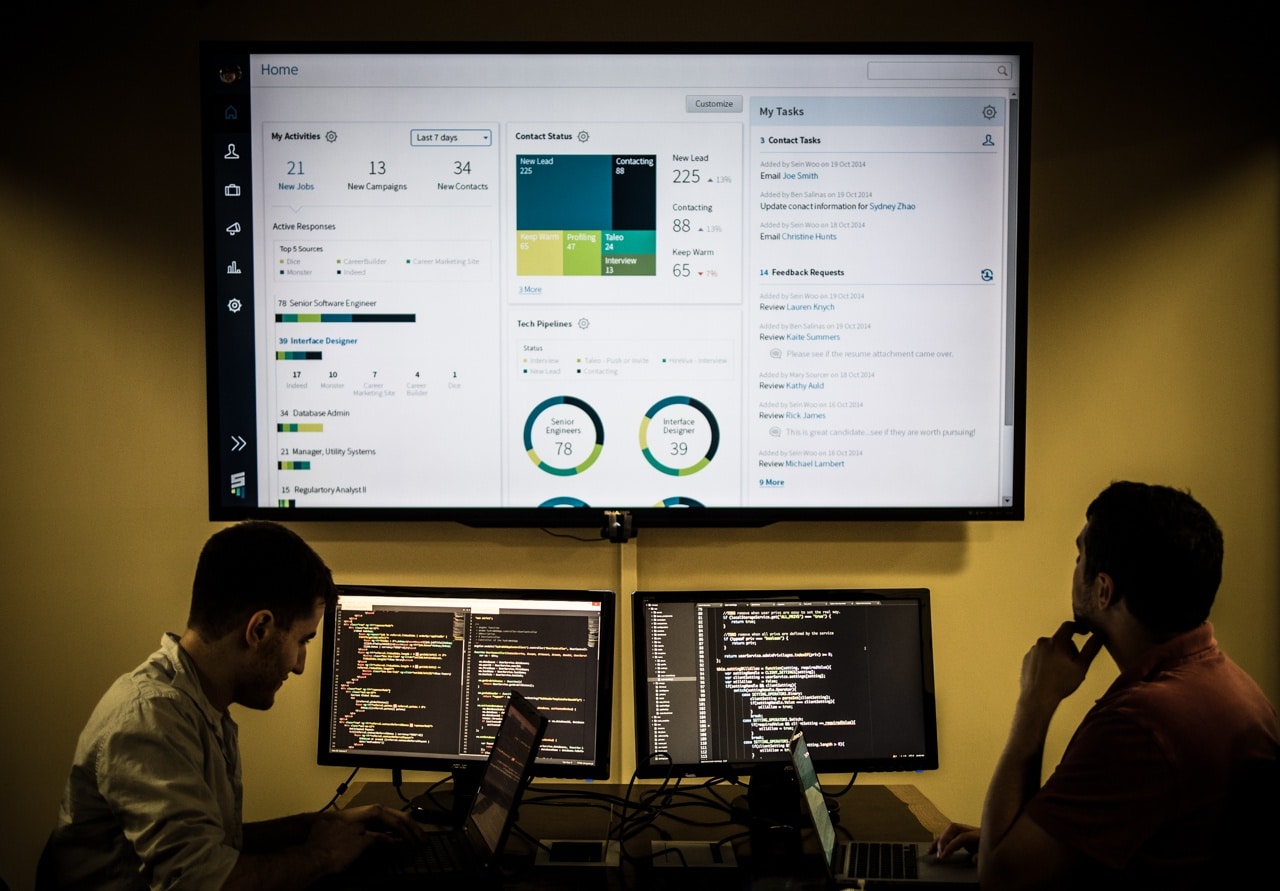 Fueling the future of work.
Our mission is to improve people's working lives. The companies we invest in make it happen.