CEO
Date Invested
2014
Partners
Daniel Demmer
Mackey Craven
Headquarters
San Francisco, CA
Year Founded
2011
Enterprise-Ready Object Storage Software
SwiftStack enables you to do more with storage. Store more data, enable more applications and serve more users. They do this by delivering a proven object storage solution that's built on an open-source core and is fully enterprise ready. SwiftStack's object storage software is an alternative to complex, expensive, on-premises hardware-based storage solutions.
SwiftStack offers a complete object storage solution with cluster and capacity management tools, enterprise integrations and 24/7 production support. Their software-defined storage product is based on the OpenStack Object Storage project, code named Swift, which powers the world's largest storage clouds. SwiftStack is a core developer and contributor to the Swift project.
The SwiftStack team combines builders and operators of web-scale infrastructure with enterprise storage experts. That unique experience provides customers with a software-defined storage solution that simplifies the complexity of deploying, managing and scaling object storage in their enterprise data centers. With SwiftStack, applications developers and operations teams are now able to leverage the power of an object storage infrastructure with the control, security, and total cost of ownership their business demands.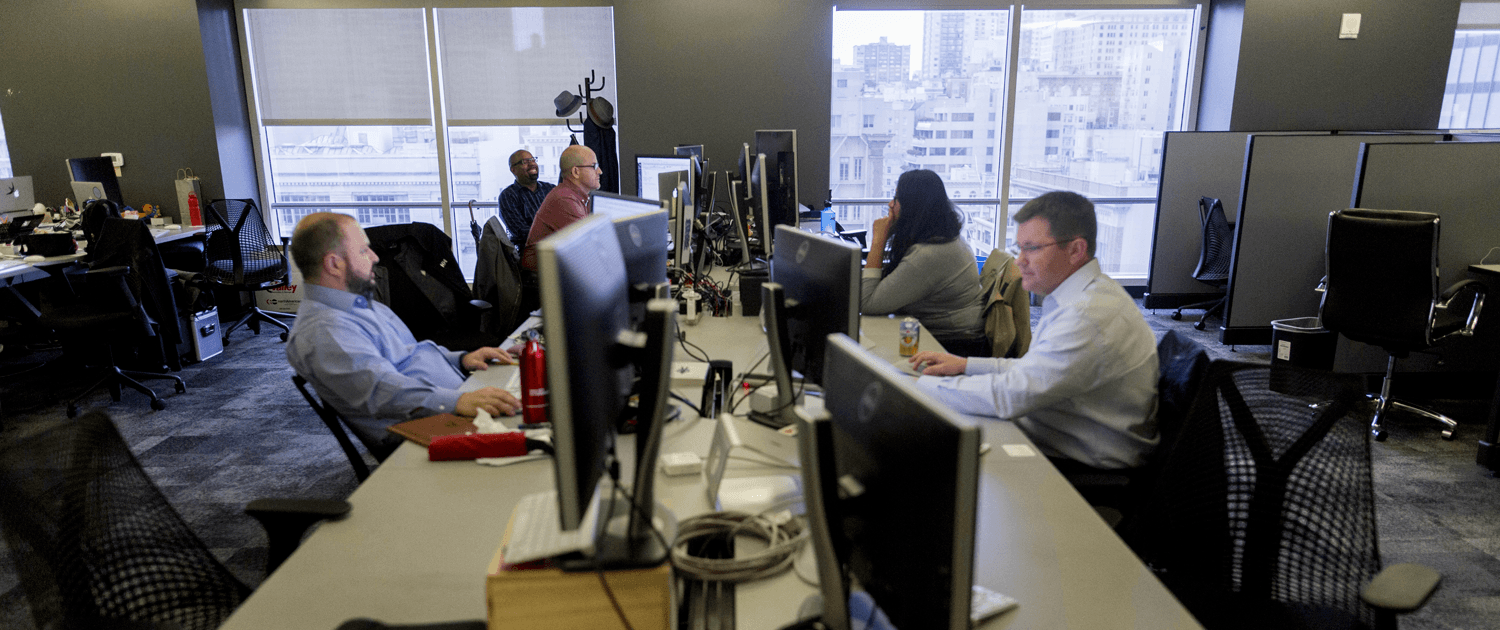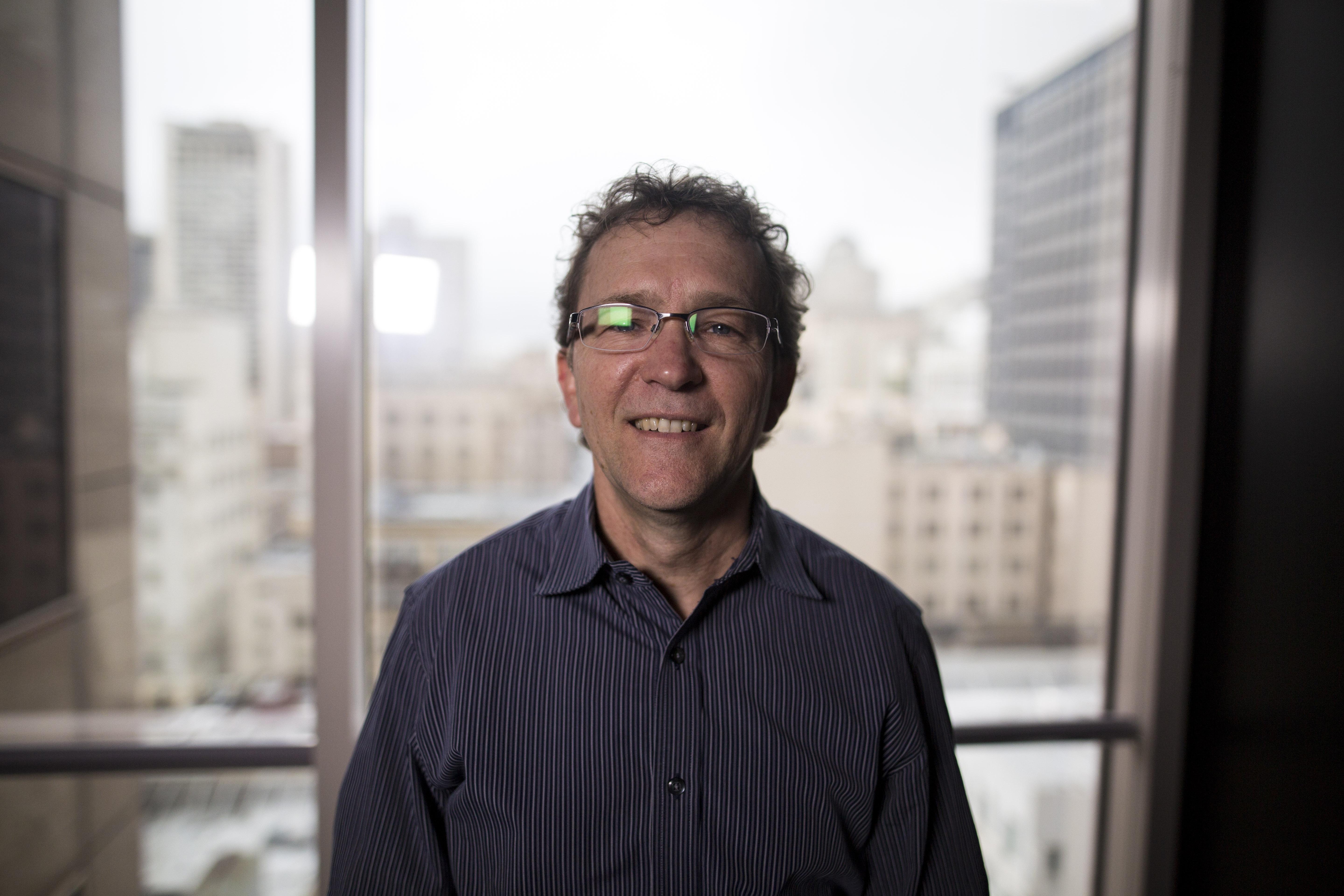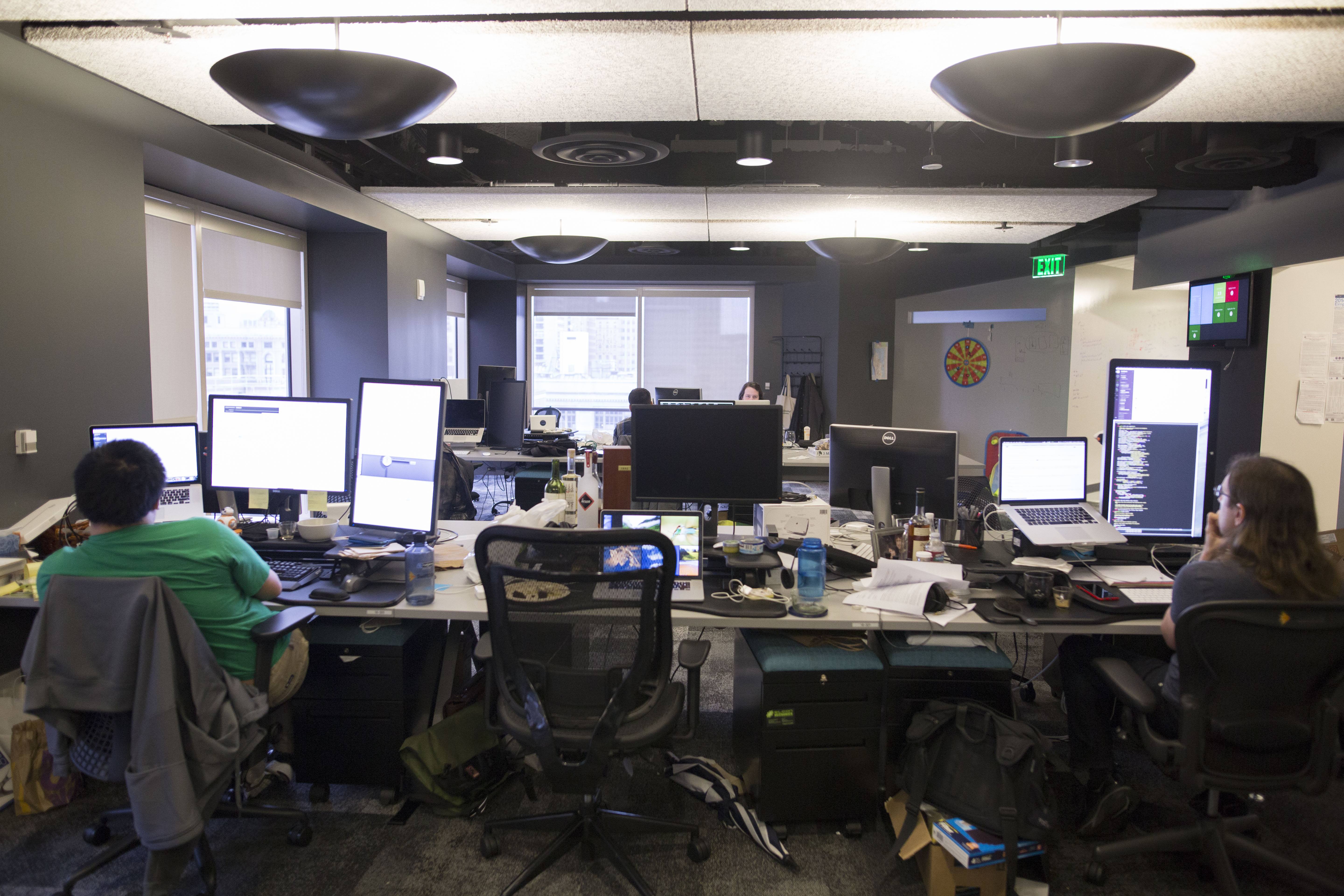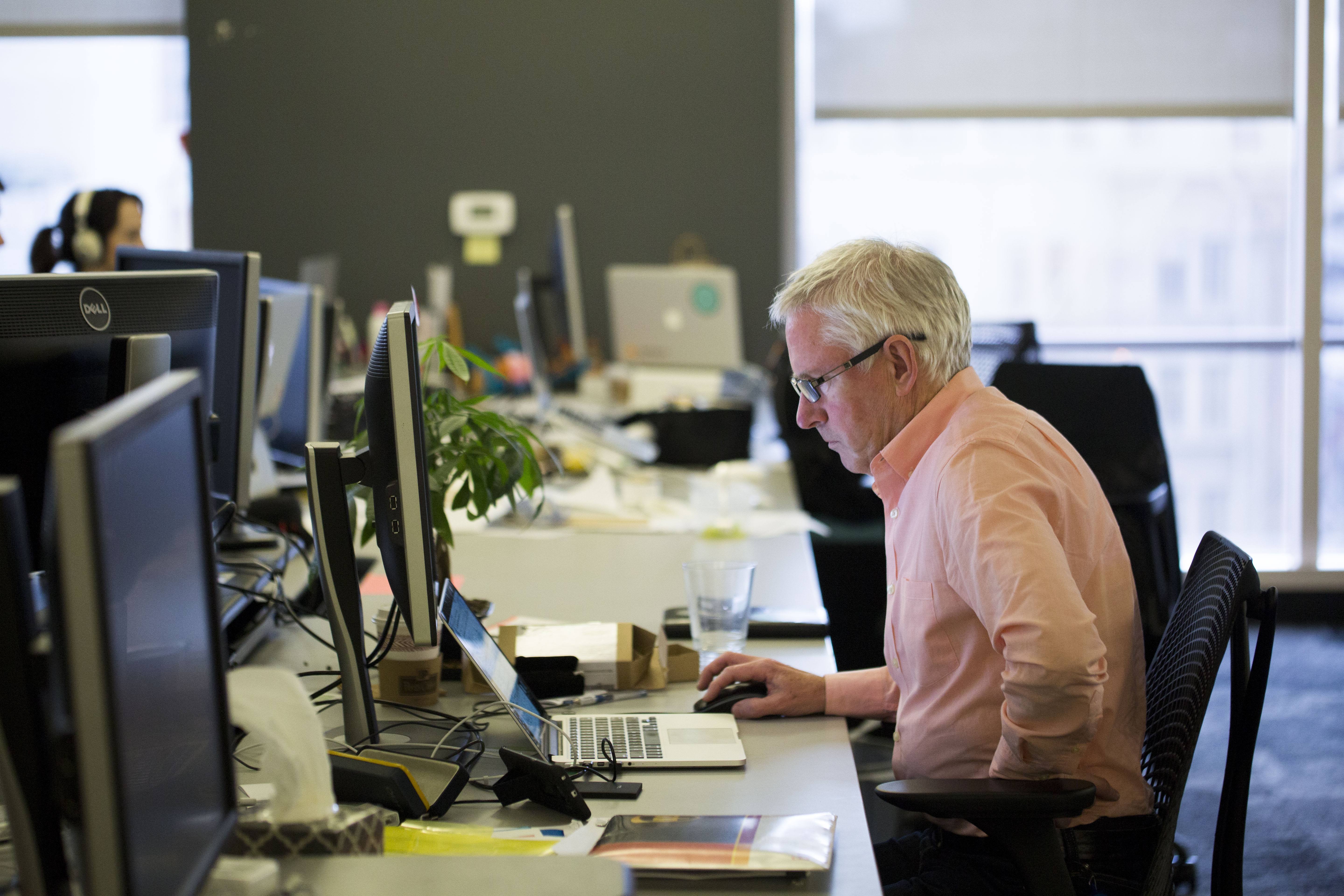 Fueling the future of work.
Our mission is to improve people's working lives. The companies we invest in make it happen.