CEO
Date Invested
2015
Partners
Scott Maxwell
Ricky Pelletier
Headquarters
New York, NY
Year Founded
2011
Leasing and asset management, centralized for performance.
With real-time, mobile-first capabilities, VTS eliminates the need for real estate professionals to comb through dense Excel files and participate in drawn-out back and forth email exchanges. Instead, the platform delivers interactive stacking plans, integrates seamlessly with existing accounting systems, enables users to track tenants and provides in-depth analytics every step of the way.
VTS redefines the leasing process, giving owners and brokers insight into their entire portfolios from the palm of their hand all in real-time.
VTS' approach has already been widely adopted by some of the industry's largest institutional landlords and brokerage firms including Blackstone, Boston Properties, JPMorgan, TIAA-CREF and Jones Lang LaSalle. Validation from these market leaders has created tremendous virality around the product, with the VTS platform now managing more than 1.5 billion square feet of commercial real estate in major US and international markets.
Featured posts: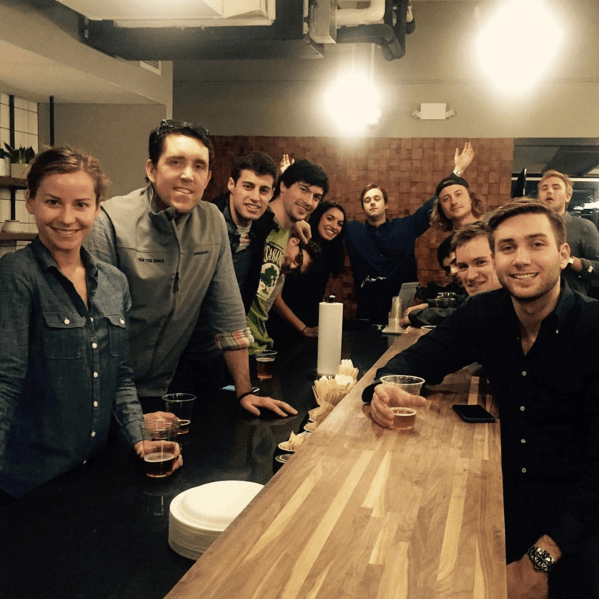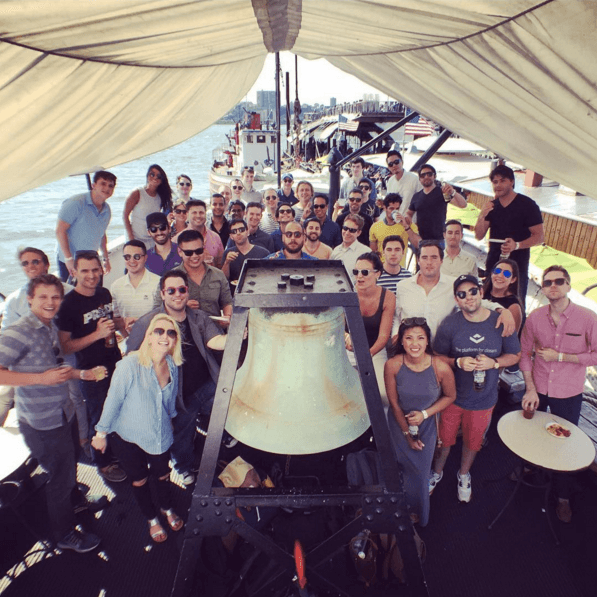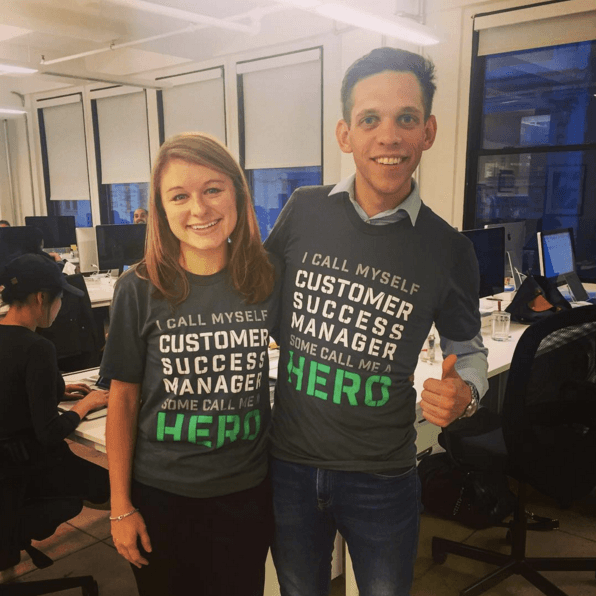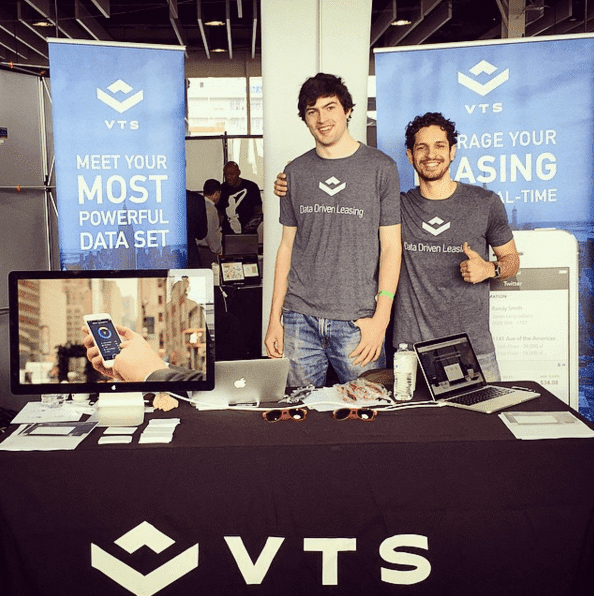 Fueling the future of work.
Our mission is to improve people's working lives. The companies we invest in make it happen.