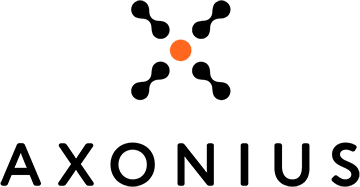 Founder
Dean Sysman
Ofri Shur
Avidor Bartov
Date Invested
2019
Partner
Mackey Craven
Headquarters
New York, NY
Year Founded
2017
Continuous Asset Management for Cybersecurity
Axonius is an agentless cybersecurity asset management platform that allows enterprises to identify all of the assets, both known and unknown, on their network and instantly remediate any gaps in security coverage.
Asset management is a huge, nagging problem that is only getting worse. With the increase in the number and types of devices in today's corporate environment, compounded by trends like BYOD, Cloud and IoT, it's nearly impossible to understand how many devices are on our networks, what's on them and whether they comply with the overall security policy. Until now.
Axonius is a simple solution with a unique approach. By aggregating existing business data from over 100 management and security solutions, the Axonius Cybersecurity Asset Management Platform provides actionable visibility and automated security policy enforcement for every asset and user.
Learn more about Axonius here.
Featured posts: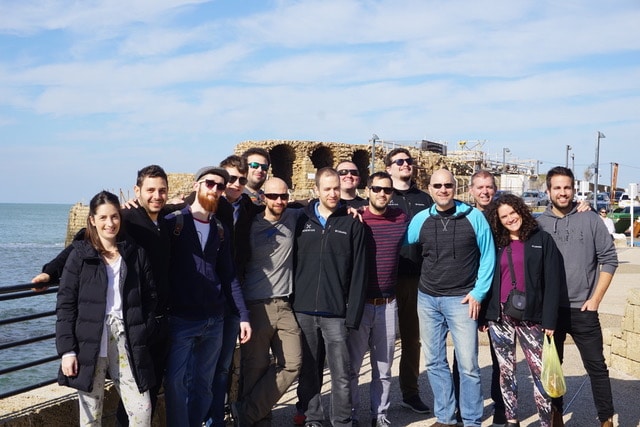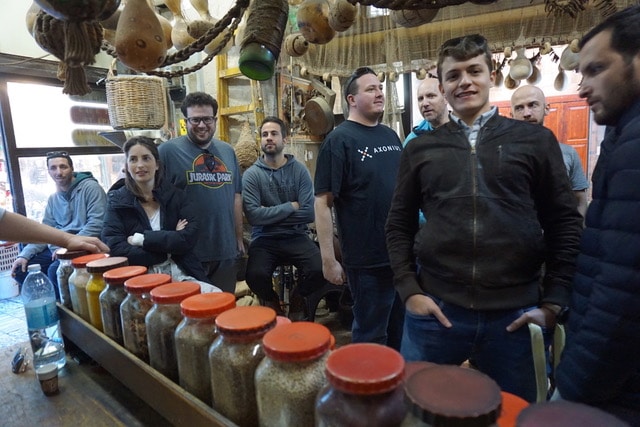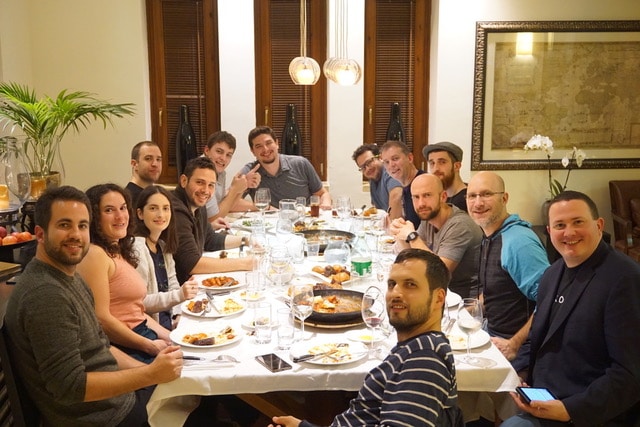 Fueling the future of work.
Our mission is to improve people's working lives. The companies we invest in make it happen.