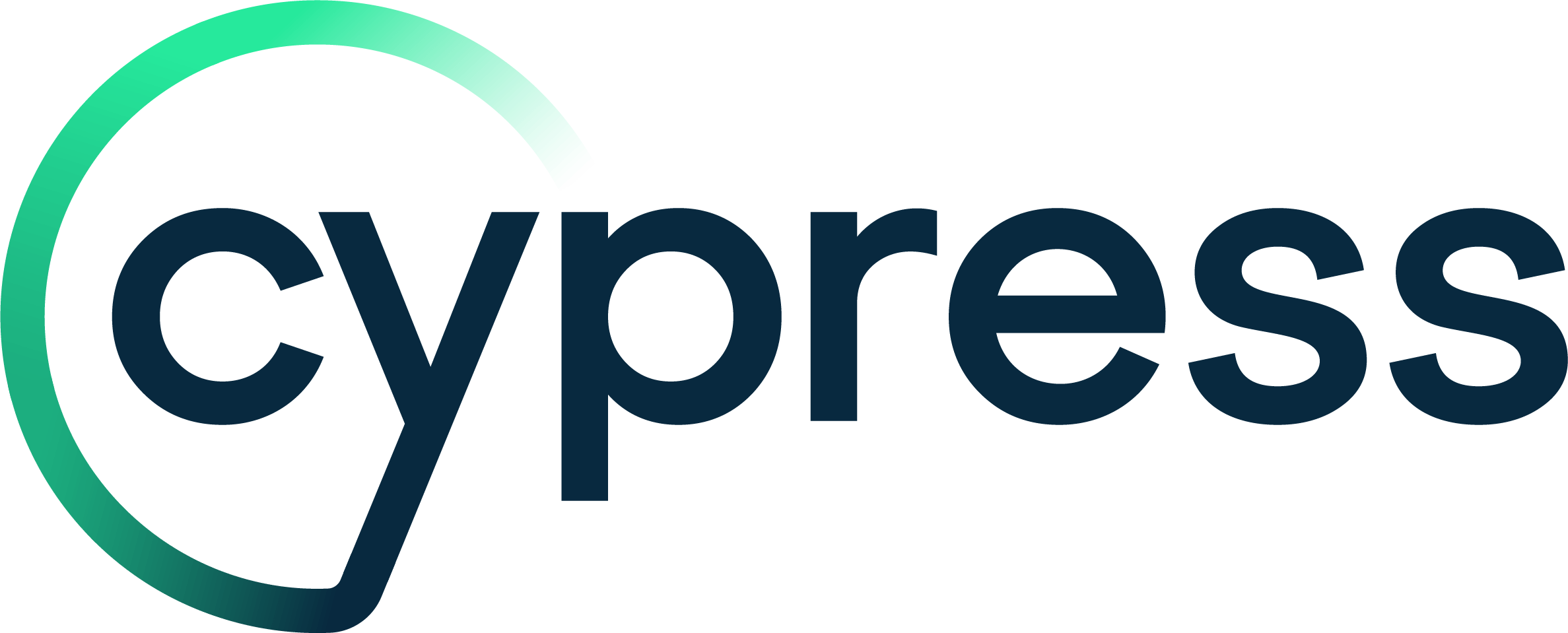 Founder
Date Invested
2020
Partner
Blake Bartlett
Headquarters
Atlanta
Year Founded
2015
The Leading Automated Testing Framework
Cypress is a leading automated testing platform that provides developers and QA engineers with a better, faster, and more reliable way to test anything that runs in a browser. Cypress makes writing, running and debugging tests easy for hundreds of thousands of developers worldwide, including engineering and QA teams from Disney, Slack, GoFundMe, Shopify, PayPal, Betterment, GitHub, NBA, Wayfair, and more. 
Featured posts:
Fueling the future of work.
Our mission is to improve people's working lives. The companies we invest in make it happen.