OpenView Leads Series B Funding Round in Cypress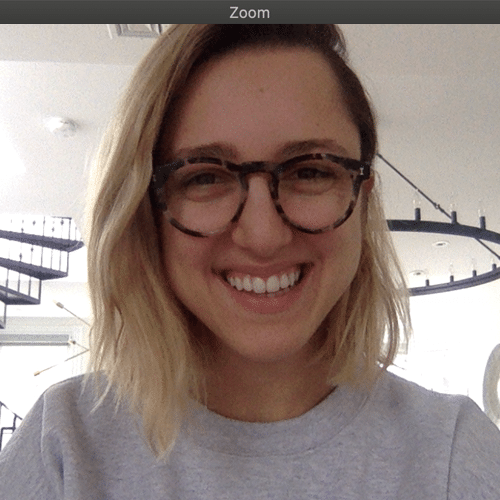 We're beyond excited to welcome Drew, Brian and the rest of the Cypress team to the OpenView family as we lead their $40M Series B.
We've been getting to know the Cypress team for years, so we're thrilled to have the opportunity to partner with them. When Brian started the business, he had a unique insight into the shift that was happening in web app testing: as more and more developers adopted continuous integration and continuous delivery (CI/CD), there was also continuous testing. With this shift came new responsibility on their backs—automated software testing—which they were taking over from QA engineers.
Brian knew the pains that came along with this shift because he was the customer—the developer who wanted to spend as little time as possible testing software and as much time as possible building it.
At the time, the best tool for the job was Selenium, a clunky open-source tool familiar to QA engineers but not to software developers. Brian, like many developers, didn't want to take the time to learn and use Selenium. And in the absence of an acceptable alternative, he created his own: Cypress.
Cypress started as an open-source tool for developers to help them run end-to-end tests in the browser. It saved developers a ton of time and was easier for them to learn than anything else on the market—especially given it was native to Javascript.
Today, in addition to the open-source core, Cypress offers a hosted dashboard that helps developers monitor tests as they run in CI, parallelize them with automatic load balancing, and debug failures. It's expanding beyond end-to-end testing to become a full-blown web app testing platform. Down the line, it aspires to be a code quality platform ensuring the efficacy and reliability of web applications in both development and production.
With the launch of the dashboard, Cypress acquired customers globally including Shopify, DHL, Walt Disney, Twilio, Johnson and Johnson, Adobe and more. All customers have started self-service with the open-source runner, which sees >1.7M downloads each week (and growing). Drew and Brian are investing in the team to help build towards their vision, delight their customers and grow the business.
As Cypress gains ubiquity, it has the opportunity to re-define a massive and growing market—especially with the rise of CI/CD. We couldn't be more excited to work with the team to build a large and enduring business.