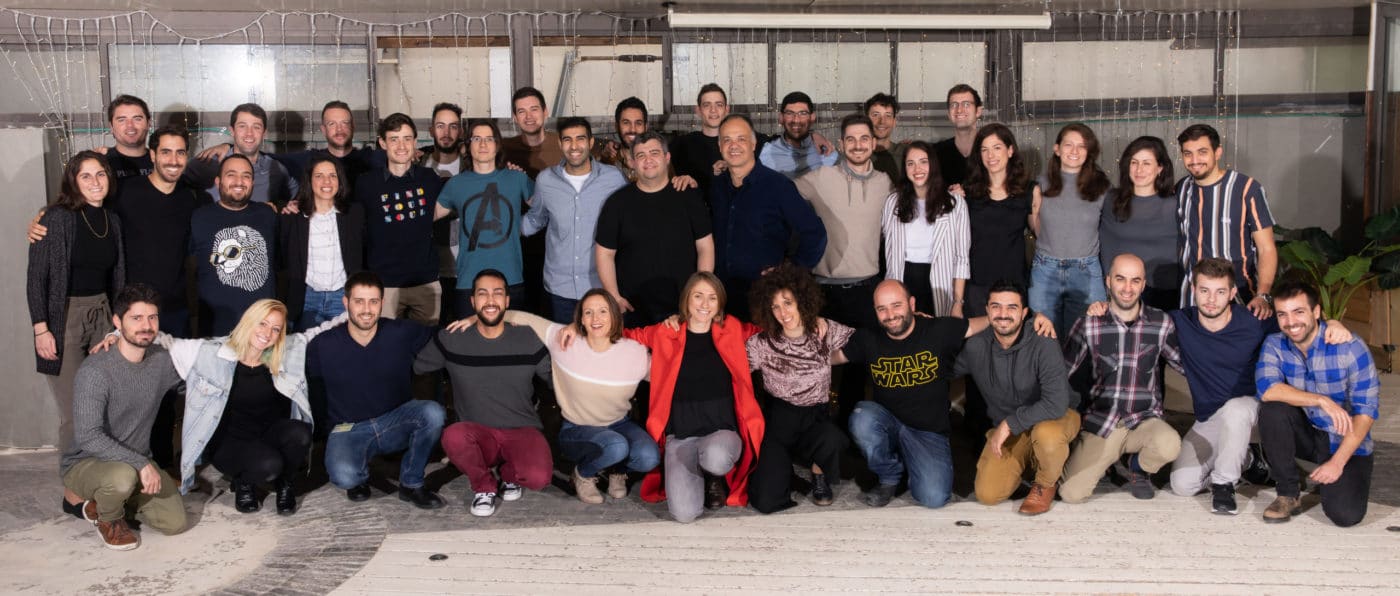 CEO
Date Invested
2019
Partner
Scott Maxwell
Headquarters
New York, NY
Year Founded
2015
Genetic Malware Analysis
Intezer introduces a Genetic Malware Analysis technology, revolutionizing cyber threat detection and response. By revealing the genetic origins of all software code, Intezer equips enterprises with an advanced way to detect modern cyber threats, while providing deep context on how to effectively respond to incidents. Intezer offers solutions for incident response automation, cloud security, threat intelligence, and more.
Featured posts: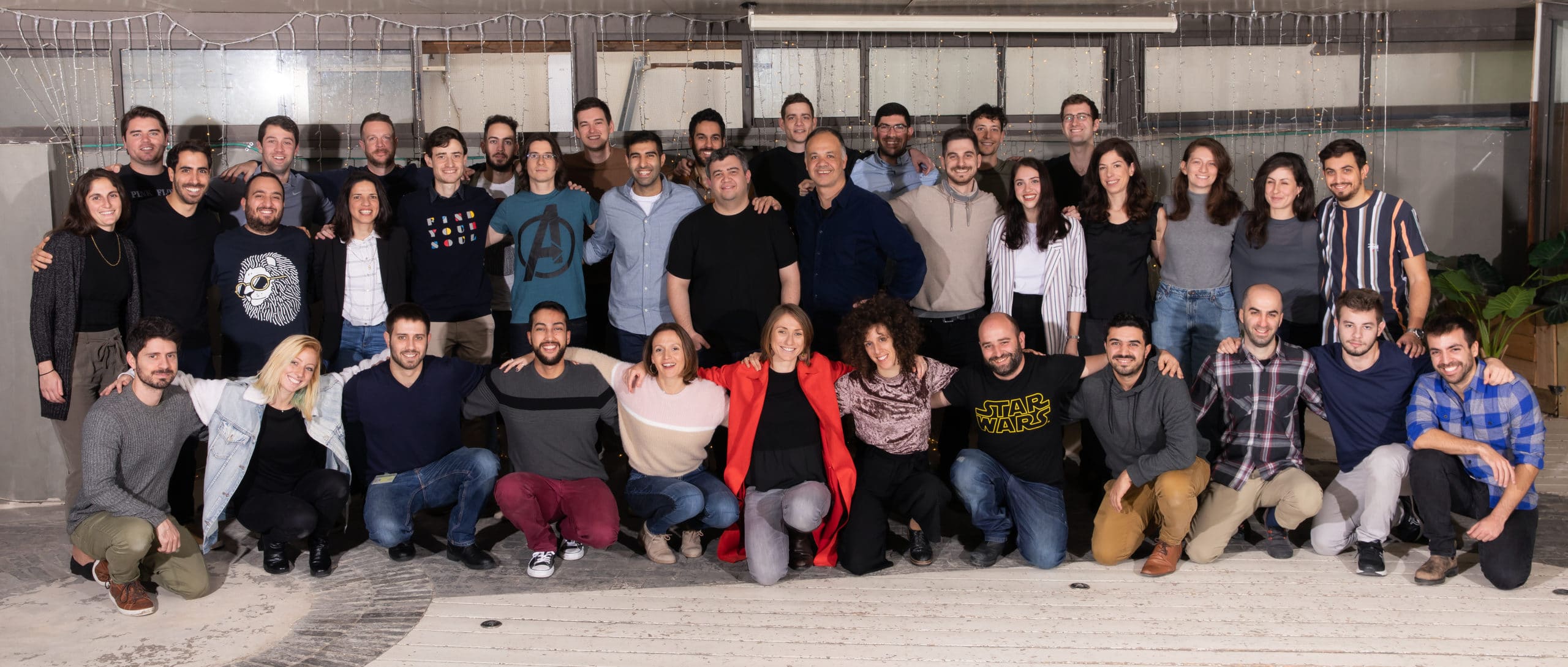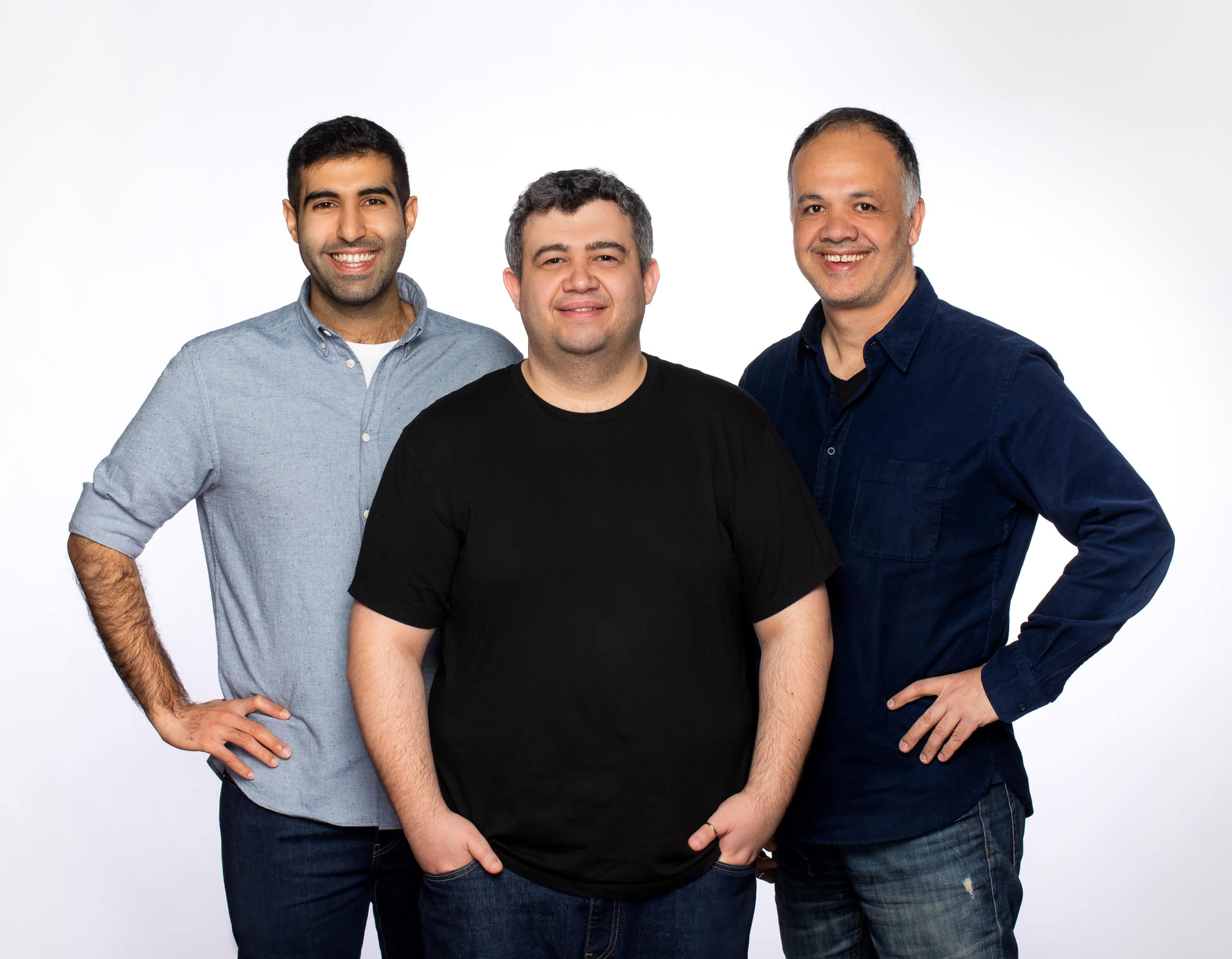 Fueling the future of work.
Our mission is to improve people's working lives. The companies we invest in make it happen.