OpenView Leads $15M Series B in Intezer to Help Defend and Respond Against Modern Cyber Threats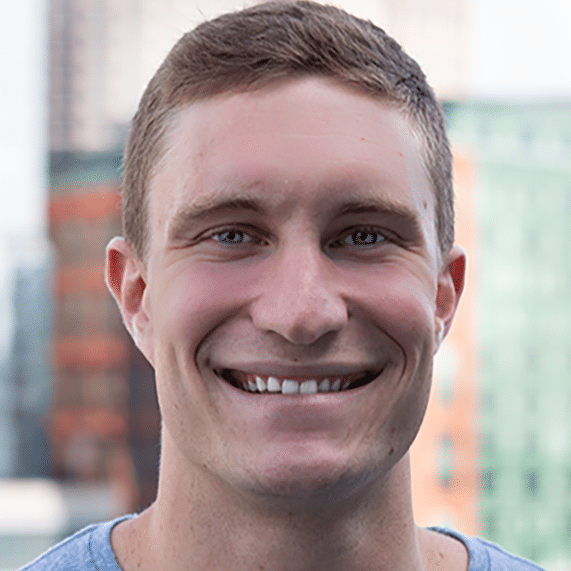 We are excited to welcome Intezer to the OpenView family as we lead their $15M Series B. Intezer has developed an unparalleled technology revealing the genetic origins of all software code. Based on this technology called "Genetic Malware Analysis," Intezer provides next-generation solutions for cloud security and malware analysis.
Enterprises and SMBs are under attack

The sophistication, frequency, and severity of cyberattacks is growing. Criminal organizations see the attacks as a lucrative way to fund their operations, and nation-states have found an effective way to disrupt industry and government.
It's tough to understate the significance — and cost — of some of these cyberattacks. NotPetya, a ransomware allegedly developed by the Russian military, is estimated to have caused $10B+ of damage worldwide, including $700M in damages to pharmaceutical giant Merck alone. But it isn't just large enterprises and governments that are under attack. Given the significant shortage of available security talent and overall preparedness, cyberattacks on SMBs are on the rise too.
All of this is keeping business leaders up at night (quite literally), and leading to an explosion in the growth and value of the malware and endpoint detection markets. CrowdStrike, Symantec, McAfee, Avast, Carbon Black, Sophos, Malwarebytes and Cyberreason are widely deployed and have an estimated combined EV of >$50B, yet malicious actors still prevail.
Intezer's advantage
All software, both malicious and friendly, is built using existing pieces of code. Put differently, developers reuse libraries and other code from existing applications so as not to have to build new ones completely from scratch. As a result, if one was able to decompile a file's codebase, it would be possible to determine where that code originated and was used before.
Enter Intezer. Intezer's platform ingests files and breaks apart their entire codebases into smaller snippets of code. These snippets are matched, in real-time, against Intezer's library of billions of pieces of both malicious and non-malicious code. The result is a comprehensive analysis of that file's code and where it's been seen before.


Photo credit: Dadi Elias
For example, Intezer might be able to see that while 98% of a file's code is non-malicious, 2% matches code found in WannaCry. Armed with this information, security analysts can more quickly prioritize, respond to, and remediate threats. This is particularly important as real threats are often lost in a never ending stream of noisy security alerts, and as companies struggle to hire and retain skilled IT security professionals. Moreover, Intezer allows teams to discover previously unknown threats that would have otherwise gone undetected.
And now, with the release of their new Protect product, Intezer is able to do even more. Protect allows customers to continuously monitor all of their cloud servers in runtime, ensuring that every single piece of code running on their systems is under their control and is solely from trusted origins. Learn more about Protect.
Much more than the technology, we're incredibly excited to partner with Itai, Roy, Alon and the rest of the team at Intezer to build the next generation of malware detection and analysis!