CEO
Date Invested
2017
Partner
Mackey Craven
Headquarters
Boulder, CO
Year Founded
2012
The Next Generation of Directory Services
JumpCloud, the first Directory-as-a-Service, is Active Directory® and LDAP reimagined. Our mission is to help organizations securely manage their users and connect them to the systems, applications, data, and networks they need. We are driven to grant our customers a new level of efficiency, control, flexibility, scalability, and security.
Try JumpCloud's cloud-based directory platform at JumpCloud.com.
Featured posts: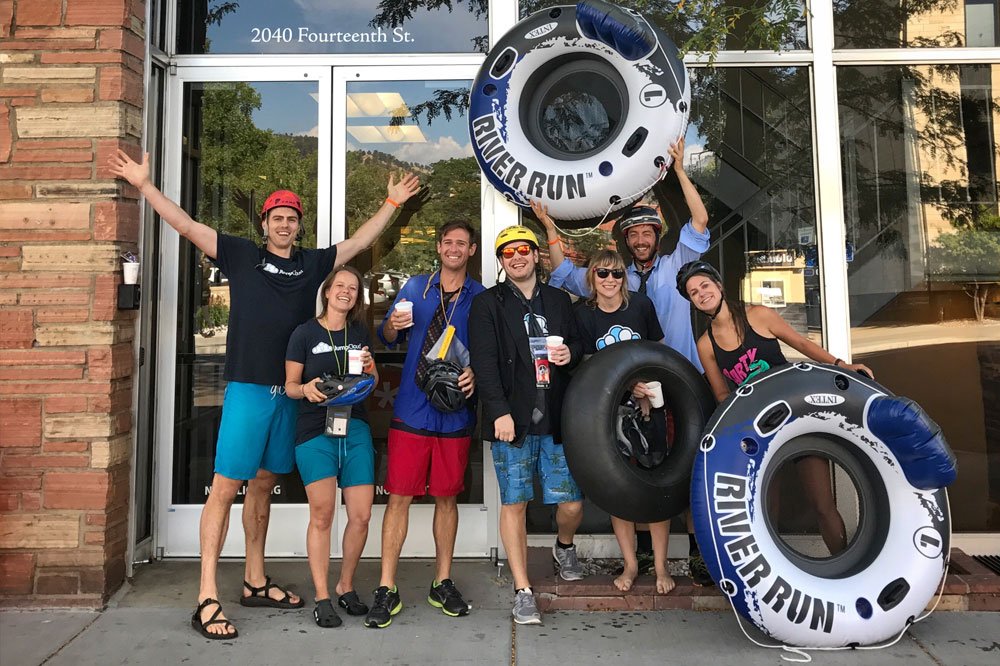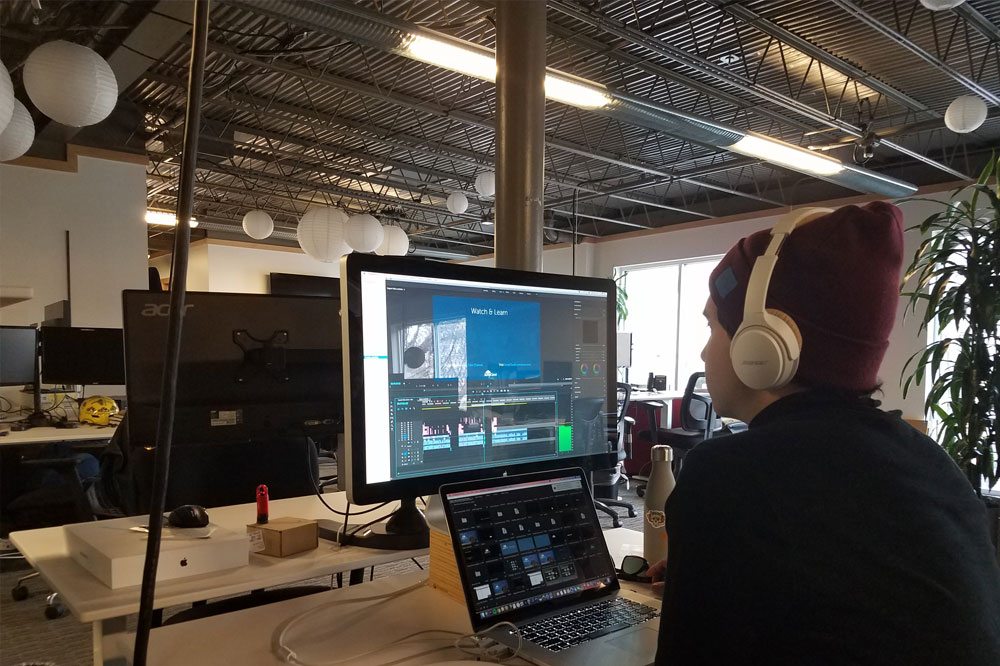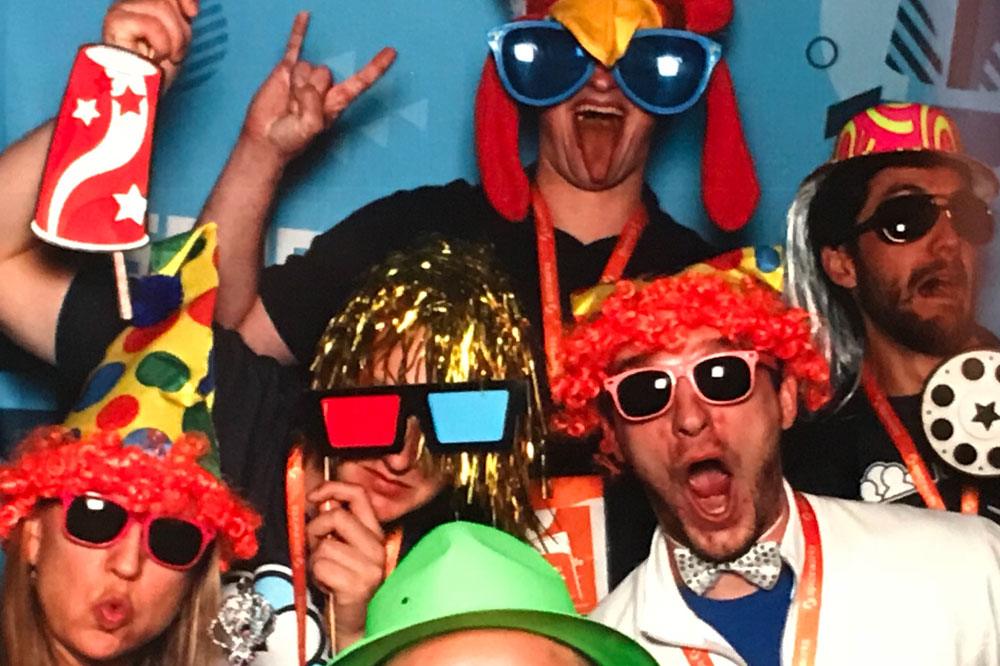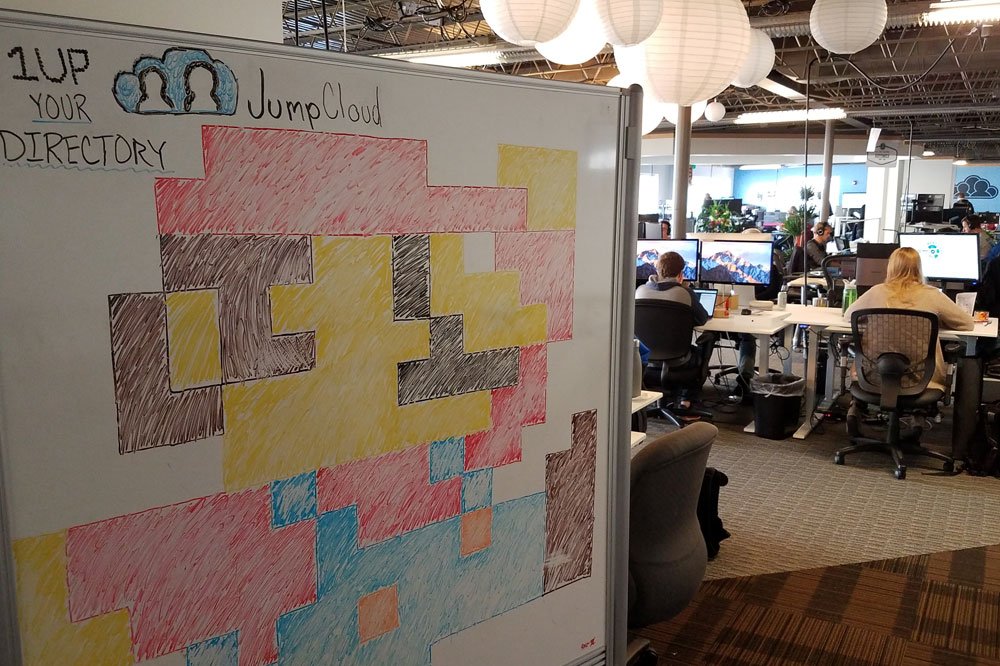 Fueling the future of work.
Our mission is to improve people's working lives. The companies we invest in make it happen.