CEO
Date Invested
2017
Partner
Mackey Craven
Headquarters
Louisville, CO
Year Founded
2012
The Next Generation of Directory Services
JumpCloud helps IT teams Make (Remote) Work Happen™ by centralizing management of user identities and devices, enabling small and medium-sized enterprises to adopt Zero Trust security models. JumpCloud has a global user base of more than 180,000 organizations, with more than 5,000 paying customers including Cars.com, GoFundMe, Grab, ClassPass, Uplight, Beyond Finance, and Foursquare.
Try JumpCloud's cloud-based directory platform at JumpCloud.com.
Featured posts: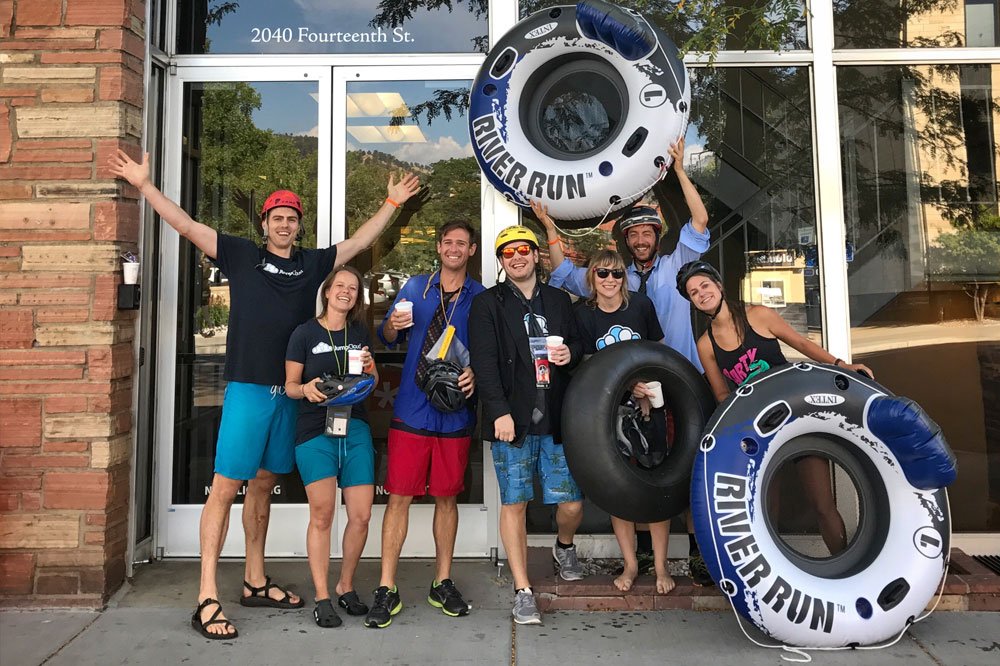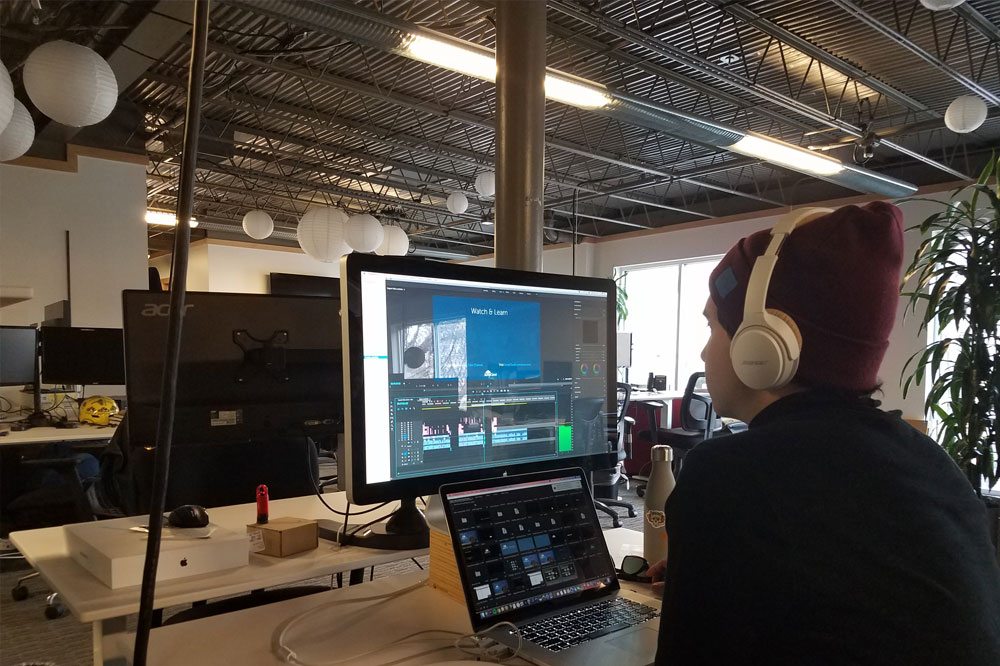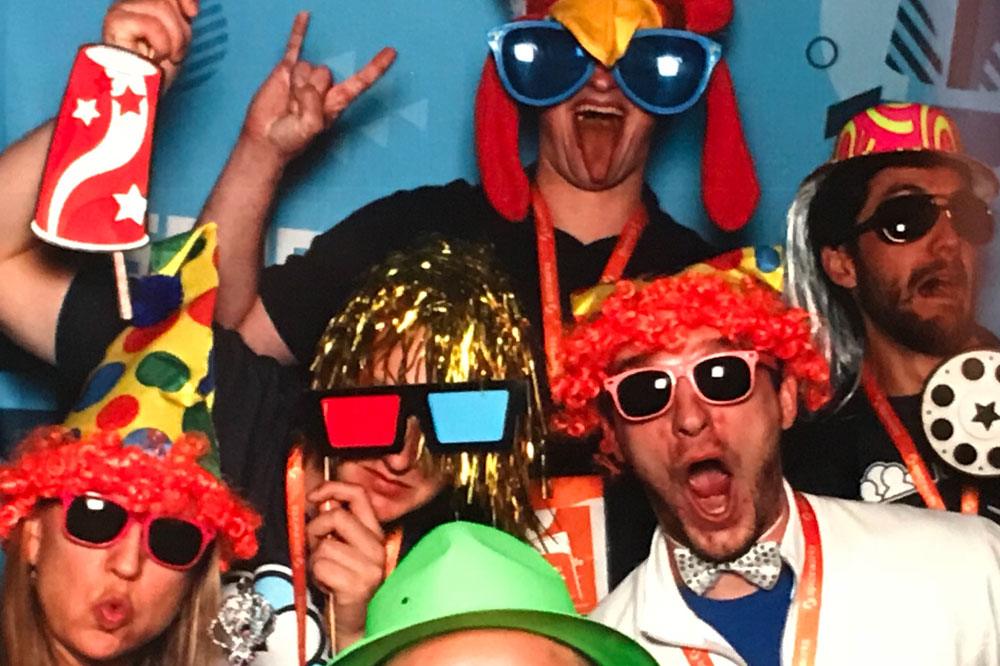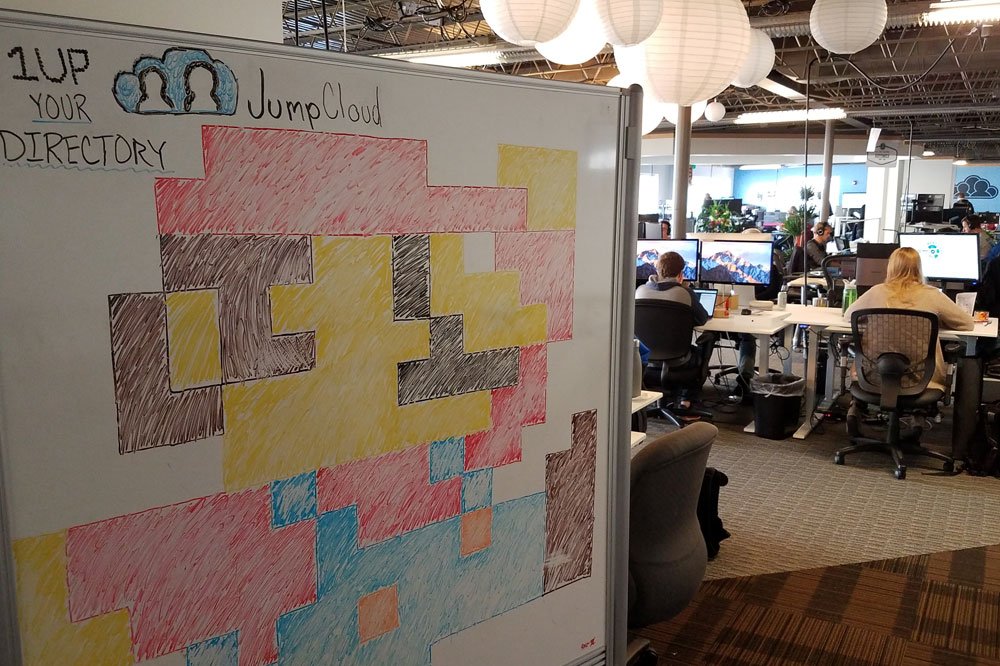 Fueling the future of work.
Our mission is to improve people's working lives. The companies we invest in make it happen.