CEO
Date Invested
2010
Partner
Scott Maxwell
Headquarters
Irvine, CA
Year Founded
2004
Medical office software for small practices
Kareo makes it easier to manage the day-to-day of running a small practice so you can focus on what matters most – caring for your patients. Kareo is built specifically for small practices. It's simple and easy to use, with tools and software to help everyone in your office. Whether you're a doctor, manage a practice or run a billing company, Kareo has the tools and software to make your job easier.
Kareo's solutions power the efforts of over 35,000 medical providers in the US with 500 new doctors joining the Kareo user community every month. They're leading their industry in the shift from complex and expensive legacy software to intuitive and affordable cloud-based solutions. Kareo helps doctors optimize the clinical and business management of their practices. By helping doctors reduce the administrative burdens of running a practice, they can shift their focus to delivering outstanding patient care. That's our mission.
Featured posts: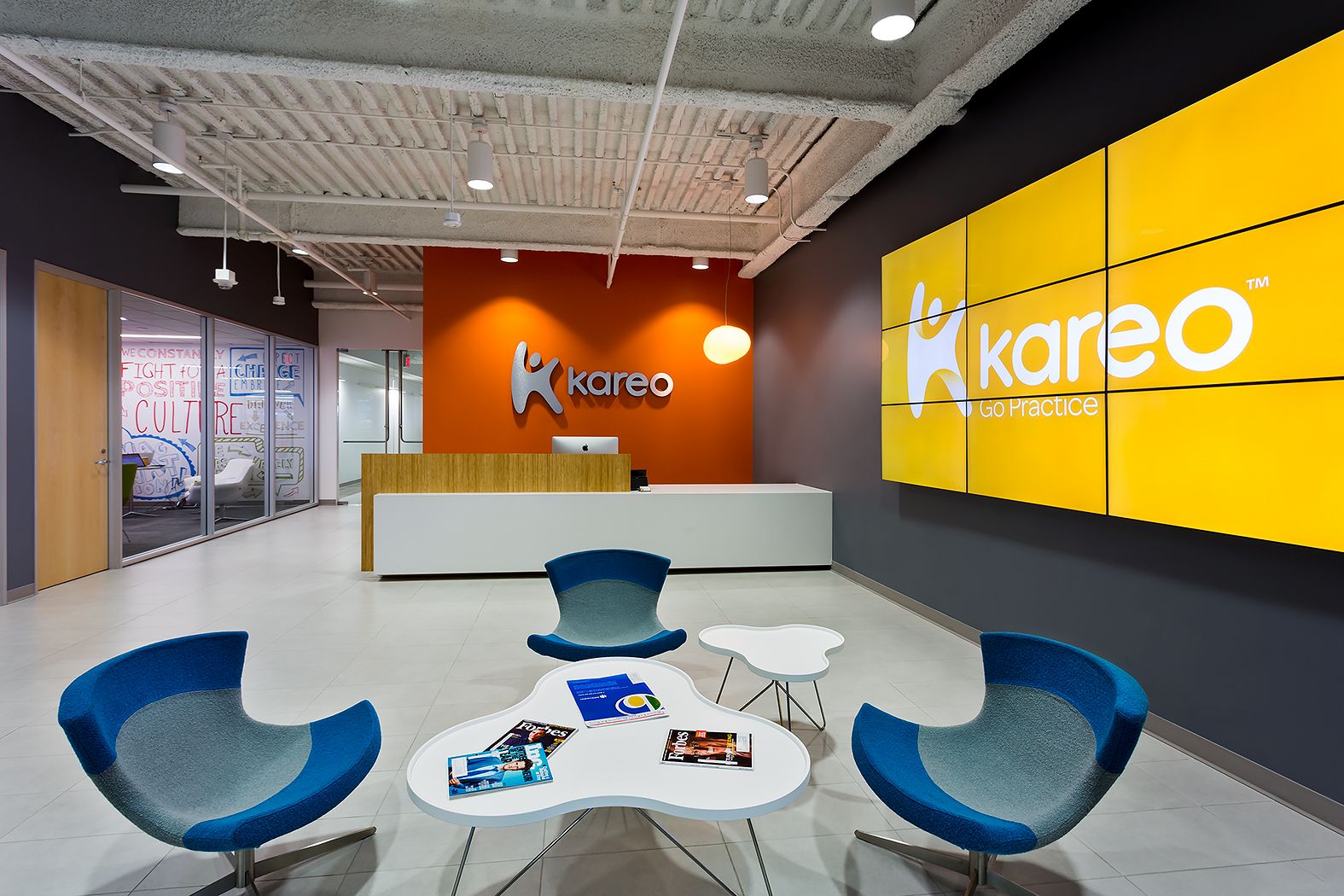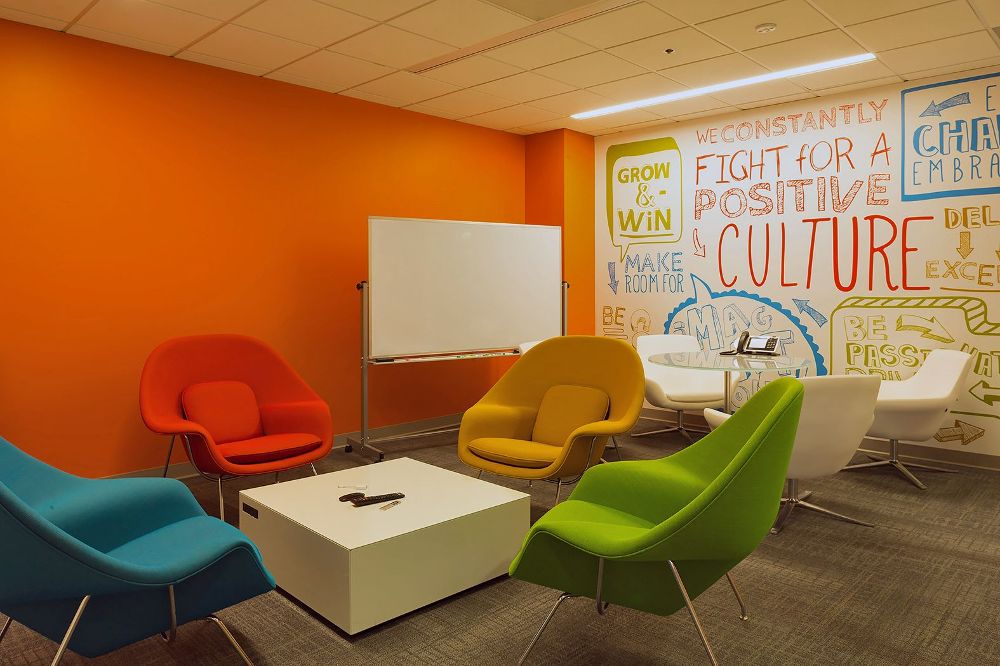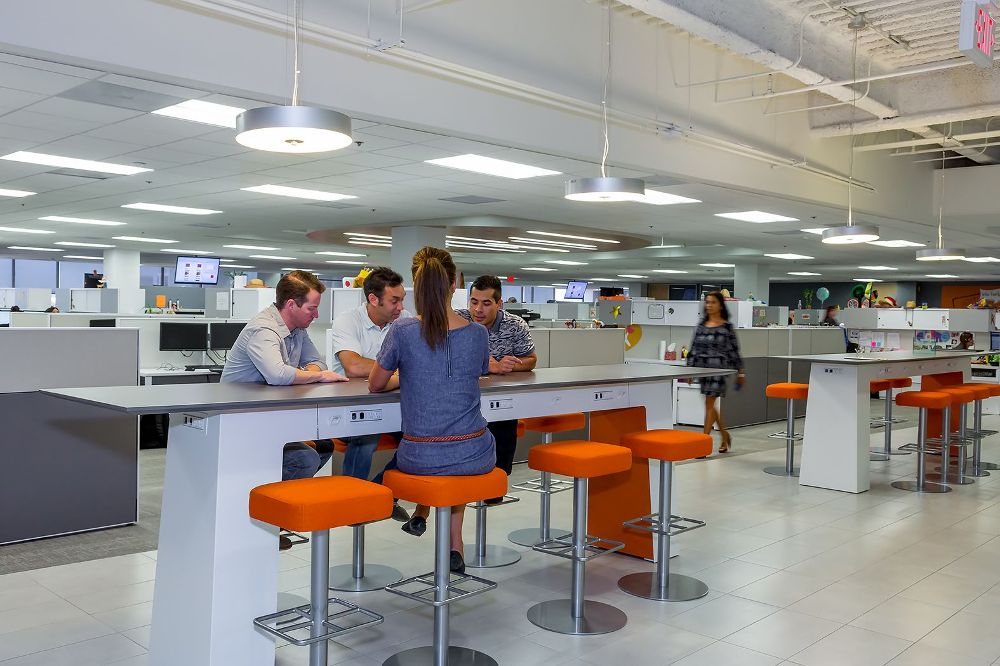 Fueling the future of work.
Our mission is to improve people's working lives. The companies we invest in make it happen.