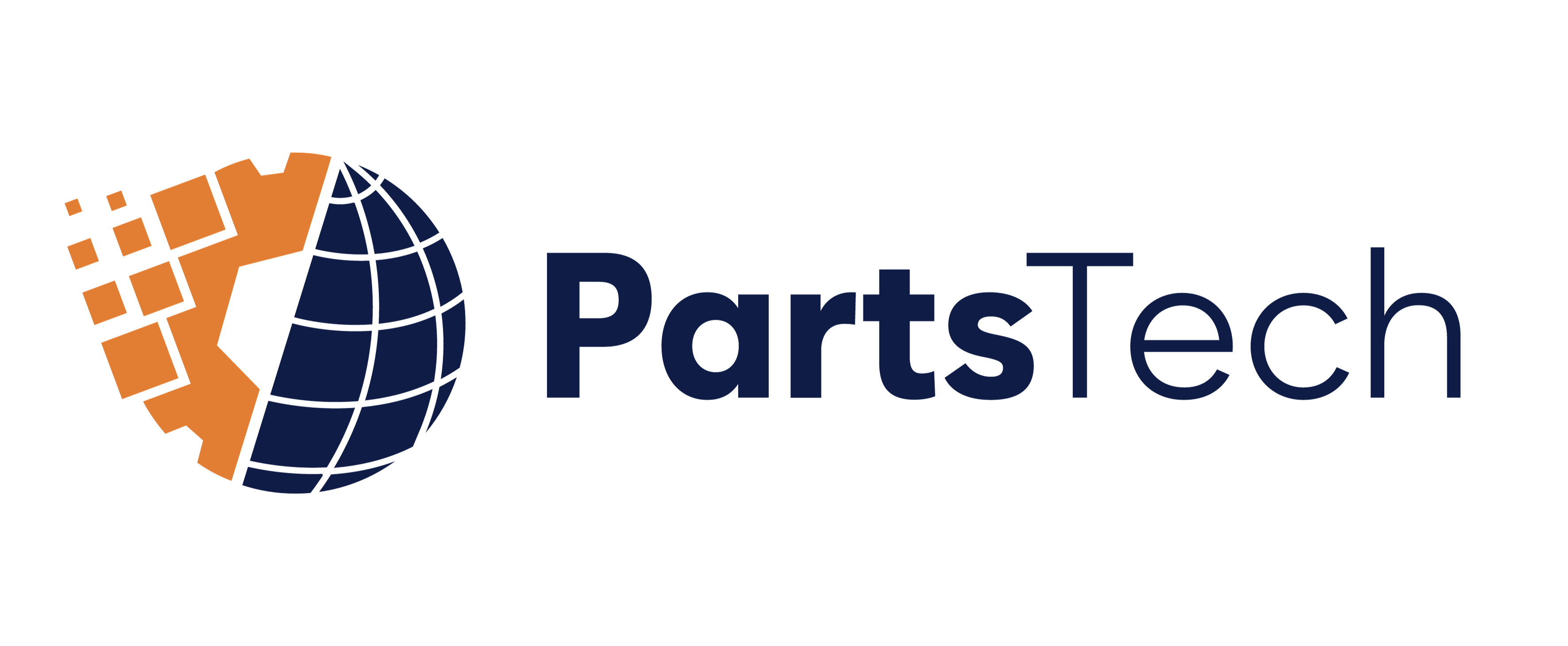 Founder
Date Invested
2021
Partner
Tim Keebler
Headquarters
Cambridge, MA
Year Founded
2013
PartsTech: A revolutionizing parts procurement platform
PartsTech is a next-generation ordering platform designed to help professional technicians save time and reduce the hassle associated with wholesale automotive parts procurement. With a single search, a technician can instantaneously locate, evaluate and order parts from both local suppliers as well as national warehouses. PartsTech provides the latest product descriptions, images, and schematics directly from manufacturers, giving technicians the best possible information when purchasing parts.

Featured posts:
Fueling the future of work.
Our mission is to improve people's working lives. The companies we invest in make it happen.