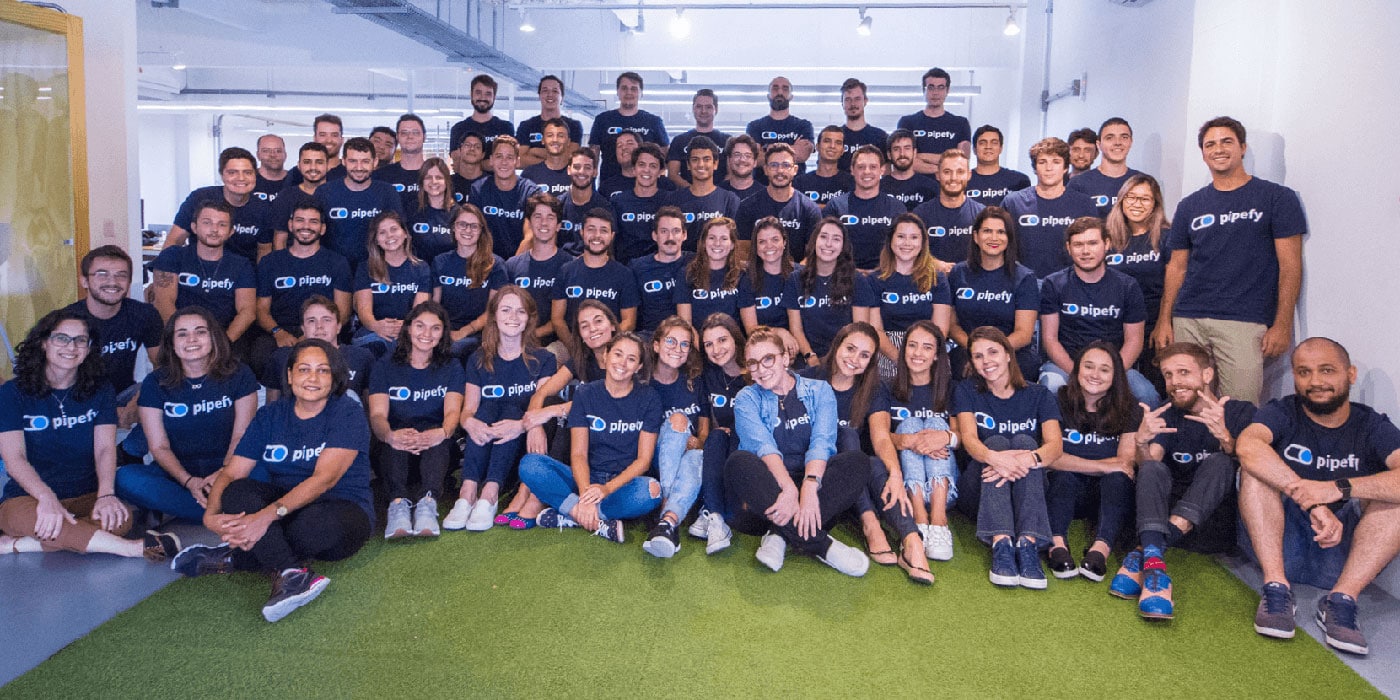 Founder
Date Invested
2018
Partner
Dan Demmer
Ricky Pelletier
Headquarters
San Francisco, CA
Year Founded
2015
The Operations Excellence Platform
Pipefy is a cloud-based business process management platform that empowers managers to build and execute any type of workflow. Through a simple Kanban-style interface companies can achieve process excellence without the need for IT, technical skills or professional services.
The fully customizable platform helps teams attain higher levels of productivity and efficiency by setting clear execution standards for every step of each process.
From startups to large enterprises, from simple team task management to complex multi-stakeholder workflows, Pipefy is ideal for managing any type of process.
Learn more about Pipefy here.
Featured posts: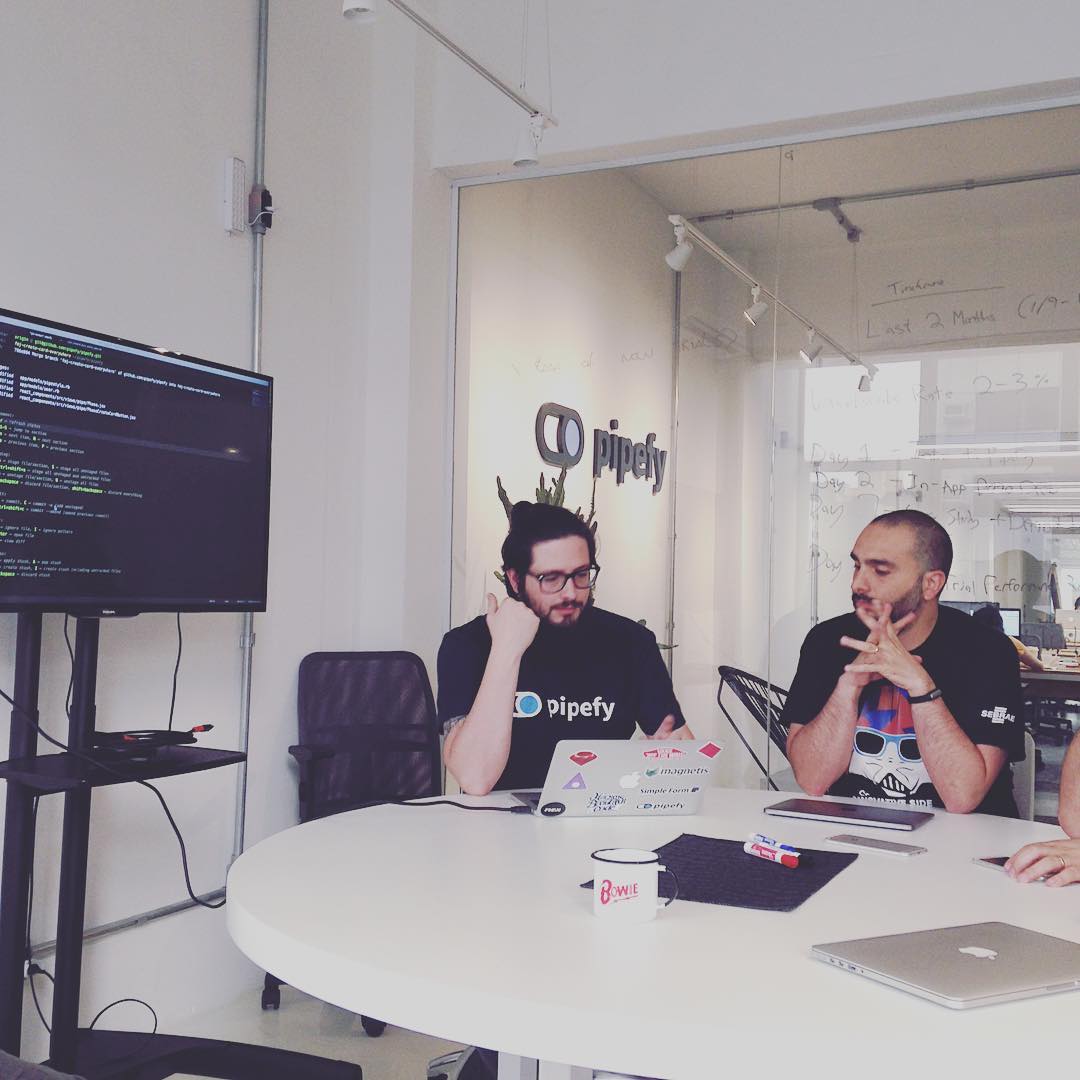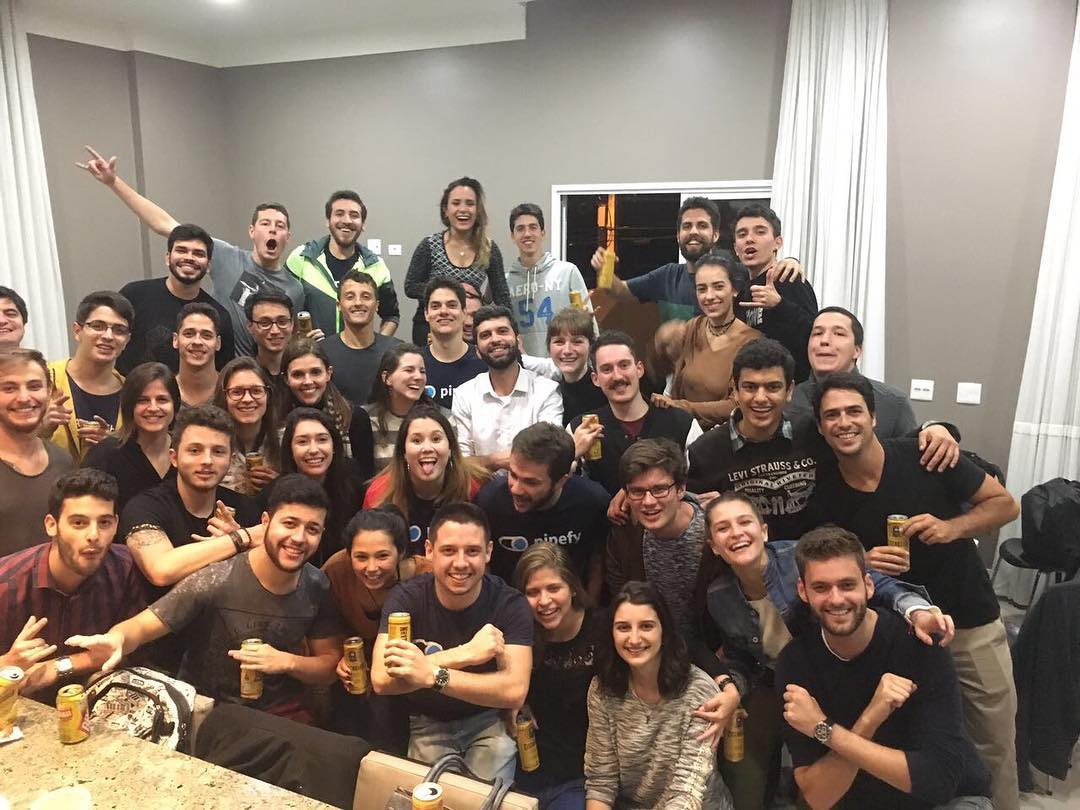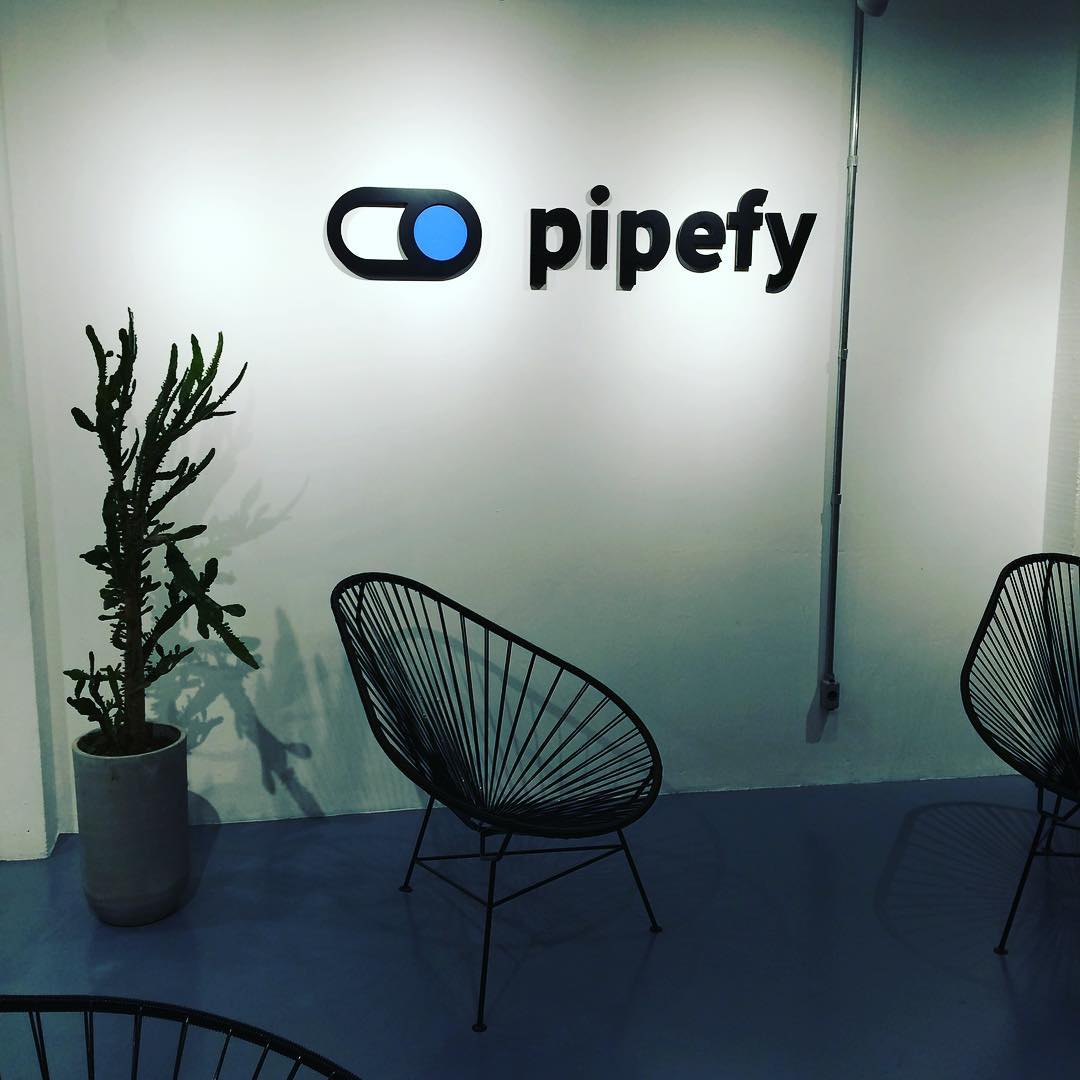 Fueling the future of work.
Our mission is to improve people's working lives. The companies we invest in make it happen.