CEO
Date Invested
2016
Partner
Mackey Craven
Headquarters
San Francisco
Year Founded
2008
The policy driven cloud management platform.
Scalr, a vendor of hybrid-cloud management software, enables enterprises and service providers to control multiple public and private clouds. Scalr's Cloud Management Platform allows developers to be more productive when building and managing multi-cloud applications and IT organization's to simultaneously retain governance and cost control over these deployments. Scalr satisfies both the developers who don't want to be slowed down by "corporate red tape" and central IT who has a mandate to maintain governance without hindering innovation.
Organizations like Expedia, Samsung, Accenture and NASA's Jet Propulsion Laboratory leverage Scalr to manage their cloud environments.
Featured posts: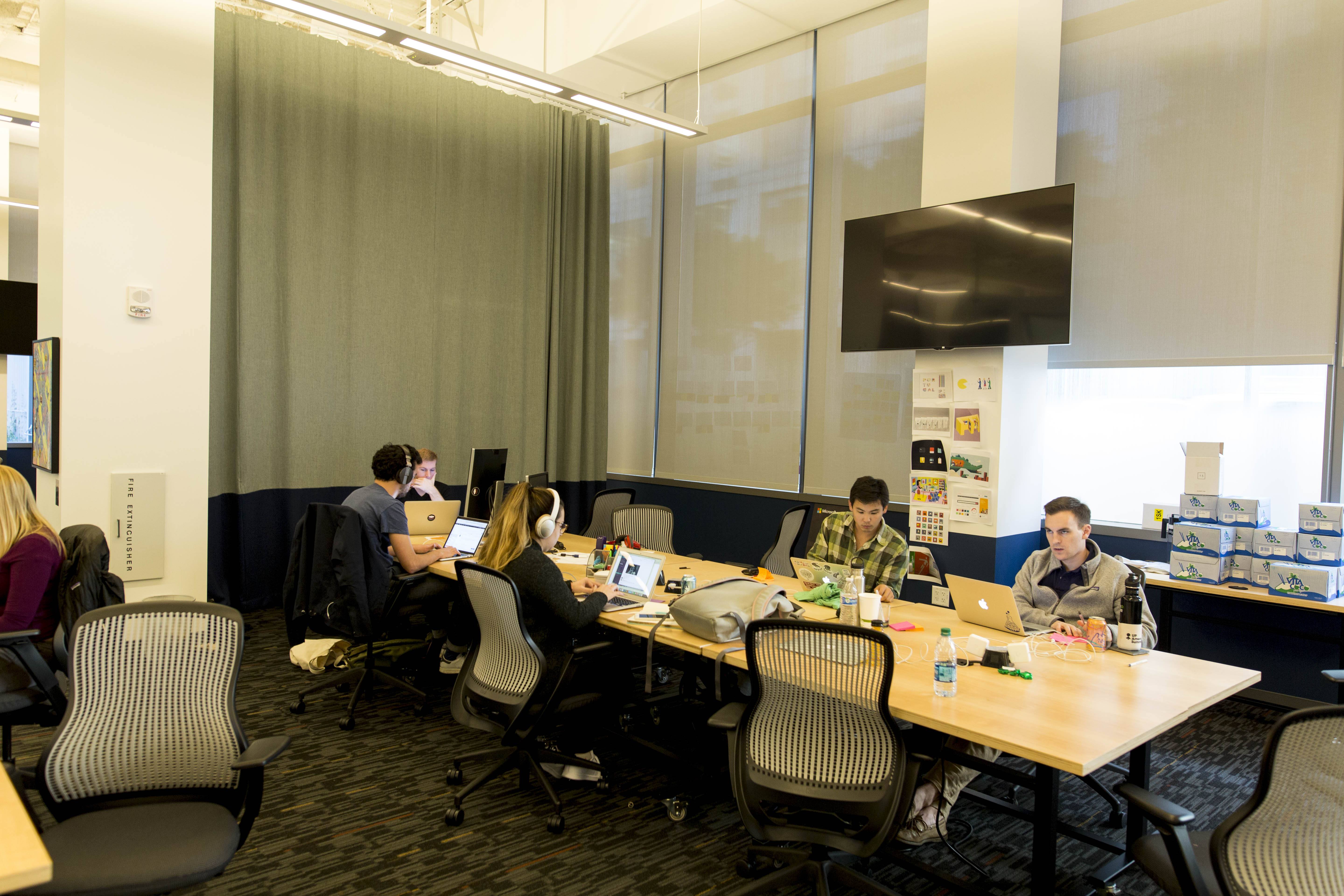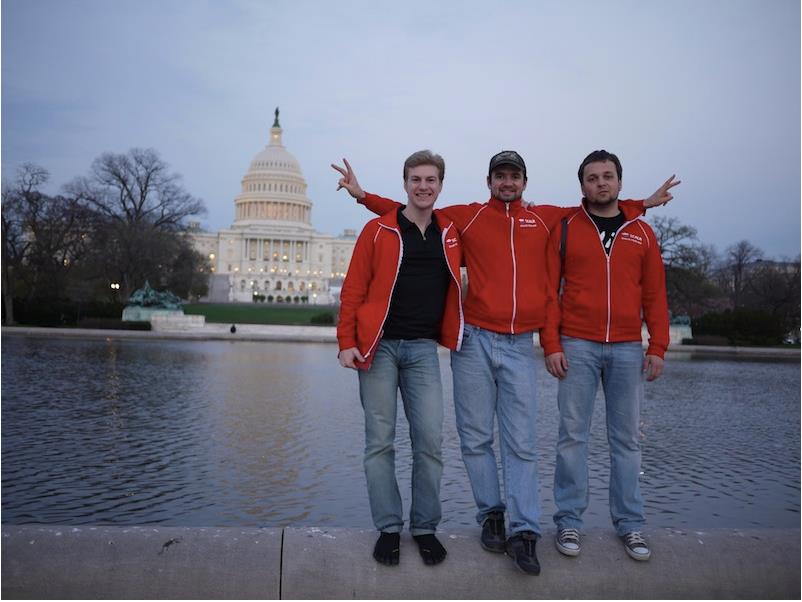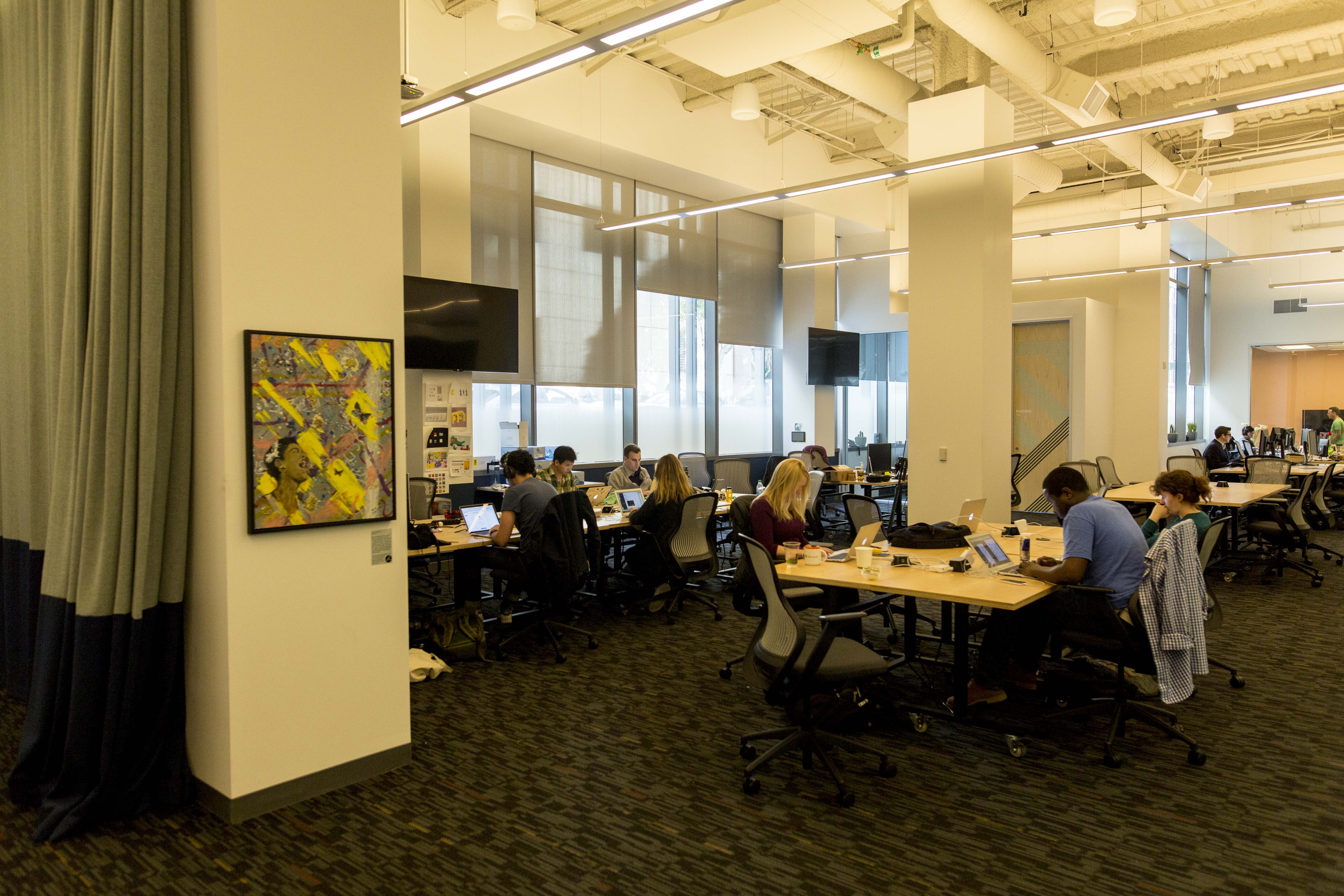 Fueling the future of work.
Our mission is to improve people's working lives. The companies we invest in make it happen.