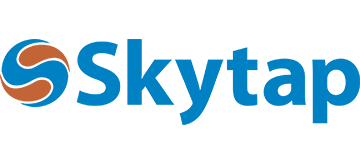 CEO
Date Invested
2011
Partner
Scott Maxwell
Headquarters
Seattle, WA
Year Founded
2006
The cloud for traditional enterprise applications
Skytap is the only cloud designed from the ground up to run traditional enterprise applications, equipping teams with what they need to accelerate delivery and decrease costs to develop, train, and run enterprise applications.
Skytap uniquely supports application modernization with production-ready development, software testing and training environments that work the same way as an on-premises data center. Skytap packages servers, VMs, networks, data and configurations into environments that can be provisioned, cloned, started, suspended and deleted with a single click.
Their mission is nothing less than transforming the software development lifecycle – by creating an environment where innovation, quality and increased productivity happen naturally.
Featured posts: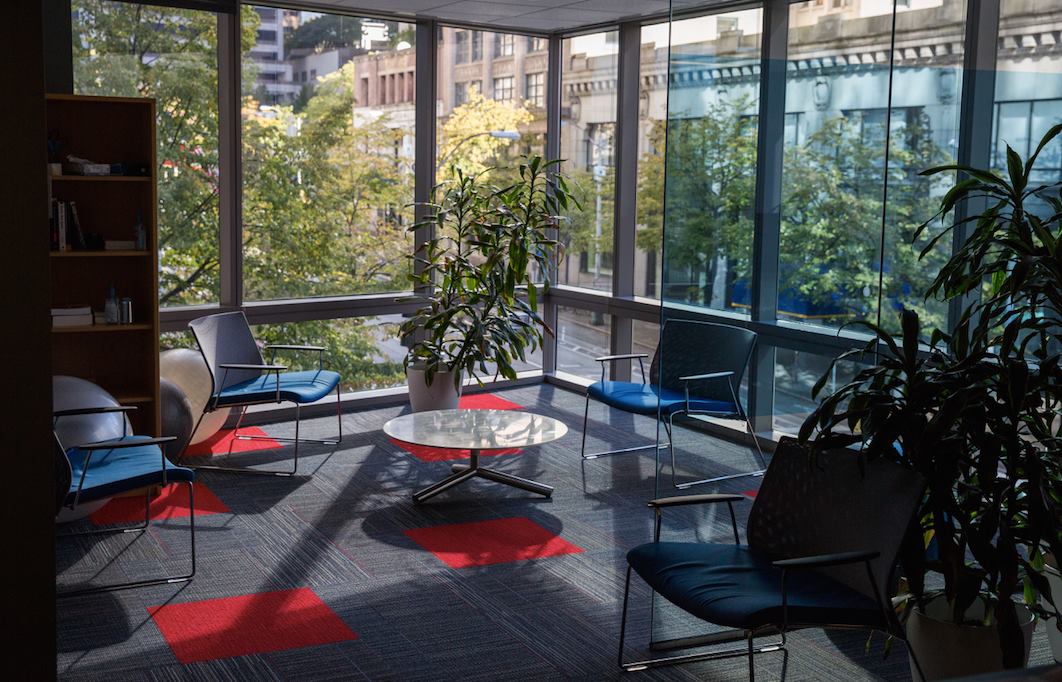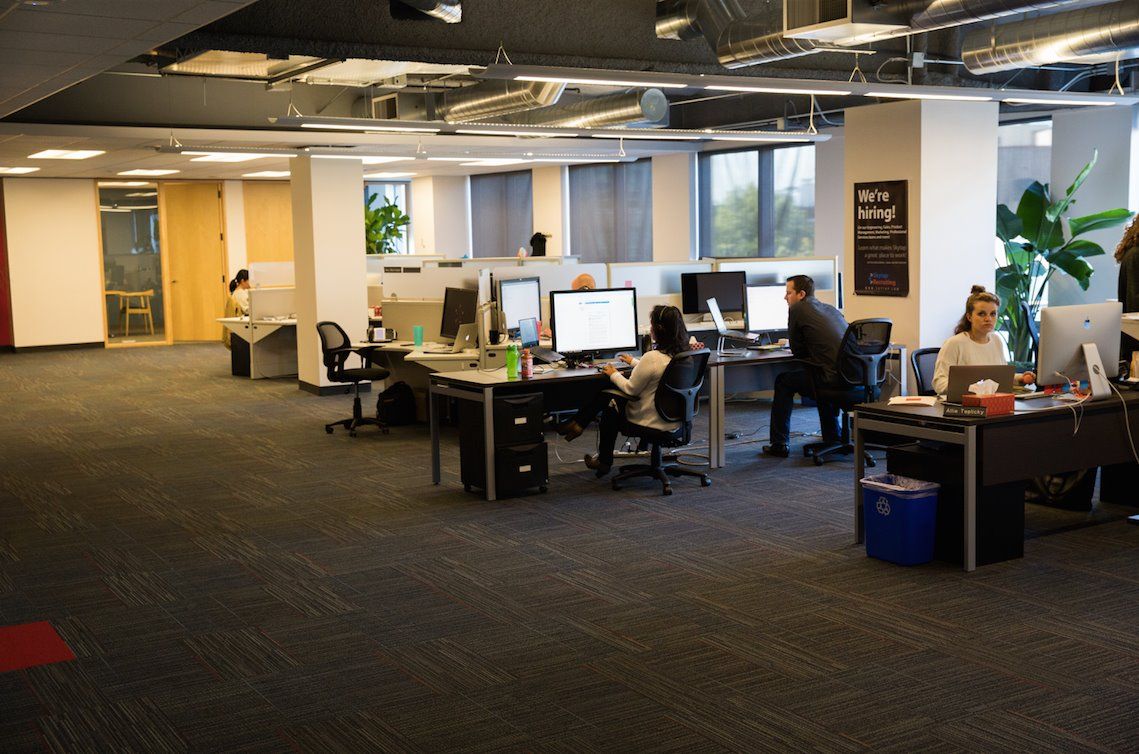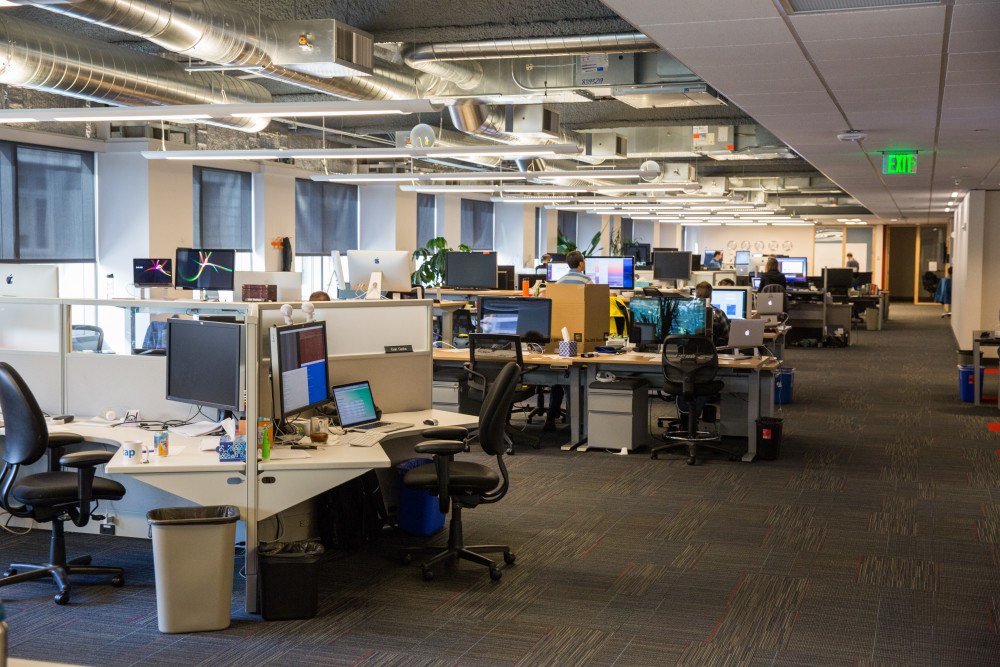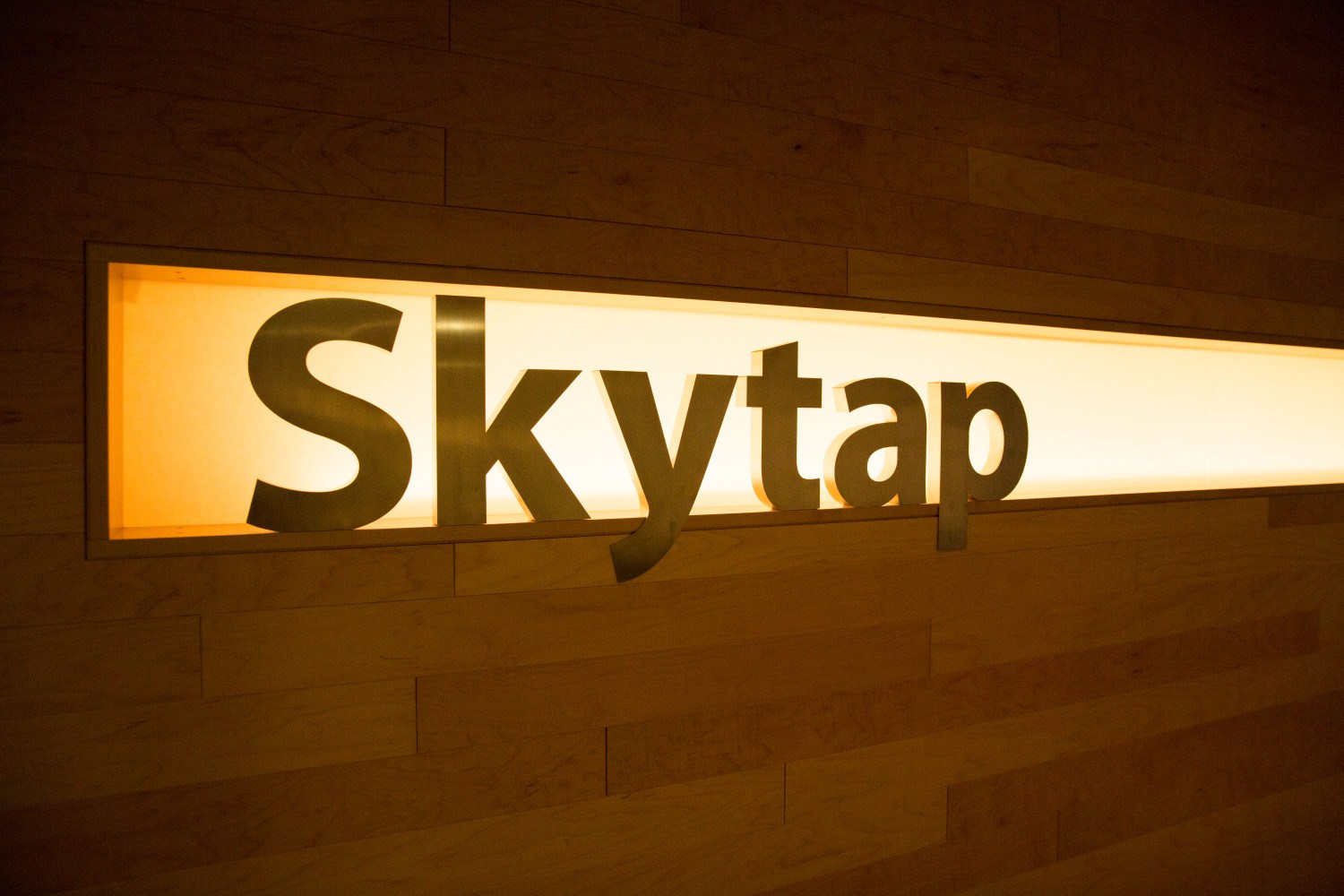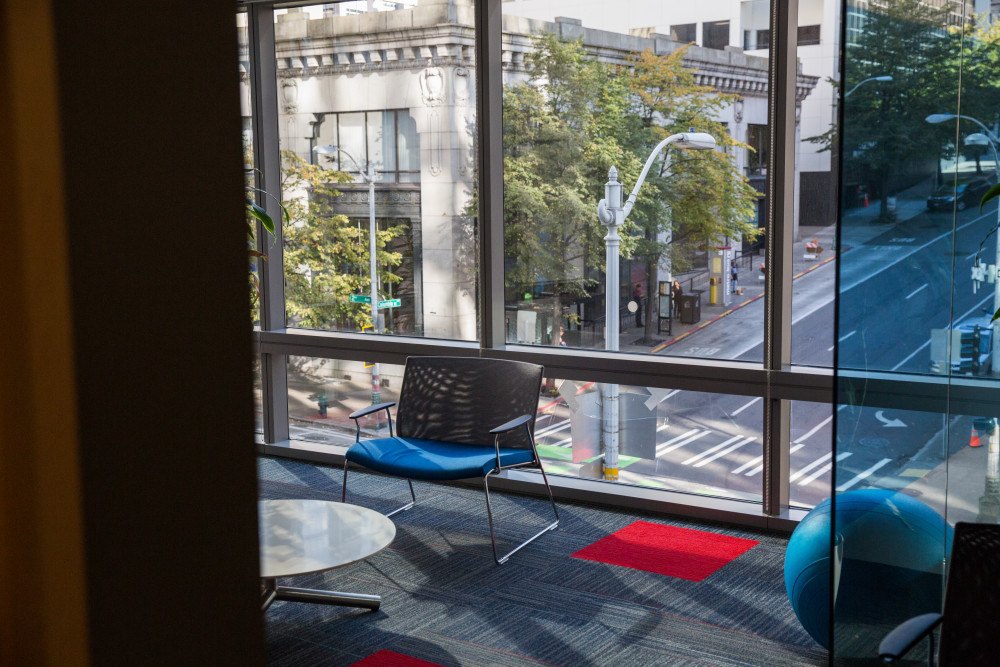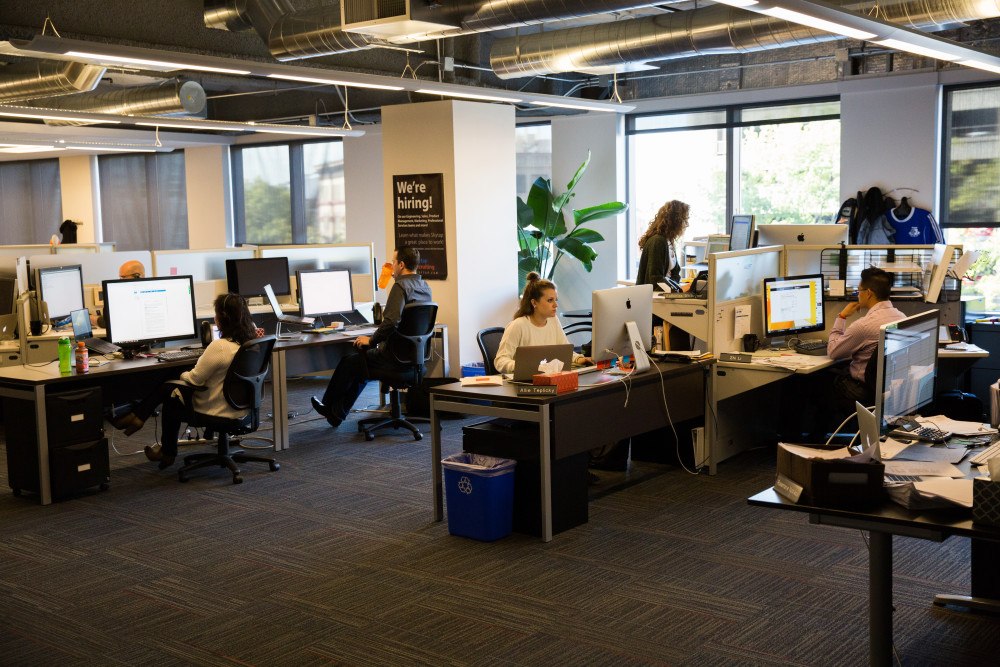 Fueling the future of work.
Our mission is to improve people's working lives. The companies we invest in make it happen.