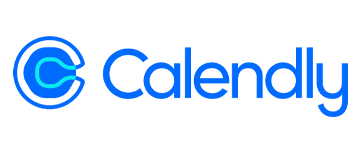 Founder
Date Invested
2017
Partner
Blake Bartlett
Headquarters
Atlanta, GA
Year Founded
2013
The easiest way to schedule meetings
Calendly is a powerful yet simple automated scheduling tool that makes it incredibly easy to find a meeting time without the hassle. OpenView is proud to have led their recent $350M funding round.
Why people love Calendly:
It's an enjoyable, simplified scheduling experience that invitees love just as much as users
Customizable schedules allow users to spend more time on top priorities by preventing last-minute meetings and scheduling conflicts through buffer times, daily limits, secret event types, and more
Flexibility for individual users and large teams alike. Calendly accommodates scheduling needs and streamlines workflows with a variety of meeting types and robust capabilities.
Integrations with Google, Office 365, and Outlook calendars and apps like Salesforce, Zapier, and GoToMeeting for a seamless user experience
Featured posts: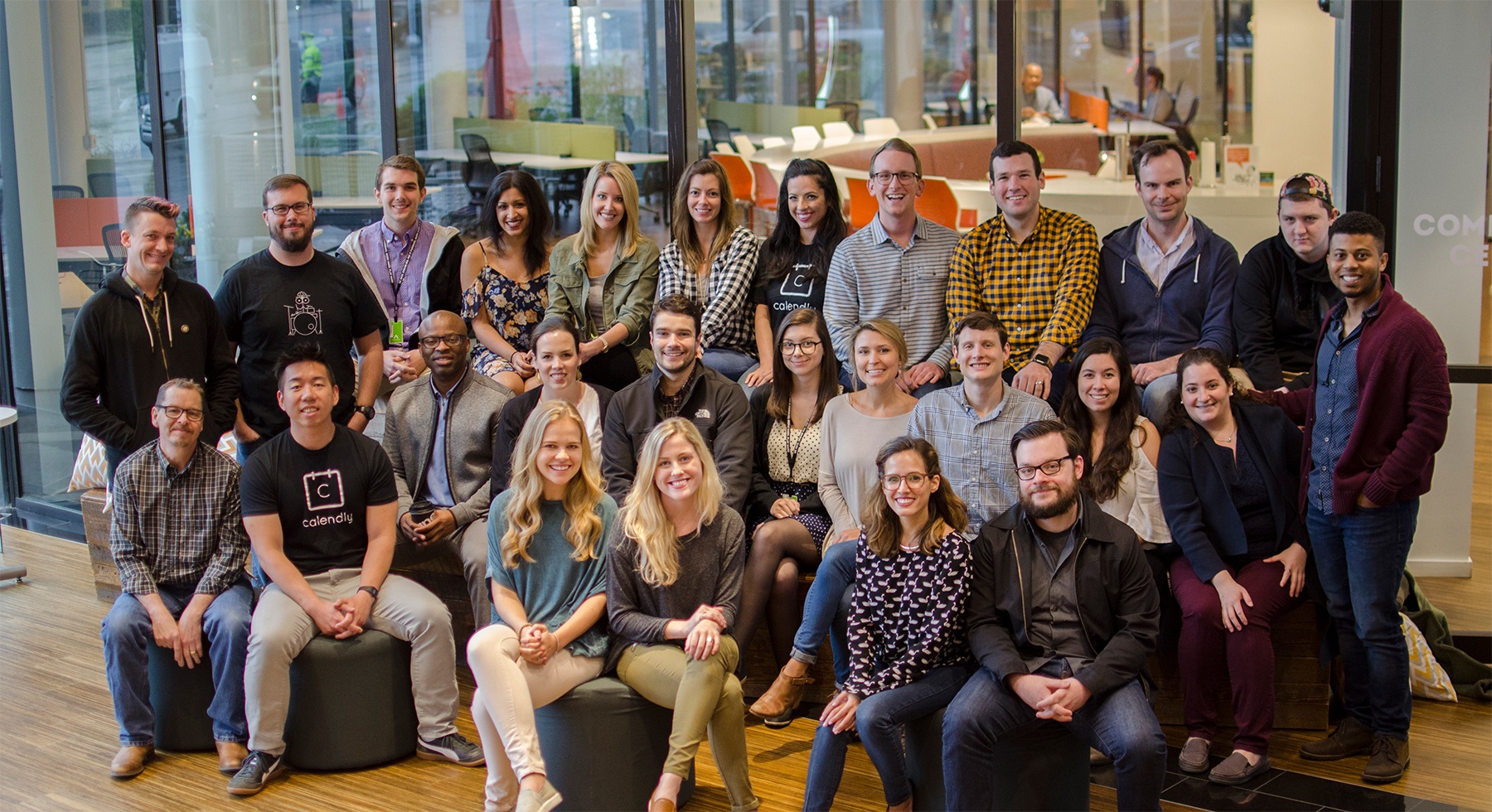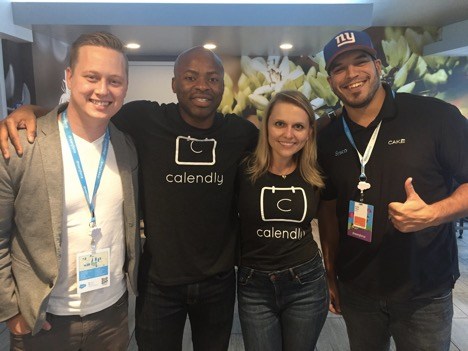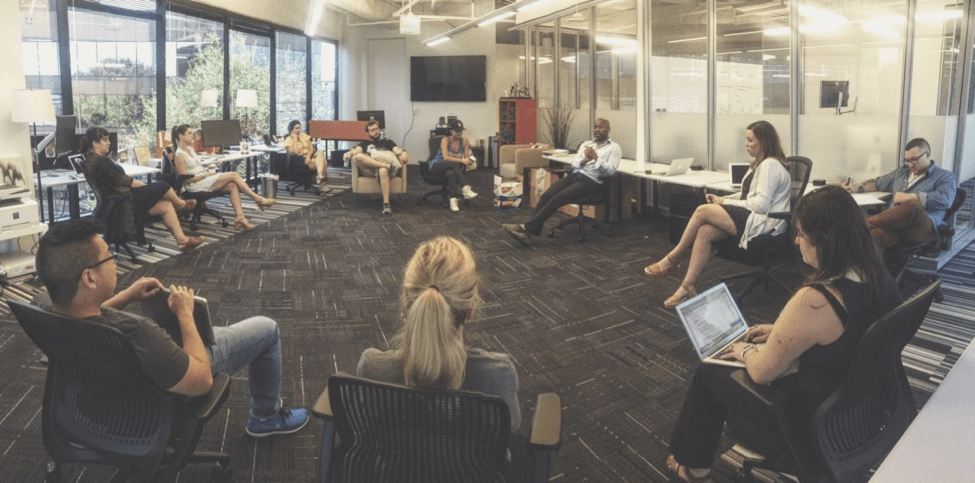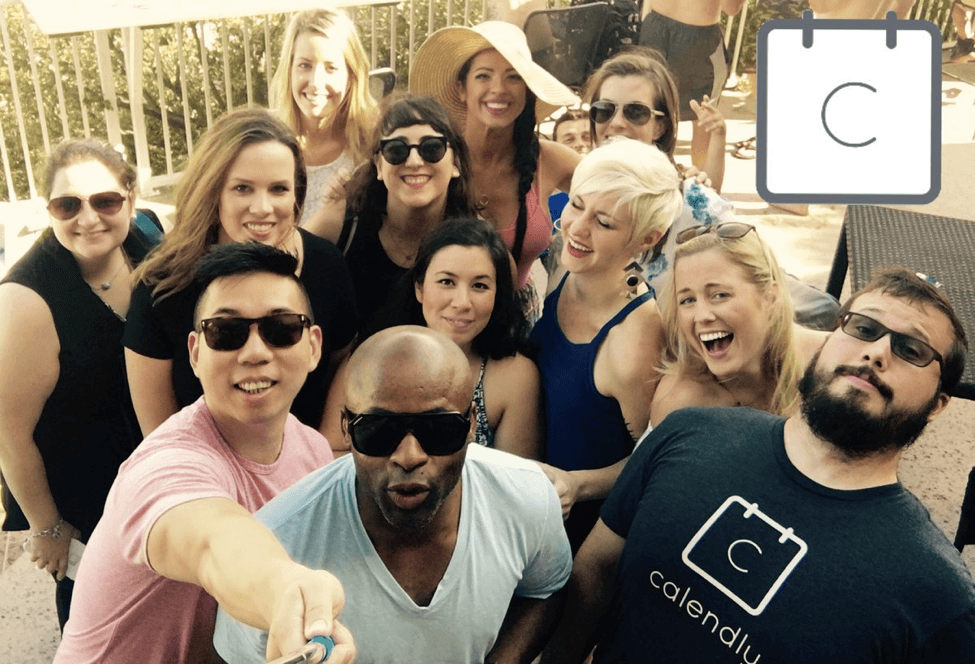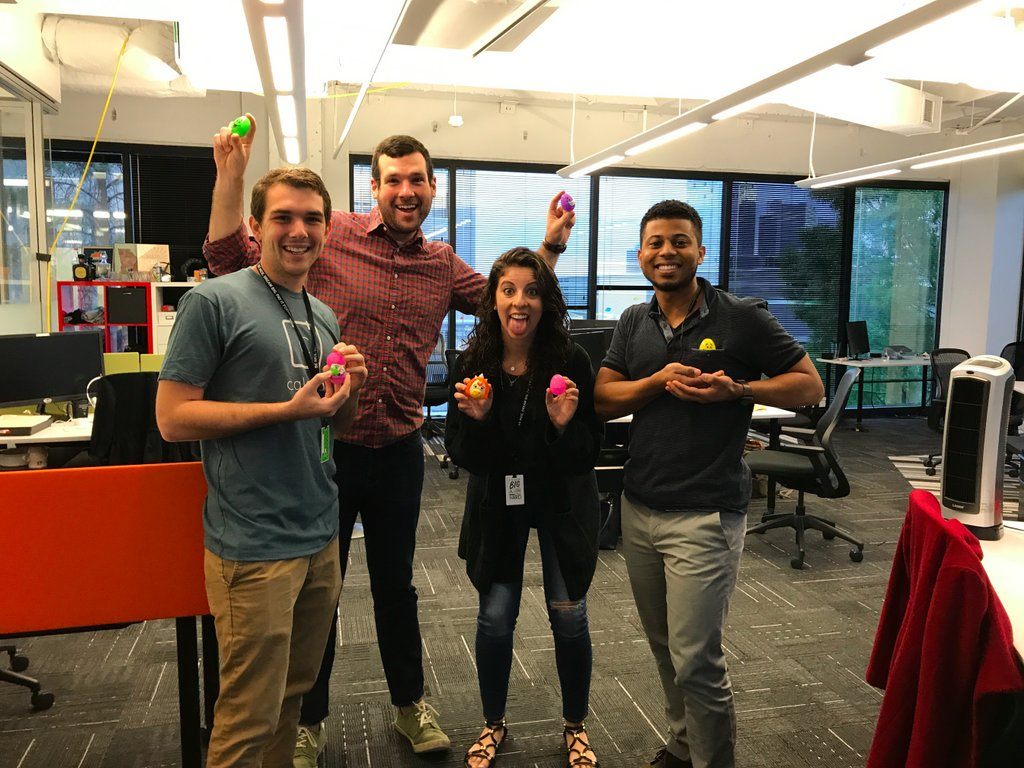 Fueling the future of work.
Our mission is to improve people's working lives. The companies we invest in make it happen.