CEO
Date Invested
2016
Partner
Blake Bartlett
Headquarters
San Francisco, CA
Year Founded
2004
The End of eDiscovery
Based in San Francisco, Logikcull is the leading provider of legal intelligence solutions. Its secure cloud-based platform is trusted by hundreds of leading organizations, including the US Government, Fortune 500 and Am Law 200, who use it to efficiently solve the complex data challenges associated with electronic discovery, internal investigations, subpoena response, FOIA, claims processing and more. Founded in 2004 by CEO Andy Wilson and CTO Sheng Yang, it is dedicated to building powerfully simple software that its customers can use from anywhere on any device at any time, with minimal training.
Featured posts: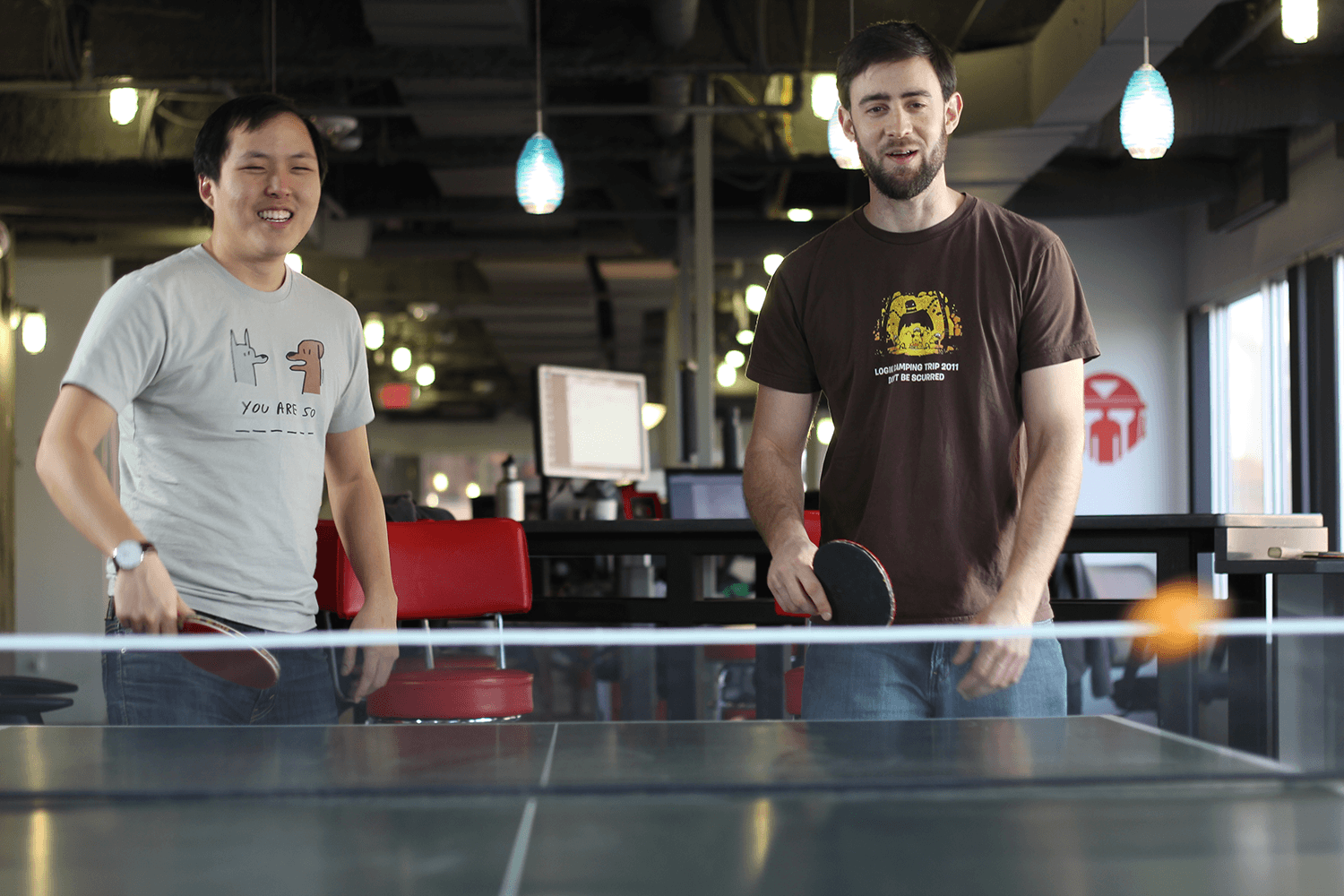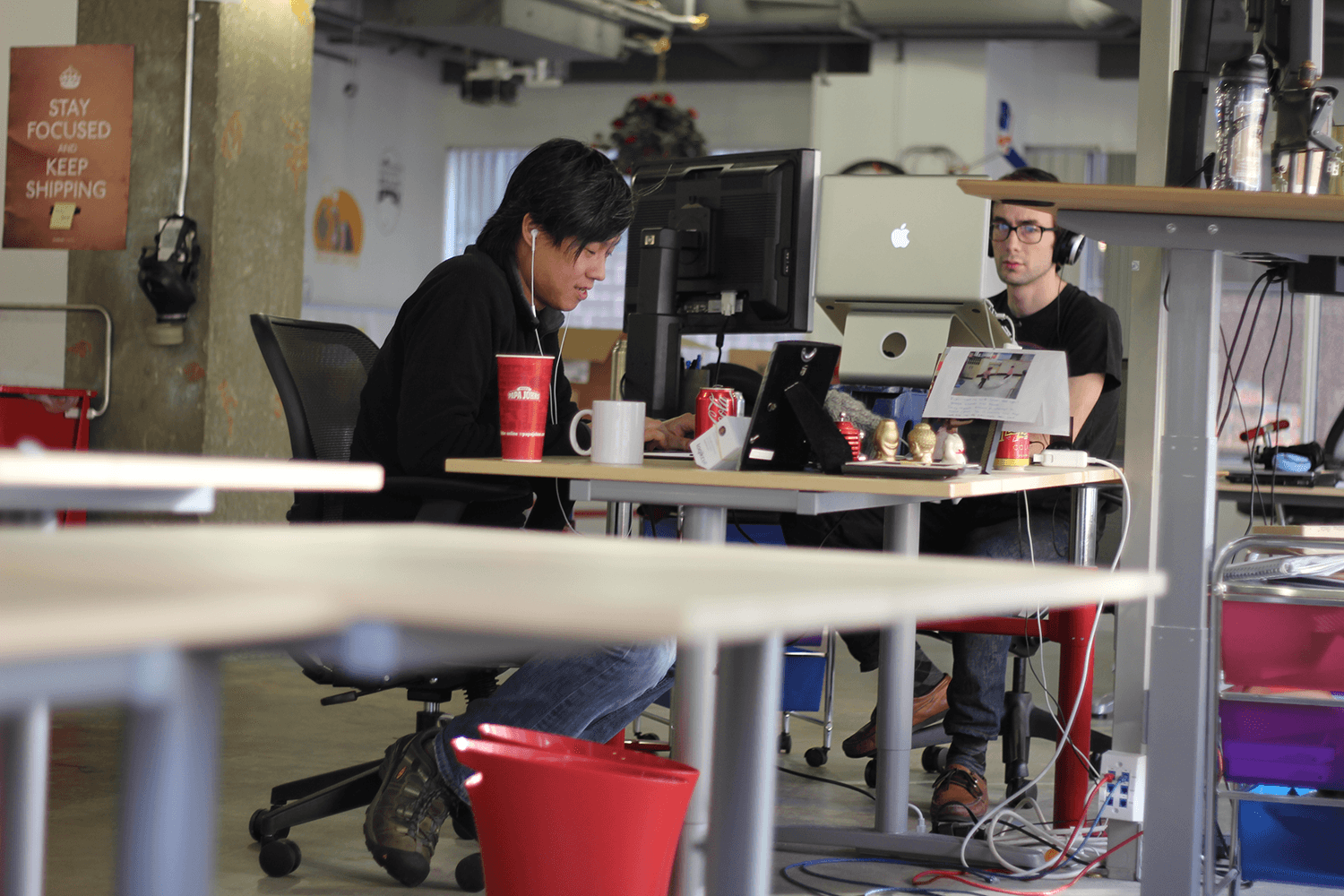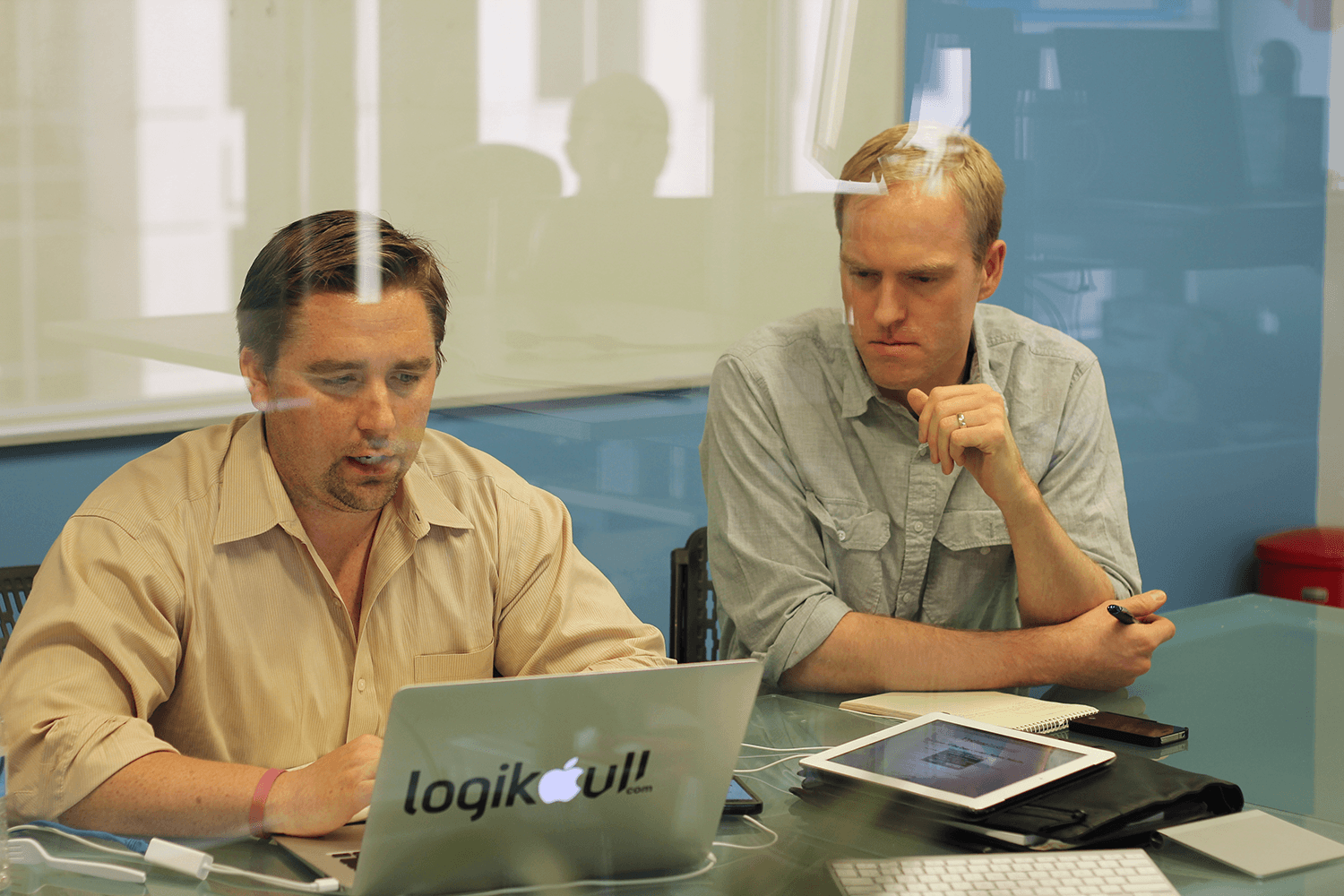 Fueling the future of work.
Our mission is to improve people's working lives. The companies we invest in make it happen.