DEI in VC: 5 Lessons on Fundraising from Black Women Founders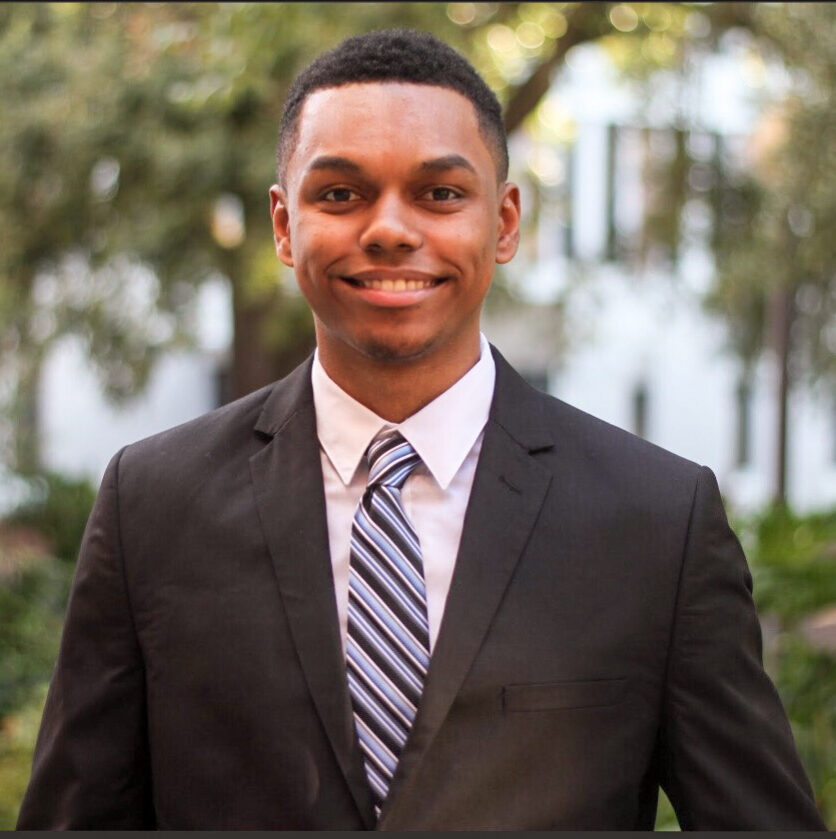 Due to investors' continued caution, tightening monetary policy, and increasing inflation, financing across the SaaS industry has fallen dramatically—but this has impacted minority founders disproportionately.
In 2022, Black startups raised $324 million in venture capital (VC) funds in the second quarter, a notable decline from the $1.2 billion they received in the first quarter and a significant undercut to the $866 million the founder cohort raised in the same quarter in 2021.
While there is general consensus on the broader marketplace, the larger question stands as to why Black founders are hit tremendously harder than their non-POC peers.
In order to gain a stronger pulse on this founder segment, we met with Shiloh Johnson, founder and CEO of Complyant, and Sandra Appiah, founder and CEO of LegacyShift, to learn about their financing journey in the past year. They shared their experience working with different types of VCs, navigating prejudiced systems, and offered advice for other minority leaders in business.
Lesson 1: Start with something that exists
Before going out for an initial raise, it matters whether or not you have an existing product or service in the market.
"Having existing traction matters much more than any network or joining an accelerator—networking and ecosystem building is all secondary," advised Shiloh.
Sandra shares this sentiment, and encourages first-time founders to try to get traction with their product prior to pursuing that first round of funding. For technical founders in particular, building a user-base and getting proof-points are a strong way to prepare for fundraising.
"If you can galvanize people around what you're doing, then the road to success becomes much more defined," Shiloh said.
Lesson 2: Remember that you deserve to be here
According to Shiloh, many diverse founders suffer from a "happy-to-be-here" mentality; making them more susceptible to potentially accepting mediocre deals, and ultimately selling themselves short.
As a woman of color, she's noticed that diverse women in business are not given the same trust and allowance to show up as free-form as their white male counterparts, who are enabled to freely promote their plans and agendas, even if unconventional.
"Come to meetings with the mentality that you belong and your product deserves to be funded," encouraged Shiloh. Simply put, act deserving—not desperate. And don't compromise on decisions that don't feel true to yourself and your vision for your company.
"I'd rather position my company to be authentic to who I am as an individual even if it's threatening to funders," said Shiloh. Sandra echoes this, telling minority women founders to persevere, not just for themselves, but to inspire others and reshape the industry.
"I look at the 2% of funding going to women, [and] I say 'I'm going to be part of that,'" said Sandra.
Lesson 3: Recognize the power and privilege of introductions
It's not news that potential investors are more likely to engage with founders after a warm introduction.
Sandra believes that the customary warm introduction contributes to a cycle of inequality. "Most investors always want a warm intro, so navigating that roadblock can be an obstacle for those without traditional networks."
When initially raising money for Complyant, Shiloh benefitted from having strong institutional investors early on. Instead of fighting tooth and nail to get in front of the right people, these investors served as advocates on her behalf. They were able to provide the network and connections to get the ball rolling.
And for Shiloh, the value of these investors went far beyond that first introduction. They helped at every stage of the fundraising process.
"[Have] a seed investor who is better positioned in the broader VC ecosystem, as they can move the needle when raising additional funding," she recommended.
Lesson 4: Find partners who champion you
In your personal life, a good partner shares your values, believes in your abilities, and champions your dreams. The same should hold true with investment partners. It's hard to be picky when you need the capital, but it's imperative to choose the right people.
As a minority woman operating in a patriarchal business world, it's especially important to ensure that anyone interested in funding your company truly understands and believes in your vision, abilities, and choices.
"If you don't get the impression that those who are cutting you a check are your biggest champion(s), don't take their money," Shiloh urged. "If they give you even an inkling that they're talking down to you, don't do it."
Ultimately, you need to be willing to walk away from what could be a big deal if it means accepting disrespect, playing games, or compromising your values. According to Sandra, "authenticity is important—[be] authentic to your brand, yourself, what you are building… stick to who you are and the right investor will find you."
Most importantly, don't let a few negative experiences sour the whole pot—good people are out there. Shiloh recounts her incredibly valuable partnership with VC fund Slauson & Co:
"Not once did Slauson ever make me feel like I was less-than. [They] never [made me] feel like I lucked up."
Lesson 5: Know the value of your time
When navigating a raise, "don't waste your time. Run a process while having a strict start and stop date in mind," recommended Shiloh.
"Don't let people make you jump through a ton of unnecessary hoops," she continued, recounting a time she had to disqualify a firm that asked her to complete a 26-page assessment before the initial intro call could take place.
Although timelines vary and it is important for founders to remain flexible (especially in uncertain markets), as a rule of thumb, create investor lists, and proceed from an introduction to receiving a term sheet within 60 days. Anything more is too long.
Shiloh is a strong advocate for focusing on the raise once things are set into motion: "Clear [your] calendar for 30 days and lean all the way in."
Finally, it's important to retain some control. "Run a process," Shiloh advised, "Do not let them drag you through a process"—and don't be afraid to walk away.
Heeding a call to action
Bias and discrimination in the business world—and Black leaders succeeding in spite of it—is not a new story. Acknowledgement of our current state of affairs should not be viewed as a cry for help, rather a call to action, or in this case, a callback to action.
This call to action isn't confined to those who have the authority to write checks.
As members of this ecosystem we all have a role to play in the democratization of access to capital within the venture community. This is an all-hands-on-deck moment.