Holidays 2011: A Big Year for E-commerce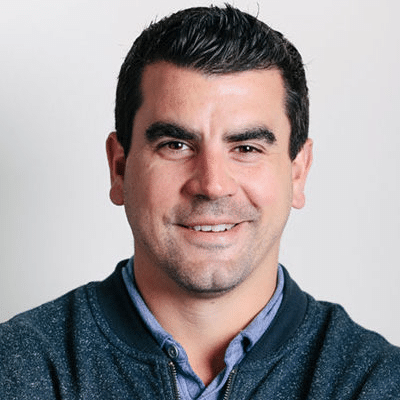 As I was gearing up for the Christmas holiday, I jumped in the car a few weeks ago and made my way to the trusty shopping mall about 15 mins from my house. I got within two highway exits and traffic came to a screeching halt…apparently everyone else in the Greater Boston area was trying to squeak in a little last-minute holiday shopping as well. Nine lane changes later I was on my way home and hunkering down on the old computer to scoop up my remaining gifts online.
To be honest, I don't know what I was thinking in the first place, seeing as I already do the majority of my shopping through e-commerce sites as is. I get plenty of slack from my co-workers on a bi-weekly basis when a new box from Ruelala or some other discount site gets dropped off at my desk…..and if you are able to finagle free shipping as part of the deal it becomes a complete no-brainer in my opinion, aside from the fact that it can maybe get a bit addicting and you start buying things you don't need. But that's an argument for another day.
Over the course of our annual family gift exchange on Christmas Eve, talk shifted toward particular presents, where they were purchased, etc., and my guess is that roughly 70% of my family went the e-commerce route, which came as a bit of a surprise. Even grandparents were getting wrapped up in online savings. Then I read today on TechCrunch that comScore published this season's online spending figures and saw that Americans spent $35.3 billion on the Web during the first 56 days of the holiday season alone — up 15% from the same time period last year. Even on Christmas day itself online spending figures were through the roof (with my Mother representing roughly half of that figure, as she bought every book imaginable with her new Kindle Fire).
Sad to say, but I think my days elbow to elbow with other shoppers in brick and mortar retail stores may be numbered.