Five Things I Learned as an Early-stage Entrepreneur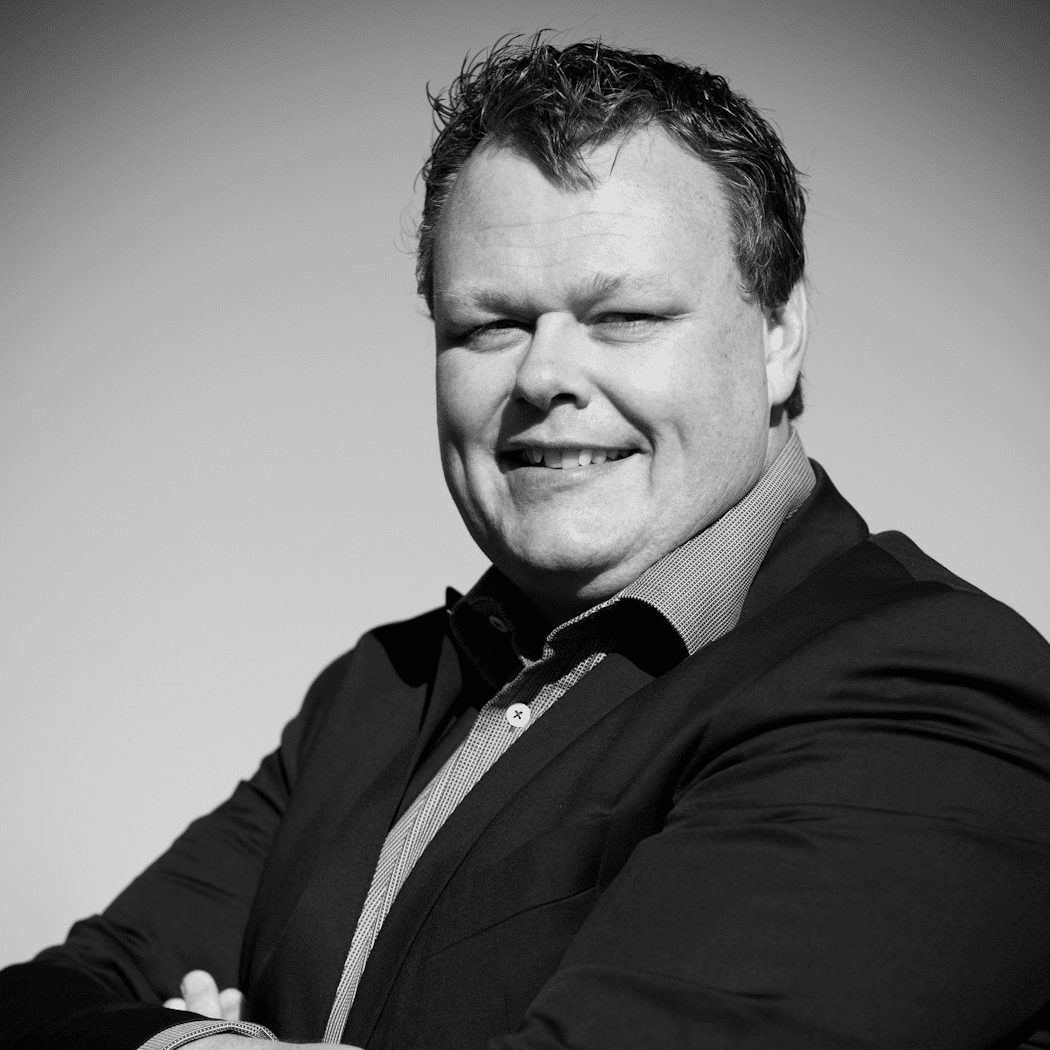 Editor's Note: This article first appeared on the Eventerprise blog here.
I was recently inspired by this post from Shuly Galili about her experiences as an early-stage investor and how she views early-stage businesses from the perspective of an investor.
I am currently in the trenches with an executive team that has over 80 years of combined experience in various fields, and whose members have been responsible for deals and budgets totalling hundreds of millions of US dollars. So I thought this would be a good time to share the insights of a company that was digitally born and has grown rapidly from the ground up.
Building an early-stage company is as demanding as it is exciting. There are many unexpected outcomes that require ongoing, agile problem-solving. When I co-founded Eventerprise with my partner Charlie Wright, who is a veteran of the events industry, we decided to take our combined knowledge and create something new, or in our words, to break something properly. This has been a challenging journey and a real test of character.
Here, are our five truths about things we got wrong, how we fixed them, and our journey over the past four years.
1. It's all about the people
We learned that the only way to move this ship is through a combination of relevant skills, positive attitudes, and extreme resilience. The learning curve is so steep that it's more rewarding than anything else I have previously done.
The selection of the right people is the result of tough but fair vetting. Vetting is only the first step though. Our entire team works at a manic pace, and we need new hires to be able to get up to speed as quickly as possible to ensure that they can match our pace. In order to get them up to speed, we team junior staff members with our senior team to ensure that they develop as fast as possible. The startup environment is not for everyone, and we realize that it's unrealistic to expect everyone to love our baby like we do. Despite this, there are a few stand-out people in our team who have the Weltmeister gene, and will always have our back and support us.
What is the Weltmeister gene you ask? Weltmeister is German for "world champion", and in short, it's the built-in drive to become the best of the best, even if it takes years to get there. Take the German football (or soccer) team for example. Germany decided that they wanted to grow their team, and figured out that the best way to do this would be a long approach. So they filled the team with young talent and then spent the next ten years growing that team into world champions. It's all about finding the right player, who still believes in Santa Claus, and can back up this belief with hard and honest work. We approach our team-building with the same long-term focus on becoming the best in the world.
It's important to build relationships, manage and lead people to something better, and to absorb stress. All this must be balanced with the right amount of humility and assertiveness. We call this the Kind & Assertive leadership approach, and it's all about action instead of talk.
2. Tech is eating up the world
While building our subscription-based digital platform we learned that tech is everywhere. From programmatic advertising to various productivity tools, we cannot do what we do without tech. We have been in this field for many years and one of the biggest challenges we face is that we regularly have to make quick decisions regarding the best configuration and assembly of our ecosystem. In order to do this, we needed to have deep digital insight and the ability to learn fast. We have made some mistakes along the way, but we have also made some great decisions which have kept us running.
We have chosen an advanced business environment comprised of eight different programming languages. This allows us to make the platform (we call it the car) scalable, mobile first, and as Google-friendly as possible. In addition, we have had to be very selective about who is allowed to drive the car.
3. Do the right thing at the right time
We learned the hard way that having to deal with limited resources means that we have had to say "No" far more often than we say "Yes". At all times we focus on the "why", and if the why is important then we can start to focus on the "how".
To put these two in the right sequence is about making sure that we make the right calls at the right time. For us, early stage means that we are like a teenager: our confidence is growing, we're getting a grip on our business model, and we're developing a deeper problem-solving mentality. The trick here is to find the right balance between decision making and taking risks. We apply a 100% data-driven traction approach to understand which activity is driving impact, and then accelerate from there to build a solid, scalable operation that can service users across the globe.
4. Young Guns rule our world
Silicon Valley-based companies all have one huge downside – very competitive environment when it comes to talent acquisition. Because of this high demand for talent, salaries are ballooning in all areas of the startup ecosystem, there is a growing lack of loyalty, and job hopping is rife. This all leads to a dog-eat-dog culture. We realized early on that if we were going to build an internationally focused operation, we would need to avoid the Silicon Valley war for talent.
Our strategy is to work with talented, digitally-born students from all over the world. This system has worked so well for us that we have extended it to include a postgraduate program. Our recruitment vision at Eventerprise is to build a team with at least 50% Young Gun and PostGrad interns. What sets our internship program apart is that our Young Guns and Postgrads get fully involved in the actual running of the business, including the development, marketing, and sales of go-to-market products, giving them a real world experience not easily found elsewhere.
The great feedback we get from previous interns demonstrates the quality and power of our Young Gun and Postgrad programs:
"Lillie Gabreski, a fellow at the Cornell Institute for Public Affairs (CIPA), recently completed her PostGrad internship at Eventerprise as part of her Master of Public Administration degree programme. During her internship she helped conceptualise, develop, and execute Enterprise's corporate social responsibility initiative, Africa's Got Digital Talent, which focuses on international outreach to garner corporate, public, and non-profit sponsorships for talented African students who lack the resources to join unpaid internship programmes.
5. Hub & Spoke is the way to go
To ensure that we are cost-effective and scalable as a company, we thought long and hard about where we should execute specific elements of the company, to ensure that we would not encounter issues when growing. As a startup, funds are limited, so we cannot afford to enter into Silicon Valley style bidding wars for talent. However, technology is making the world a smaller and more accessible place. The net result is that we have sourced some of the best talent from around the world for a fraction of the cost. We currently have teams in Cape Town, London, Zurich, Berlin, San Francisco, Vadodara and Amsterdam. Of course, finding the right people was only the start. We had to think about the best way to manage these teams.
This is again where technology is allowing us to build our model and to come into the market with a global production blueprint. By using tools like Basecamp, we are able to monitor the work of everyone in the company from one central location, no matter where in the world they are based.