How B2B Companies Can Convert More Customers with Email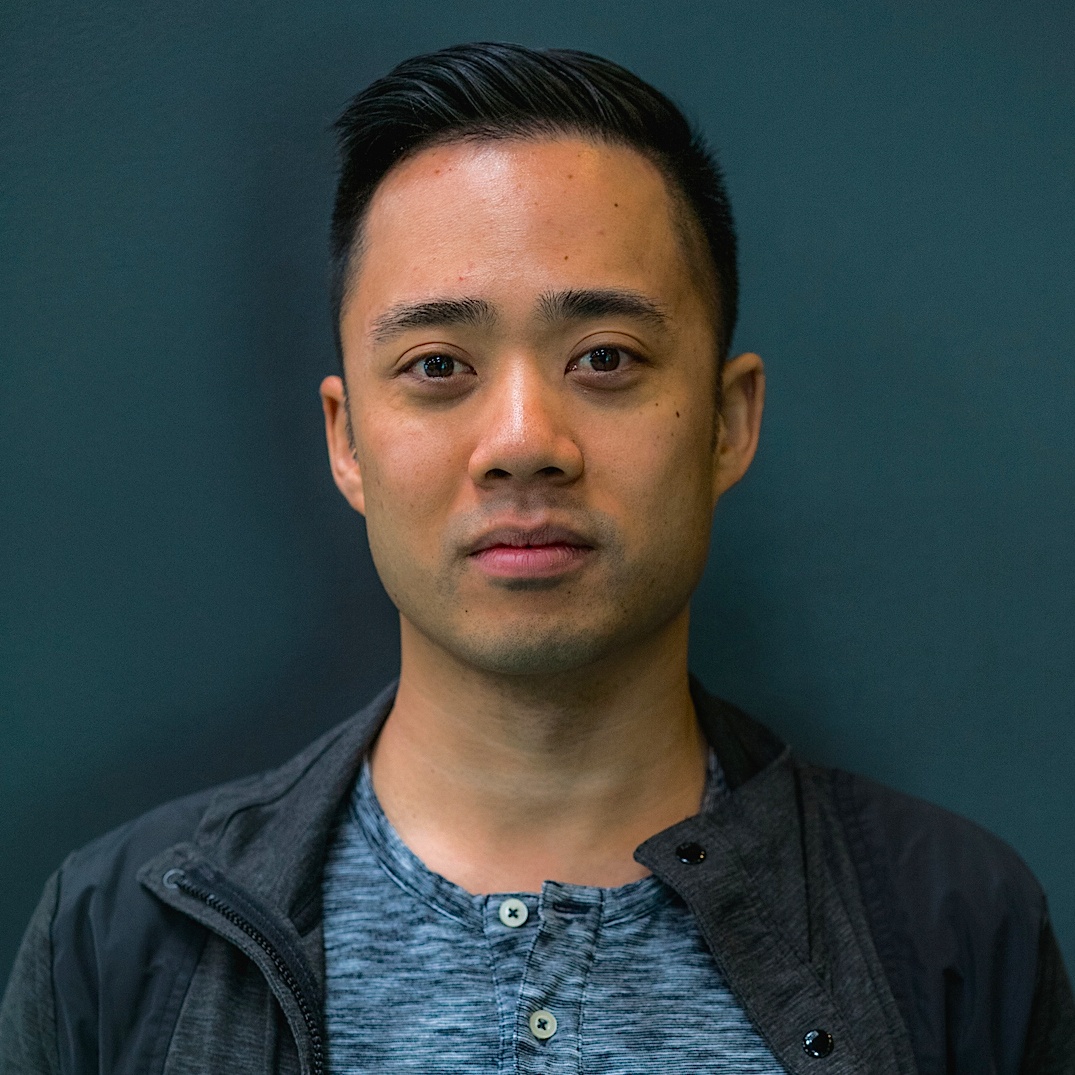 Most marketers still say that email delivers better ROI than other marketing channels:

While that statistic speaks for marketers from many industries, B2B marketers report seeing a 47% higher click-through rate than your average B2C business.
And although social media has become an increasingly important part of consumer culture, a lot of business is still done through more formal channels like email. In fact, 86% of professionals still prefer to use email when communicating for business purposes.
Right now you're probably thinking one of two things:
"Yup, my emails are killing it! They convert so well we're on track for a record year."

"I wish I knew what all these marketers were doing that I'm not…"
If you're struggling to convert email leads to customers, I'm going to give you some tactics – including real examples from seven companies – that will improve your email strategy and get you more customers.
But even if you fall into the first category, there's always room for improvement. Sure $10,000 in sales is great. But wouldn't $20,000 be better?
I'll show you how to go above and beyond and use email to increase total customer value and land even bigger deals.
Create Campaigns, Not Emails
This is the most important mental shift you can make to improve your email marketing. While open, click-through, and conversions rates are important, they're only part of the bigger picture.
The customer journey is often much more complicated:

Yours doesn't have to be as complicated as the diagram above, but you should have an automated email campaign that serves content based on how the lead behaves.
You should track where they signed up, which links they clicked on, and what actions they took afterward. Using a platform like MailChimp or Pardot can help take care of this for you.

The length and complexity of your email funnel should match your sales cycle. If you offer a self-serve SaaS platform it might be short and simple: a well-written explanation of the business problem, your solution, and a testimonial video before going for the ask after two weeks.
But if your typical sales cycle involves multiple stakeholders over a period of months, you're probably going to have to put in a bit more work to educate and persuade these customers.
Use individual email metrics to understand what your customers want and how you can move them through the funnel. But never lose sight of the larger picture.
Be Creative With Your Media
Sending a series of emails and tracking their results gives you the opportunity to try different types of media to see what your customers respond to.
For example, if you're asking your customers to set up a demo account, consider showing them how easy it is with a video. That's exactly what Shopify does with this email:

The text clearly tells the customer why she should watch the video. But the video shows how to start using Shopify (it's quick and easy) much better than words ever could express.
That being said, simple text emails can still be effective at any stage of your email funnel, like this example from MuleSoft:

Since they're more low-key, text emails can come across as more personal and less salesy. They let you open a dialogue with your customer. In this example, there is no CTA button. Instead, he asks the prospect to personally reach out to him:
…"please let me know and I can put you in touch with the appropriate team member."
Video, images and text are the primary formats for email. But if you want to get even more creative, you can send them to a website with more interactive media, like a quiz:

Here EMyth engages the customer by helping them diagnose their need (and educating them on the problem).
If one stage in your email campaign is underperforming, try coming up with a more creative approach.
Use Data To Form Accurate Buyer Profiles
A second benefit of EMyth's quiz is that it allows them to learn more about their customer.
In the first section, I talked about creating a dynamic email campaign. Now let's talk about how you can better segment that campaign using buyer data.
First, you should determine which variables are important to the buyer persona. For example, you may have determined that your average customer for local SEO services is a male, age 30-45, with annual revenue of $1.5-5 million, and 6-10 employees.
You could collect all of that information. But is it necessary for targeted email marketing?
Is your message going to substantially change if they are 25 instead of 35? Or if they are female?
In some industries that's highly relevant, but if it's not, drop it and focus on collecting information that is. Pay attention to details that will let you tailor your offer, like how large their business is.
You can send this email when they join your email list:

Or you could use the strategy I use whenever someone subscribes to our digital marketing agency newsletter:

This way I can keep the sign-up form simple on our site, but still collect the information I need to send them more targeted offers.

If you want to get sophisticated, you can move beyond email altogether and start including data from other marketing touchpoints like your website.
With advances in machine learning technology, companies are getting better at tracking the entire customer journey online and creating customer profiles based on algorithmic attribution. This lets you analyze how customers in certain stages of the journey are behaving and optimize each stage for specific customer personas:

And it's not just quantitative data you should be collecting. If you're not taking time to hear directly from your customers, you're making a huge mistake.
That's why I frequently send out emails like this:

And we actually do read every response.
In some cases, this gives actionable insight that we can use to turn a prospect into a client simply by reaching out and solving their problem. But even when the feedback doesn't result in a sale, it gives us valuable insight into what challenges our market is facing. This can be used to create better content and email strategies overall.
Don't Forget Existing Customers
Email isn't just for prospects. It's also one of the primary ways you stay in touch with your existing customers.
By making sure that you continue to provide valuable content and support to your customers, you'll start to turn some of them into advocates – which is critical because 92% of B2B buyers trust personal recommendations (compared to just 58% from branded websites):

But it's not just about creating advocates either. Every email you send your customer is an opportunity to upsell or cross-sell them on additional services. Of course, you don't want to annoy them to death with promotions, but you can still market to them.
When you send them new content and guides, include premium features to peak their interest in upgrading their plan:

Or when appropriate, offer them an insider promotion for existing customers to encourage them to buy more services:

A Quick Note About High-Value Leads
I just want to take a quick moment to highlight a key difference between B2C and B2B email marketing.
You may have heard of the 80/20 rule. Applied to sales, it says that 80% of your revenue will come from 20% of your customers.
It's not an exact science, but the principle gives a key insight into B2B sales: Some customers are worth a lot more.
Even if your core offer is suitable for email sales, you should always keep an eye out for large deals. These deals deserve more individually tailored attention.
Some good signals to watch:
Many emails from the same domain
Reporting revenue or sales higher than most of your customers
Clicking on content targeted at enterprise accounts
Asking detailed, specific questions most customers wouldn't know about
When you identify a customer with any of these flags, try to get them on the phone. Discuss their needs and your expertise. Show them that you're invested in their business and bringing them results.
Conclusion
You might already be sending your prospects emails, but there's always room for improvement. By creating dynamic campaigns with varied media formats targeted on detailed customer data, you'll nurture more leads and convert more customers.
And if you remember to maintain that level of quality post-sale, you may find more consistent referrals and higher customer revenue numbers.
So ask yourself today: "How could my emails do more to nurture and sell customers?"