Should You Be Building Indirect Sales Channels? [Free Assessment]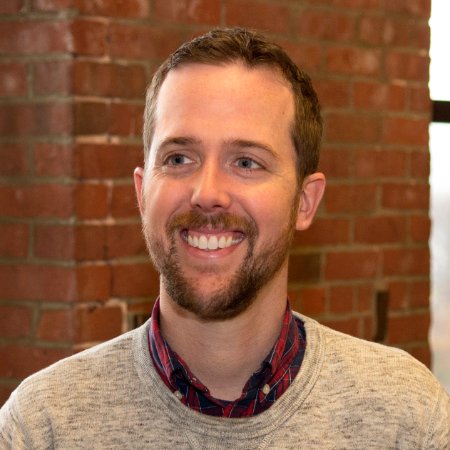 When companies consider investing in building and managing indirect sales channels, the hope is typically that aligning with the right channel partners will enable them to do one or all of the following:
Accelerate their sales growth
Extend their reach to new and/or underserved customer segments
But while the benefits of a successful channel sales and marketing strategy can play a major role in driving a company's growth, that doesn't mean there aren't substantial hurdles to clear and potential drawbacks to consider.
The truth is, partnering with resellers isn't the right move for everyone, and it can be especially risky for early-stage SaaS startups. Doing channel sales and marketing correctly takes time, resources, proper planning, a devoted team, and complete alignment around an effective strategy to pull off successfully.
So why bother? Because when the circumstances are right, it really works. As HubSpot VP Sales Peter Caputa explains, HubSpot's channel program has been responsible for producing approximately 42% of the company's customers and drew in 33% of its revenue during the first half of 2014.
Free Indirect Sales Channel Assessment
Find out whether investing in indirect sales channels is the right move for your company by taking our free assessment, built with help from our friends at SnapApp:
Photo by: Michael Hirsch