Where do we go from here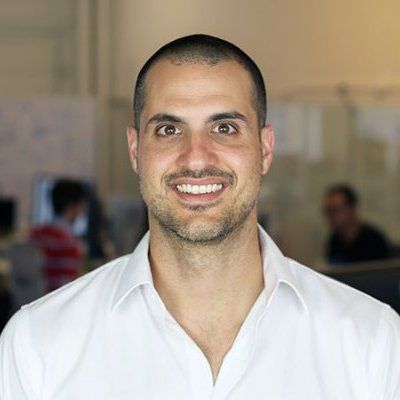 Where do we go from here?
I seem to be getting this question a lot lately from the entrepreneurs I've been speaking with. With what seems to be a bit of an economic lift as of late, there appears to be a fear of small companies afraid of getting left behind in a possible turnaround. Right now could be a perfect opportunity to raise some growth capital in an effort to beef up sales and marketing, product and development and HR purposes with an all out blitz to capture new customers.
But I also speak to a lot of firms who aren't quite right (at least for now) for an investment from OpenView's fund, maybe they're a bit early or haven't fully developed their product. Either way, most of the time if not always, fundraising can take away from running the business, can require an immense amount of time to gather specific information and take away from the what should be the number one priority; building a customer base, a brand and most importantly generating revenue. Lots of folks have been asking me at the end of our conversations…"so now what? What are the next steps?" My advice; the next steps should be focused on growing the business overall and getting traction in one's respective marketplace. Businesses are successful from generating a positive bottom line, not through how much capital they've raised.
10 months ago when the Dow was under 7000 and economic sentiment was bleak at best, the question "now what" meant cutting operational costs and employees to stay in business. Fast forward to now and "now what" should be about focusing on your management team, understanding your competitive landscape and carving out your advantage within that. Because at the end of the day expansion stage companies have enough on their plates.