4 Tips for Setting Your Company's Annual Rhythm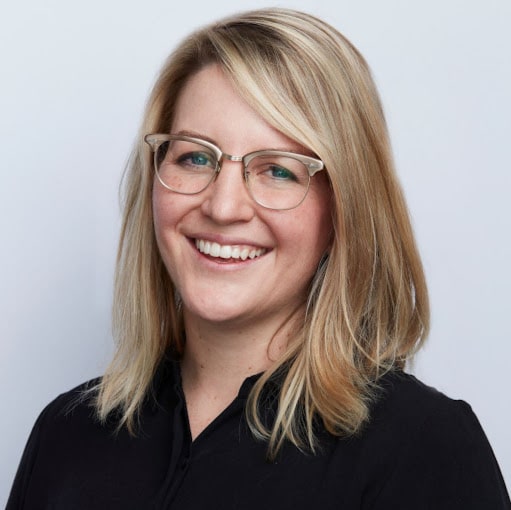 And just like that, it's almost time to ring in 2021. With all its unprecedented—we're going to go ahead and say "unprecedented" is the official word of 2020—challenges, this year has really been one for the books. We think it's safe to say that most people are looking forward to leaving 2020 behind and starting fresh.
Dumpster fire Christmas ornaments are 'a perfect way to commemorate 2020' https://t.co/Ljquz7b9tE pic.twitter.com/IuU1qqh6Zd

— New York Post (@nypost) November 15, 2020
When midnight strikes on December 31, the year-to-date bookings dashboard goes back to zero, the goals for next year grow bigger than the previous year, and it's off to the races again.
Related: It's Time to Resegment Your Market (and Revise Your Pricing)
Every company starts the new year with big goals and aspirations. But how many of those companies actually accomplish them? The ones that don't often overlook one very important strategic step at the beginning of the year: planning for and setting their annual rhythm.
All businesses should set weekly, monthly, quarterly and annual rhythms that help lead them to their goals. That starts with an annual planning cycle at the beginning of every year that establishes strategic themes for the company. If you can identify and prioritize goals and then create a vision to execute them, it's likely that your end-of-year outlook will be much stronger.
"All businesses should set weekly, monthly, quarterly and annual rhythms that help lead them to their goals."
We spend dedicated time with our portfolio companies every year to help them plan their annual rhythm. Here are a few thoughts on what makes these meetings so exceptionally energizing and productive:
Start with the two-year vision
Companies should always start the current year by looking two years out. Figure out what you want your company to look like two years from now and then work your way back. The current year should always be a setup for the following year.
At a planning meeting a few years ago, the CEO of the company began by asking us to envision what we thought the company can or should look like by the end of the year. We wrote down goals, and the list ended up revealing a fascinating glimpse into the team's ambition. Some of the goals included 100% growth in bookings over that year, 300% bookings growth in EMEA over that year, and that the company would be both a worldwide brand name and have the best reputation in the SaaS market by that time.
"Without long-term goals, you're operating without a true vision of where you should be directing the company."
No doubt those were some ambitious goals—but the idea was to just establish them. Once the senior team and the board of directors knew where the business should go, the company could back up and develop strategic initiatives to get there.
Here's a great how-to article from Inc. Magazine that addresses the importance of setting long-term goals. Without them, you're operating without a true vision of where you should be directing the company.
Align with the current year's strategic themes
We've leveraged strategy mapping as a guide to ensuring comprehensive coverage for all aspects of the business. Businesses need to ask themselves this question:
What do we need to end up with this year so that we can achieve the following year's goals?
Strategic themes should align with these strategy map components:
Financial perspective: What are our financial targets?
Economic model perspective: How capital-efficient or profitable do we want to be?
Customer/Market perspective: What do we want our prospects, customers, and partners to say or think about us?
Company output: How do we want the market to experience our service, product, and interactions?
Internal methodologies: How do we optimize our internal processes?
People: How do we hire the best and enable them to be the best?
Organizational methodologies: How do we institutionalize the optimal management rhythm and execution?
Translate and prioritize
Backing out from the two-year vision even further, companies need to translate strategic themes to its next quarter's goals. Ask yourself these questions:
What do we need to do in that quarter to advance toward our annual goals?
How do we measure success?
Inevitably, you'll end up with too many goals. So make sure you prioritize them.
Force-rank the goals so that each senior executive has no more than three goals for the quarter. Each executive should then focus on those three goals and nail them. If there are roadblocks keeping an executive from meeting them, make sure they're removed.
Rhythmic growth
By following that process, the company had its annual and quarterly rhythm set—and their quarterly goals turned into specific initiatives that were executed on a weekly and monthly basis. With that rhythm, the company's gears were in motion and the engine was running efficiently.
The key message here is that business growth strategies cannot be developed in a vacuum—they must be coupled with associated operational and organizational initiatives that will turn strategies into execution.
That starts with a vision on January 1st, but it doesn't end until the company has met all of its short- and long-term goals.