An Inside Look at How Datadog Reached $500M in ARR (and Counting)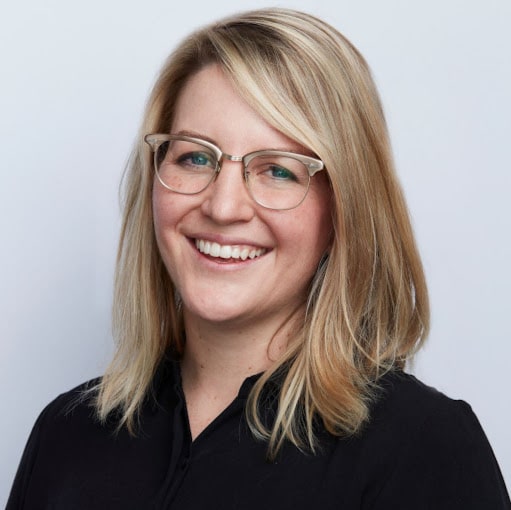 Loved by developers everywhere, Datadog is the modern monitoring platform for today's sprawling cloud infrastructure.
Datadog generates over half a billion dollars of revenue annually and had a massive IPO last year. Today they're worth more than Slack.
Alex Rosemblat, Datadog's longtime VP of Marketing, stopped by the most recent episode of the BUILD Podcast to discuss the new customer journey and what that means for SaaS. He also told us how they've been able to generate so much revenue with their go-to-market strategy: by simultaneously going bottom-up with individual developers and top-down with technology executives.
"We sell to the executive buyer level. At some point, they're going to have to approve the purchase of a large contract. But at our roots, we've always tried to go in at the grassroots," Alex explained. "We've always been a product that a developer or DevOps person, versus an admin, would want to use, and would immediately know—as soon as they sign up—what they need to do with this thing."
Related read: Executives Will Never Buy Your Product, But Here's Who Will
Think of your favorite social media app: As soon as you sign up for an account, you're up and running in no time. Datadog took this exact approach with their product.
Even though you're going to have to sell to the executive buyer level, Alex noted, you must get enthusiasm and buy-in from the actual user of the product so that they wind up championing it inside their organization.
"They're going to connect all the dots, and they're going to force the difficult conversations that might happen when you're in some sort of contract negotiation process to keep the deal moving," said Alex. "Make sure that you're reaching out to them."
Since most companies have far more end users than executives, how do we approach B2B marketing for individual users? Alex shares his thoughts on this and so much more in the rest of the newest episode of BUILD. Listen on Apple Podcasts, Spotify or our streaming site.
OpenView's mission is to improve people's working lives, and we're beyond proud to be investors in Datadog.