How to Build Diverse Teams and Create Inclusive Work Environments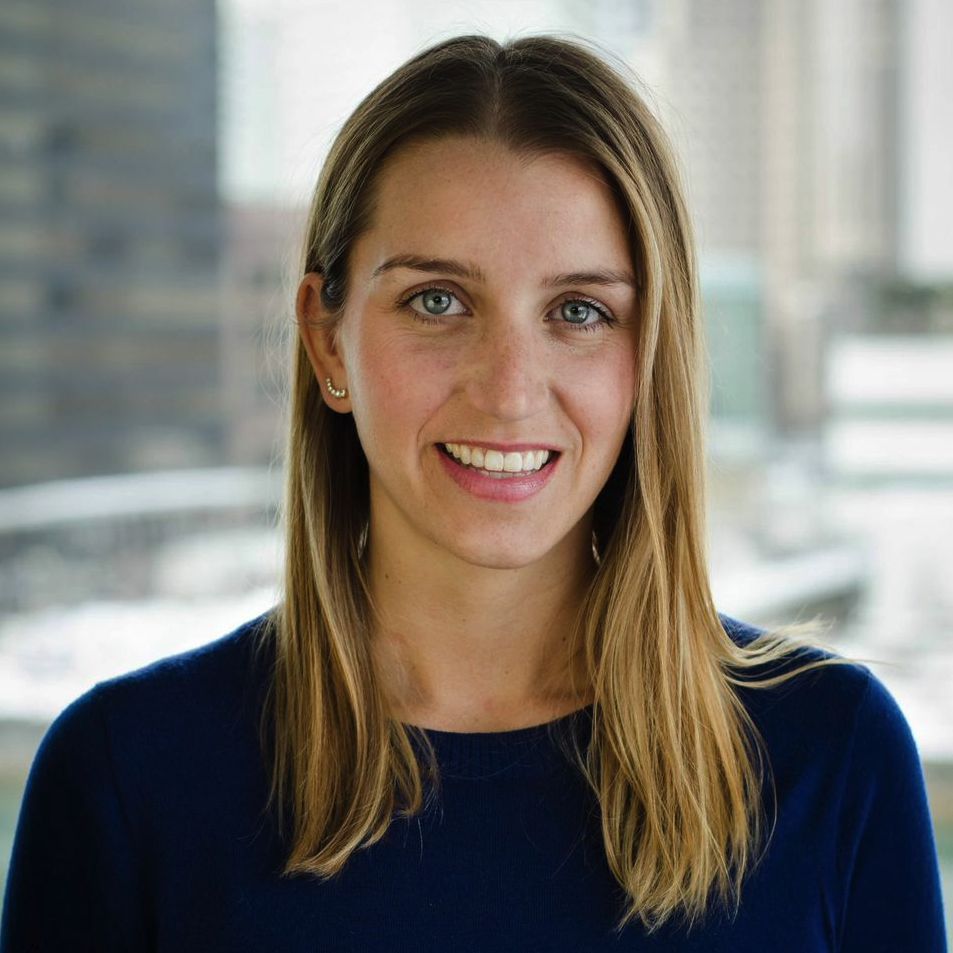 Diversity is a key issue in business today. Many companies publicly release information on the diversity of their workforce and many more strive to solve for the challenge of hiring more diverse individuals in order to build inclusive work environments. Why?
Because diversity matters for business.
It's proven that diverse teams outperform their homogenous counterparts and that highly inclusive teams outperform non-inclusive groups by 80%.
Earlier this month, I was honored to participate on a panel that focused on how to build and nurture diverse teams and create inclusive cultures. And while diversity is (hopefully) prized by everyone, the end goal is not about building diverse teams, but more so about fostering an environment where people can voice their views, share new ideas and feel free to be different, yet still feel like they're welcome, supported and contributing members of a team.
To foster diversity and inclusivity in your own workplace first figure out what diversity means to your organization and teams. Your diversity strategy should focus on where you're lacking.
Next, in real terms, determine what it means for a candidate to be a cultural fit for your organization. Come up with three competencies or descriptors and use those during the interview process. For instance, here at OpenView, a cultural fit means someone who is intellectually curious, passionate and has a strong presence. Regardless of the role we're hiring for, each individual needs to fulfill those three competencies.
Then look at your company's marketing and ensure it's a representation of your team. Get rid of stock photos and showcase real people that work at your company. Do this across marketing collateral including social, white papers and images on your corporate site. When candidates and prospective candidates are in the discovery phase of their job search, you want to make sure you're showing them an accurate picture of your company, your culture and your team.
When it comes to hiring, start at the top of the funnel.
If you're sourcing pipeline is not diverse, your hire will not have a diverse background. Take steps to create a sourcing strategy that focuses on diversity.  First, figure out the profile of the hire and what skills they need. If it's a senior profile of which there may not be many candidates in general, really take the time to think about the nice to have vs. need to have requirements.
You can gain access to a larger pool of candidates by targeting specific job groups such as Meetups, historically diverse universities and other job-training or skill-training organizations such as Startup Institute and General Assembly. Whether it's hosting a Meetup, career day or attending alumni events, partner with these organizations to get your company in front of the audience.
Be sure to look for bias in your hiring process and begin to educate your hiring teams.
Whether we're conscious of it or not, we tend to want to hire people like ourselves, who we can easily relate to and feel more comfortable with. Don't let this skew the data on how a candidate stacks up against your requirements. Once defined, make sure your hiring team takes stock of those characteristics as part of the criteria they're interviewing against. A great way to do this is having the team fill out interview scorecards. After the interviews are complete, get everyone together and monitor a debrief discussion to ensure everyone is providing objective feedback, rather than subjective details, against each of these data points.
Following these steps will help you to gain access to a more diverse talent pool, showcase your company and teams in an authentic and real way, and hire based on skills and competencies, removing bias from all parts of the hiring process.