The State of Usage-Based Pricing: 2nd Edition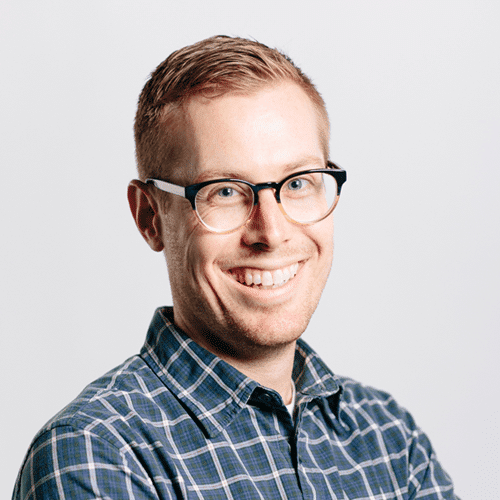 Last year, we reported on the widespread shift to usage-based pricing—charging based on usage, not just user seats. But a lot of things can happen in one year. To put things mildly, the market has undergone a series of drastic changes, including:
The rise and fall of company valuations
Mass layoffs across Big Tech
New and applied uses of AI, upending content creation: think ChatGPT, DALL-E, Stable Diffusion, and more
All of these changes have forced companies to balance growth with profitability, extend their runway, and prioritize predictable cash generation. Which left us wondering: is usage-based pricing still the next evolution in software pricing?
The 2nd State of Usage-Based Pricing report seeks to answer this question, as well as evaluate usage-based companies' performance relative to their traditional subscription peers. Here's what we learned.
Three out of five SaaS companies now use some form of usage-based pricing
Usage-based pricing (UBP) has been on the rise for a number of years now. Some companies reported actively testing UBP in 2022 and began to implement new pricing models. Even more SaaS companies became curious about UBP, so expect to see this trend continue to persist in 2023.

In fact, we predict that by the end of this year, 61% of the general SaaS index will have adopted some form of usage-based pricing, with another 21% planning on testing UBP in the future. Recent examples of folks who've shifted to usage-based pricing include Apigee, Google Cloud's API management platform, and vertical software giant Autodesk.
Hybrid pricing models are on the rise
With the growing popularity of this new pricing model, the data shows that not all companies are building usage-based models in the same way. While 15% of SaaS companies have rolled out a largely usage-based or pay-as-you-go model, three times as many companies (46%) take a hybrid approach, either by testing UBP alongside traditional subscriptions or offering a usage-based subscription plan. For example, HubSpot offers hybrid usage-based pricing via a set volume of usage in its subscription options. Customers can buy more usage as they grow.

As pricing gets more complex, we're seeing the rise of the modern pricing tech stack
We are seeing a whole new class of SaaS products rise to help companies offer complex pricing. They're enabling everything from metering and billing to pricing optimization, ultimately carving out entirely new categories in the SaaS landscape. The proliferation of these categories indicates a real demand from SaaS companies looking to change or experiment with their pricing.

Usage-based pricing is inherently PLG
With usage-based pricing, you share in your customers' success. Your revenue growth is a reflection of the value they derive from using your product. We at OpenView have long heralded the adoption of product-led growth as the major growth model for SaaS companies and the tech industry at large. With UBP becoming more common—though no less complex than other pricing strategies—companies have the opportunity to become more resilient against choppy market waters. And that is welcome news.
Find out more about how leading companies leverage usage-based pricing by downloading our 2nd State of Usage-Based Pricing report.