Thank You, OpenView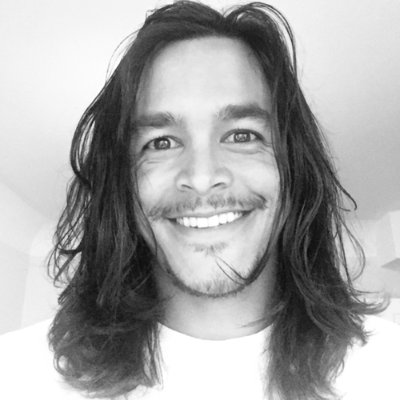 After a wonderful 16 months at OpenView, my time has now come to an end. Before landing at this venture capital firm, I hadn't recruited a single sales position in my life. Now I feel like it's my bread and butter. In my first month here, I was tasked with finding a VP of Inside Sales in Idaho. All of a sudden, I was recruiting entire lead generation teams (reps and managers alike) from total scratch.

On top of that, I was actively hunting for marketing gurus, product managers, content managing editors, interaction designers and software engineers as well! Nowhere else would you be given opportunities like these right off the bat. I quickly grew to love these challenges, and I believe it showed in my final product.
Developing such close relationships and delivering on these   high-impact recruiting initiatives really made me feel like I was making a difference. Eventually I caught "the bug" and decided it made sense to dedicate my efforts full-time to a very cool expansion stage technology company in California that we not only invested in, but helped recruit a brand new sales team.
I never imagined growing and learning as much as I have since joining OpenView. Although I am leaving, ultimately I couldn't be happier knowing that as a member of the portfolio, I'll remain part of the OpenView family. Thanks for everything, I'll miss you loads, and please stay in touch.