Product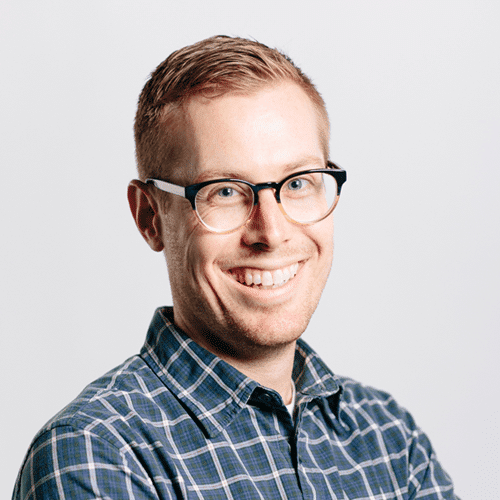 Kyle Poyar
Partner at OpenView
Kyle helps OpenView's portfolio companies accelerate top-line growth through segmentation, value proposition, packaging & pricing, customer insights, channel partner programs, new market entry and go-to-market strategy.
Enzo Avigo, former product manager at Intercom and CEO of product analytics startup June, unpacks how to accelerate your path to product market fit. Get the guide here.
Achieving true product-led growth takes a winning combination of free parts of your product, virality, paying users, and more. Startups spend years (and thousands of dollars) trying to figure out the right model for viral growth – and many never do. So how do you succeed at PLG. Find out here.
Eraser founder, Shin Kim, shares why his company, Eraser, a whiteboard for engineering teams, built an AI sidecar that ultimately drove 30% of all product sign ups. Learn more here.
Subscribe & Scale
Sign up for our newsletter