What is a COO (Chief Operating Officer)?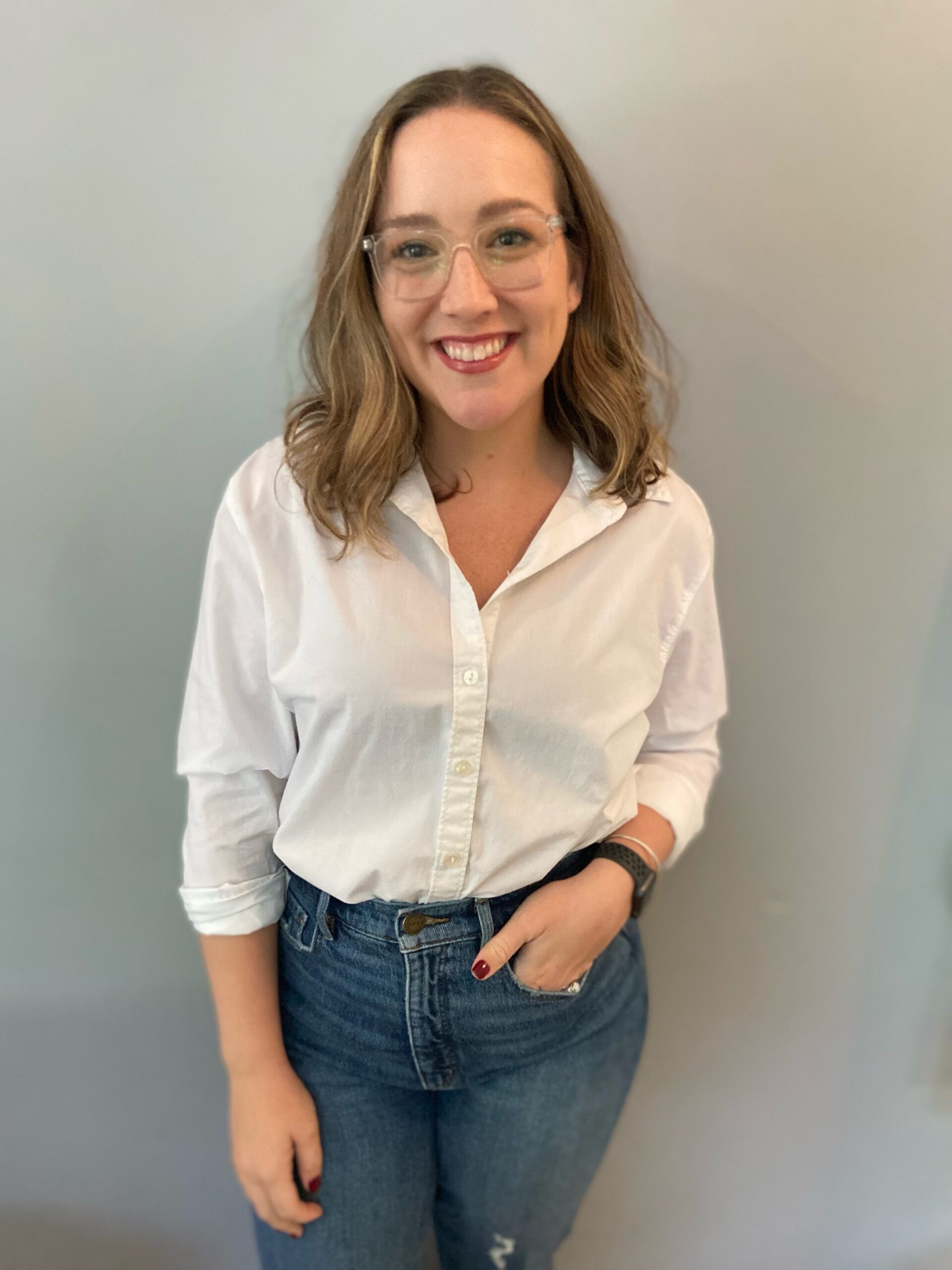 The role of the CEO is generally, indisputably understood to be the leader of an organization. But what about the role of chief operating officer (COO)? The definition of the COO role isn't necessarily as clear.
Yet, the COO role is a vital part of the executive bench. Jeff Diana, Chief People Officer at Calendly wrote that CEOs start looking for COOs when, "they're feeling strapped for time, overwhelmed by an avalanche of growing responsibilities, and they've realized they can no longer cover as much ground as they did before."
So, what exactly is a COO? And how do they support organizational growth? 
What is a COO and What Do They Do?
The COO or chief operating officer is a member of the executive team who's considered to be second-in-command to the chief executive officer (CEO). Working closely with the CEO, Chief Operating Officers are responsible for managing the day-to-day functioning, internal infrastructure, and growth of an organization. 
Overall, COOs ensure that an organization is operating and managing their revenue and budgets efficiently in order to meet their goals. There's no one clear path to becoming a COO. Many COOs arrive at the role with extensive backgrounds in finance, HR, and may have even once been CEOs themselves.  
Roles and Responsibilities of a Chief Operating Officer
COOs make sure that the CEO's vision can come to life in practical terms, whereas CEOs may be focused on the vision for the organization. The word "operating" is key here. COOs are most concerned with how an organization is functioning day-to-day in order to meet its bigger goals. That includes:
Planning and implementing business strategies, procedures and programs

Setting performance and growth goals 

Managing teams of functional leads from across the organization (Marketing, Sales, IT, HR etc.) 

Fundraising and developing relationships with investors as well as playing a role in business expansion opportunities (e.g. mergers and acquisitions) 

Develop policies that promote company culture 
Those are just a few of the COO's core responsibilities. As you can see, part of the challenge of filling this role is that it's so multifaceted. The COO has to balance budget and strategy alongside culture and people management. It's a highly integrated and integrative role, which is why no two paths to becoming a COO tend to look the same. 
Background and Experience of COOs
Hiring a COO will largely depend on where your organization is at in its journey and the specific skills or functions you need tended to the most. Like we mentioned, COOs are expected to play a very diverse role within an organization. It's really up to founders and CEOs to define what the crux of this position will be.
Jeff Diana, from Calendly, defined three general COO types:
• Support COO: "This is probably the most common definition of the COO: someone who owns all the business support functions, including finance, HR, maybe some IT, and possibly some kind of legal role as well. This person ensures that the infrastructure for scale is being built to sustain the growth ahead in an efficient and effective way. This allows the CEO to focus on product and go-to-market without missing a beat."
• Chief of Staff COO: "Typical responsibilities include tracking, facilitating, removing friction, and speeding up decision-making. They are instrumental in managing leadership meetings, off-sites, and the related agendas and follow-up items." 
• Everything-but-Product COO: "And then there's the type of COO who's really in a go-to-market role, but with the COO title. This individual is not only responsible for internal operations, but also—at a high level—for customer-facing strategies and tactics. If you need someone to take a ton off the plate of the CEO, this is it." Jeff notes that this type of COO is likely ideal for product-led companies. 
Ultimately, COOs are in the business of supporting CEOs in scaling organizations. But choosing a specific COO for your business can be a nuanced decision. 
Reminders on Hiring a COO 
A Harvard Business Review study of the COO role says, "There is no single agreed-upon description of what the job entails or even what it's called. Often, companies turn responsibility for all areas of operations over to the COO—this typically includes production, marketing and sales, and research and development. In some firms, the job is to be Mr. Inside to the CEO's Mr. Outside. In others, the mission is focused on a specific business need."
The good news is that the qualities that make up a great COO are inherently all transferable skills. Seasoned executives—whether or not they've officially held the title of COO before—are typically good candidates to consider. A former head of sales, marketing, HR or IT could all have the expertise and management skills required to be a great COO.  
The CEO-COO pairing can take on an almost mythical status. Quartz.com reports that, "the evolution of the COO role is characterized by the rising prominence and influence of COOs like Facebook's Sheryl Sandberg, CBS's Joe Ianniello (now the company's acting CEO), and Starbucks's Rosalind Brewer." 
Now it's common for COOs to be considered internal proxies for CEOs. They may even one day go on to inherit the role of CEO itself, much like Apple's Tim Cooke, Coca-Cola's James Quincey, and Lockheed Martin's Marillyn Hewson. 
While it's essential that CEOs trust their COOs,  it's also equally important that the functional leads within the organization feel supported. That's why this role can be difficult to understand. It's also why the importance of this role cannot be underestimated.