How to Handle Underperforming Sales Reps with Performance Improvement Plans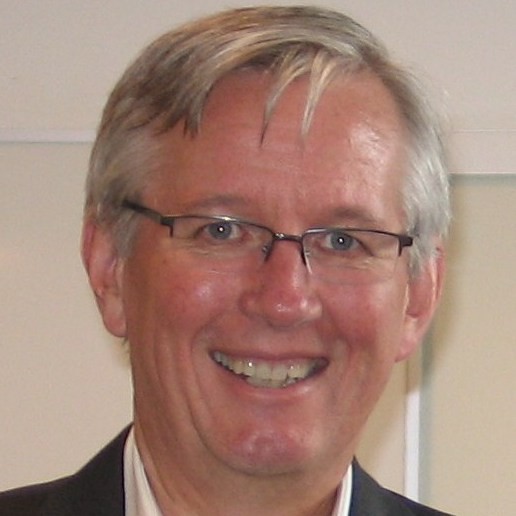 Editor's note: This is the tenth post in a new series devoted to helping new sales managers survive and thrive in their new role. For more essential tips and tactics, sign up for our free email course, The First 90 Days: A Sales Manager Survival Course.  
When the issue of poor performance comes up everyone gets uncomfortable, and understandably so. Poor performers are undoubtedly stressed and concerned about their futures. And as managers, dealing with poor performers isn't fun. It's preferable to work with top performers and engage in activities that will build and grow the organization.
Too often, both poor performers and their managers suffer from avoidance. No one wants to talk about the elephant in the room — the bad performance — and instead they ignore and avoid. As a manager, this behavior is irresponsible! It's irresponsible for the organization, the sales team and the individual. Failing to address poor performance brings the entire team down.
If a person on your team is underperforming, it's your job to course-correct and either create a plan and work with the struggling employee to rectify the situation or you let the employee go.
Implementing a Performance Improvement Plan
In an ideal situation, an attentive manager will recognize performance issues early on, work to correct them through coaching and hope the employee falls in line. But, you can't expect employees to perform up to par if you don't clearly define your expectations of performance and the consequences of sustained nonperformance up front.
However, if you've clearly outlined your expectations and a team member is not performing and none of your coaching or support is helping to improve their impact, then you must take action. The action taken varies from company to company, but most often takes the form of a performance improvement plan (PIP).
While your company may have a standard PIP, it's crucial to tailor the plan to the specific needs of the struggling employee in order to bring them up to a minimally acceptable performance level. Through the plan, the employee should understand what needs to be changed, by when and how to get there. And, they need to clearly understand the consequences of failing to meet their goals.
But, as with most things, there are some caveats. The PIP has to be reasonable. You can't expect a person to go from bottom performer to top performer. It's not fair to expect them to make up a huge gap to quota, instead focus on improving their performance incrementally.
When It's Time to Part Ways
As managers, your responsibility doesn't end with defining the performance improvement plan and wishing the team member in question good luck. You need to support, coach and help them correct their shortcomings. After all, your goal is to get the team member back into acceptable performance, not to the chopping block. You also need to recognize that you may have had a hand to play in their failure to perform, whether that's because you made the wrong hire, failed to coach or did not set the proper performance expectations up front.
Ultimately, if the person fails to achieve the goals you've established, you need to move them — either into a role in which they can perform, or out of the company. But, when you do make the decision to part ways, the move shouldn't come as a surprise to the employee. You should also keep in mind that you owe the person respect. You should spend time making sure they understand where they failed so they can learn from the experience and apply those learning to their future roles.
No matter how you approach firing an employee, you need to address the issue proactively and head on. Recently, I've seen too many managers take the cowardly way out of addressing performance problems either by leveraging a "Layoff' or "Reduction in Force." In my opinion, doing so is not only dishonest, but unfair. The person never knows their performance was unsatisfactory and, consequently, never has the chance to learn and avoid the problem in the future.
Address performance issues head on, don't avoid them. Show the individual the respect they deserve by letting them know where they stand and helping them improve. Be responsible to the rest of your people and the organization and make sure they understand that non-performance is not acceptable. And, if an improvement is not made, move on in a productive and respectable way.
More Tips for New Sales Managers
Get caught up by reading any previous posts in the series you may have missed: