In SaaS, Renewal is Everything: Is Your Process Working?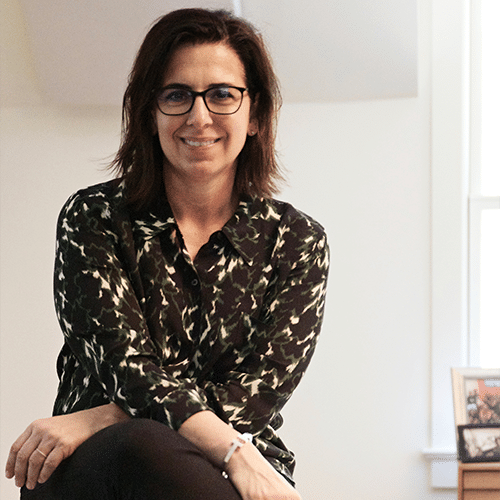 Most of us know that one of the keys to thriving in the SaaS landscape is getting customers to renew subscriptions. According to Totango, 56% of SaaS companies treat renewals as a high priority. However, when it comes to actually documenting, streamlining and perfecting that renewal process, far too many of us are looking at courting customers into renewal as a perfunctory obligation, which could be the reason customers are walking away.
Renewal should be designed into your sales process, your product, your culture, your values and your mindset. It's not a perfunctory operational obligation. It's your lifeblood. Literally. Renewals should be a top strategic priority and should stay at the top of the list in perpetuity.
Here are a few ways to make sure you're seeing results from your process:
Document your renewal process (duh)
It's easy to get a bit scared by the idea of a "process," but really a process just means the steps your team takes to execute something. So documenting the process is simply making sure you have a clear, written roadmap for your execution plan.
Think about the customer lifecycle and make a list of touchpoints to form a plan for future contact. What are red flags for customers who might be on the brink of churning, and what systems do you have in place for identifying those red flags? Write all this down in a timeline from when the customer closes to when renewal happens. Don't forget to identify which team member will do what. That's a process. No need to overcomplicate it.
Keep measuring and improving your renewal process
Even the best relationships get stale without a bit of care and attention. Once you've got your process in place, it can be easy to slip into a perfunctory relationship. But if your renewal process is executed without passion, care or attention to detail, it won't be effective. The worst thing that can happen is that your staff goes through the motions of renewal without thinking.
One way to keep everyone engaged is to keep everyone focused on improving the metrics. You probably have customer retention benchmarks, goals and KPIs. Make sure a review of your renewal process goes a level deeper than that. As you constantly inspect your renewal process and culture, measure what's having an impact and what's not, and seek areas for improvement. Renewal can be a living, breathing process that is constantly being upgraded and refined by everyone.
Get creative with your approach to renewals
To keep customers coming back, creativity is a must. We all know the standards for a typical renewal process: Reach out to the customer 90 days in advance to check in. Reach out 30 days in advance. Send renewal 15 days in advance. Schedule stakeholder check-in. Blah, blah, blah.
But we can do better than that! If your client is based in New York, send a cheesecake to celebrate a renewal. San Francisco? How about a sourdough? Maybe your CEO reaches out to some accounts during the renewal process (not just your top accounts) to make it more personal and show your level of care for your customers. Think about how to humanize your renewal process. And make sure it's done with love and TLC, not robotic, corporate initiatives. Foster the emotional bonds between your customers, product, employees and company.
Hold everyone accountable for renewals
A process doesn't ensure anything actually gets done. A process is just some words on paper until it's brought to life by the people who are responsible for execution. When you document your renewal process, be clear about who owns each step, how the steps should be executed and how to escalate issues. Build in safety nets so the entire process can't grind to a halt.
Creating a clear, written renewals playbook to increase renewals where everyone is sure of their role is the first step toward creating exciting new ways to showcase your SaaS to customers.
Remember, renewal is literally everything.
Consider the fundamentals of recurring revenue businesses. Step one: Renew the revenue.